RICS Calls for Government Review as Private Landlords Quit Sector
Home » Uncategorised » RICS Calls for Government Review as Private Landlords Quit Sector
RICS Calls for Government Review as Private Landlords Quit Sector
This article is an external press release originally published on the Landlord News website, which has now been migrated to the Just Landlords blog.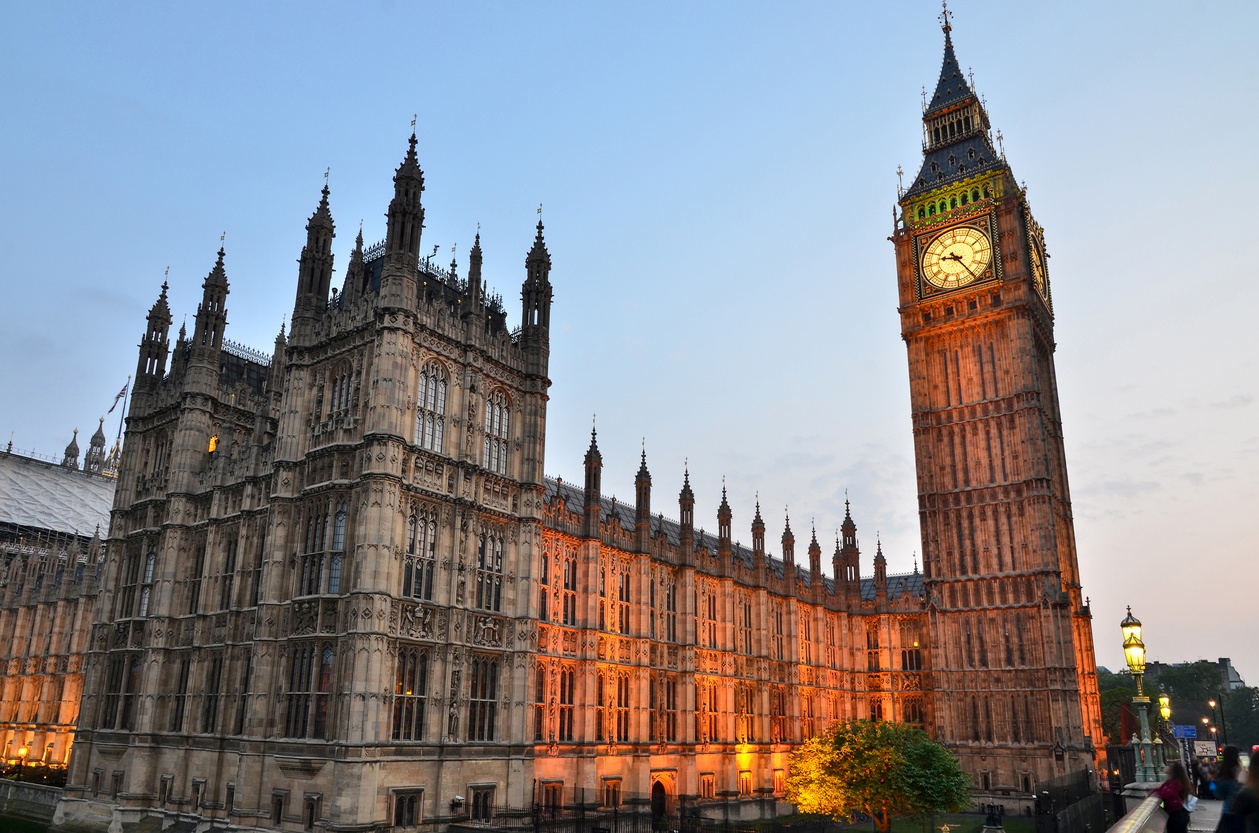 Private landlords are continuing to quit the sector all over the country, while tenancy demand continues to increase.
According to the Royal Insitute of Chartered Surveyors (RICS), that smaller landlords' desertion is the most outstanding feature of the property market.
The RICS commented: "This pattern reflects the shift in the buy-to-let market in the wake of tax changes which are still in the process of being implemented, as smaller scale landlords exit the sector.
"Significantly, the drop in instructions is evident in virtually all parts of the country."
However, the RICS said that its member agents were continuing to report rising tenant demand.
It said that as a result of this imbalance, rent rises can be expected.
The RICS is forecasting a rise of around 2% over the next year and by 15% by the middle of 2023.
Abdul Choudhury, RICS policy manager, said: "Our survey suggests that recent Government policy and legislation changes have impeded the growth of the Private Rented Sector, which is a vital part of a functioning homes market.
"Withdrawing tax breaks that small landlords relied on, placing an extra 3% on second home Stamp Duty, and failing to stimulate the corporate build to rent market, has understandably impacted supply.
"While the current focus is rightly on using regulation to improve the experience for tenants, the Government must urgently look again at the PRS as a whole, including ways to encourage good landlords.
"Ultimately, the Government must consider the impact of its policies, and if the wish is to move away from the PRS, it must provide a suitable alternative."
Changes in the tax treatment of private landlords were initiated by former Chancellor George Osborne.
The RICS also reported that the sales market was dormant in July, with the number of newly agreed sales almost unchanged for the fourth month running.
It said new instructions were also flat, following two months of "very modest increases".
Due to this, the RICS said, the average inventory on the books of estate agents is likely to remain close to historic lows.
The RICS survey had 304 responses, covering 620 agency branches.
Agents commenting on the lettings market as part of today's survey repeatedly refer to lack of stock, high demand and increasing rent.
One agent, in Oswestry, said that his firm had no properties to let at the time of the survey.
Others criticised the Government for the tax changes, including what one agent called "crippling levels of Stamp Duty".
Related Posts