RICS Demands Overhaul of Housing Taxes to Encourage Downsizing and Help First-Time Buyers
Home » Uncategorised » RICS Demands Overhaul of Housing Taxes to Encourage Downsizing and Help First-Time Buyers
RICS Demands Overhaul of Housing Taxes to Encourage Downsizing and Help First-Time Buyers
This article is an external press release originally published on the Landlord News website, which has now been migrated to the Just Landlords blog.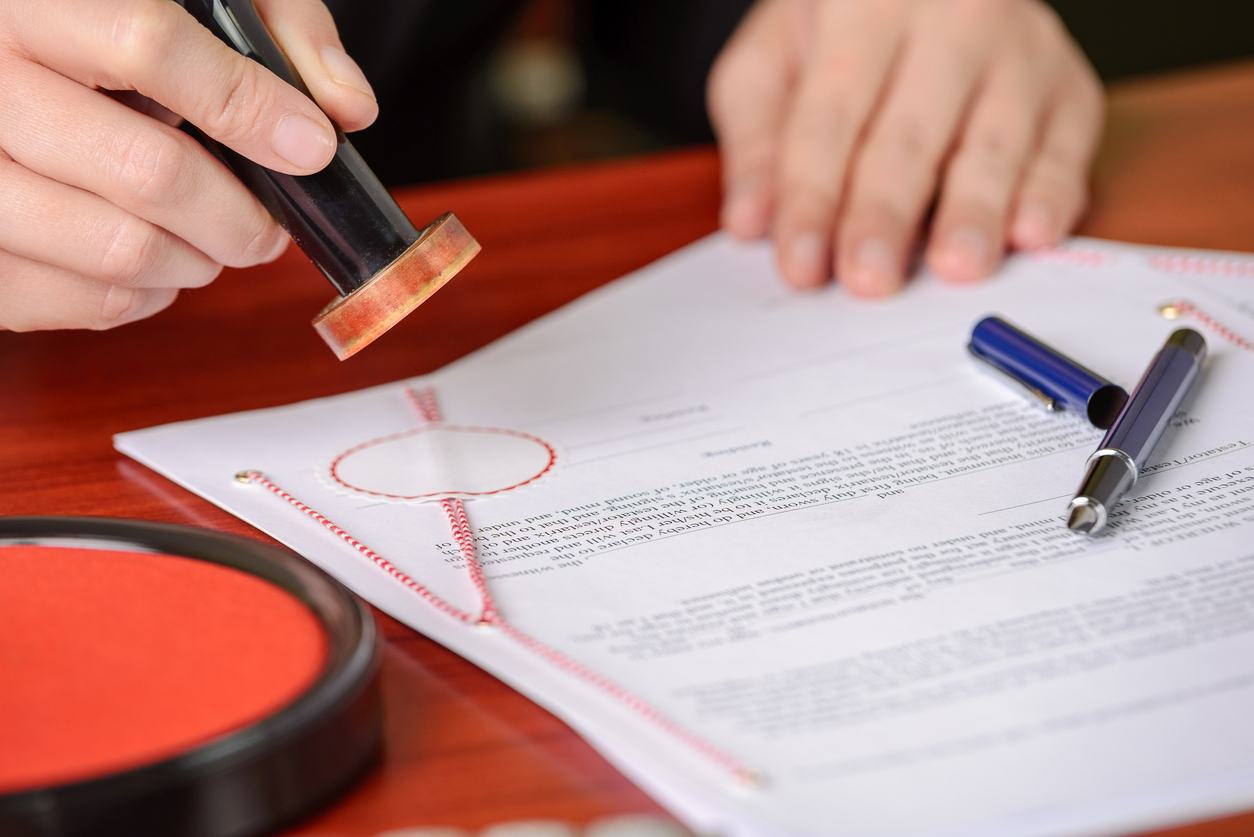 The RICS is calling on an overhaul of housing taxes, including changes to Stamp Duty.
RICS claimed that housing taxes are 'outdated' and require reform to assist older people to downsize and younger ones get on the housing ladder.
This morning's call for action follows the RICS's usual monthly house price survey, where this time extra questions were asked about taxes and the difficulties young people have in becoming first-time buyers.
Almost half of the estate agency surveyors who responded suggested tax incentives to encourage downsizing.
One suggestion was that people who had moved out of larger homes to buy smaller properties should be exempt from having to pay Stamp Duty.
Another possibility would be scrapping Stamp Duty altogether and adjusting Council Tax rates to make up for lost revenue.
This would take the tax burden away from the transactional phase and on to occupation, freeing up funds in the buying process.
RICS policy manager Abdul Choudhury said the Government should undertake a full-scale review of the Stamp Duty system.
Respondents to the RICS's latest survey also called for Help to Buy to be extended beyond the current 2021 deadline, but only for first-time buyers.
Related Posts