4 in 10 Right to Buy Homes in London Now Owned by Private Landlords
Home » Uncategorised » 4 in 10 Right to Buy Homes in London Now Owned by Private Landlords
4 in 10 Right to Buy Homes in London Now Owned by Private Landlords
This article is an external press release originally published on the Landlord News website, which has now been migrated to the Just Landlords blog.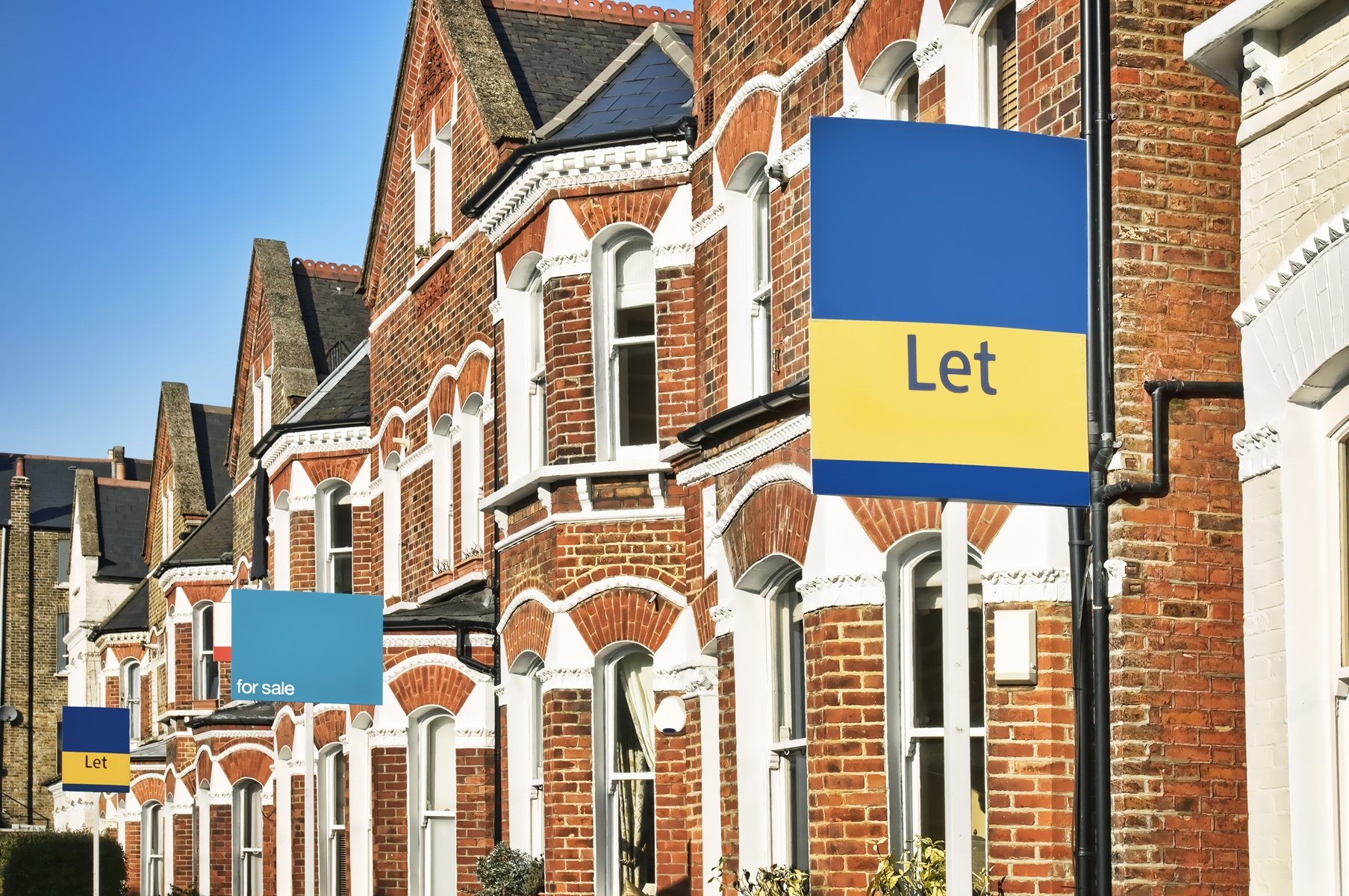 More than four in ten (42%) homes in London sold by local authorities under the Right to Buy scheme are now owned by private landlords, according to a report by Tom Copley, a Labour London Assembly Member.
Tenants living in these Right to Buy homes now pay more than twice as much in rent as when local authorities owned the properties, the study reveals.
Ever since Margaret Thatcher declared her belief in a "property-owning democracy" and introduced the Right to Buy scheme in 1980, the UK changed into a country that saw homes as something to make money from, not just to live in. This was illustrated by the buy-to-let boom of recent years, which has fed the stereotype that Britons are obsessed with property.
However, very few people expected so many Right to Buy homes to be owned by private landlords, especially in the capital.
Copley stresses: "Something has gone very wrong when tens of thousands of homes built to be let at social rents for the public good are now being rented out at market rates for private profit, sometimes back to the very councils that were forced to sell them.
"The Right to Buy is failing London and should be abolished."
The report also found that 466 individuals or companies have the lease for at least five Right to Buy homes each.
The Government's commitment to build a replacement for every social rental home sold through Right to Buy is currently unfulfilled; Copley argues that it shouldn't be, if they are simply going to be sold off.
He has called on the Government to exempt new build council homes from Right to Buy and create legislation that prevents Right to Buy homes being let on the private rental market.
He says: "Many councils are building new council homes again for the first time in a generation. But we risk treading water or even going backwards if we continue to lose precious existing homes to Right to Buy.
"At a time when the need for homes at social rent level far outweighs the numbers being built, it's reckless to continue to force the discounted sale of council homes."
Related Posts