Right to Buy Caused Problems Before Introduction
Right to Buy Caused Problems Before Introduction
This article is an external press release originally published on the Landlord News website, which has now been migrated to the Just Landlords blog.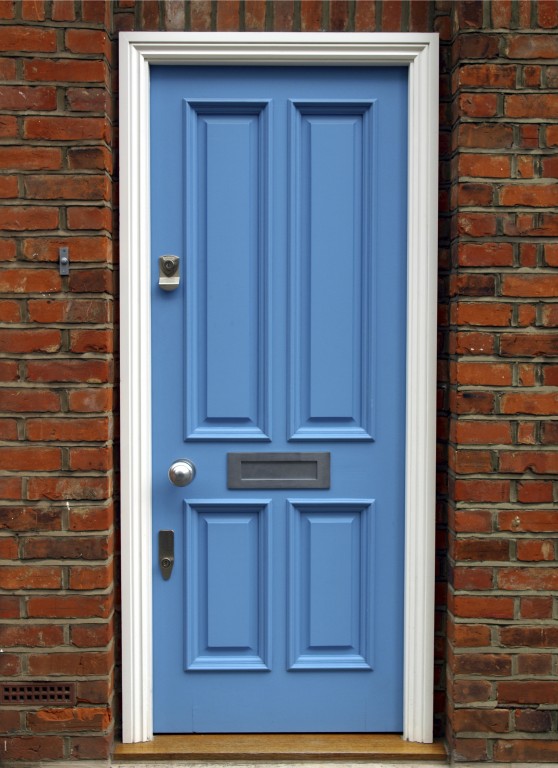 An extension of the Right to Buy scheme was announced in the Queen's Speech yesterday and now, new communities secretary Greg Clark has the difficult task of justifying the policy.
The scheme will be extended to housing association tenants, but has already been condemned by politicians.
Journalist Dominic Lawson noted that unlike council homes – included in the original Right to Buy – the state does not own housing association properties and therefore does not have the right to sell them.
The Conservatives barely mentioned Right to Buy after its first spot in the limelight during the election campaign. However, the Government is now going ahead and introduced the Housing Bill in the Queen's Speech.
Greg Clark has already been questioned over data on the 2012 Right to Buy policy. The figures reveal that just one in 19 council properties sold have been replaced by another affordable home. Clark said: "The objective of that policy was not to replace one for one of all homes sold."1
However, the press release from then housing minister Grant Shapps, on 3rd April 2012, reads: "For the first time, the additional homes sold under the revamped scheme will be replaced by new properties for affordable rent, ensuring there is no reduction in the number of affordable homes."1 
This pledge appears fairly clear; that all council homes sold should be replaced. And since then, they have not. It is feared that the extension to housing association tenants will only bring with it the same problem.
1 http://blogs.spectator.co.uk/coffeehouse/2015/05/the-right-to-buy-scheme-is-already-causing-problems-for-the-government/
Related Posts