Latest Rightmove House Price Index shows market moving again in May
Home » Uncategorised » Latest Rightmove House Price Index shows market moving again in May
Latest Rightmove House Price Index shows market moving again in May
This article is an external press release originally published on the Landlord News website, which has now been migrated to the Just Landlords blog.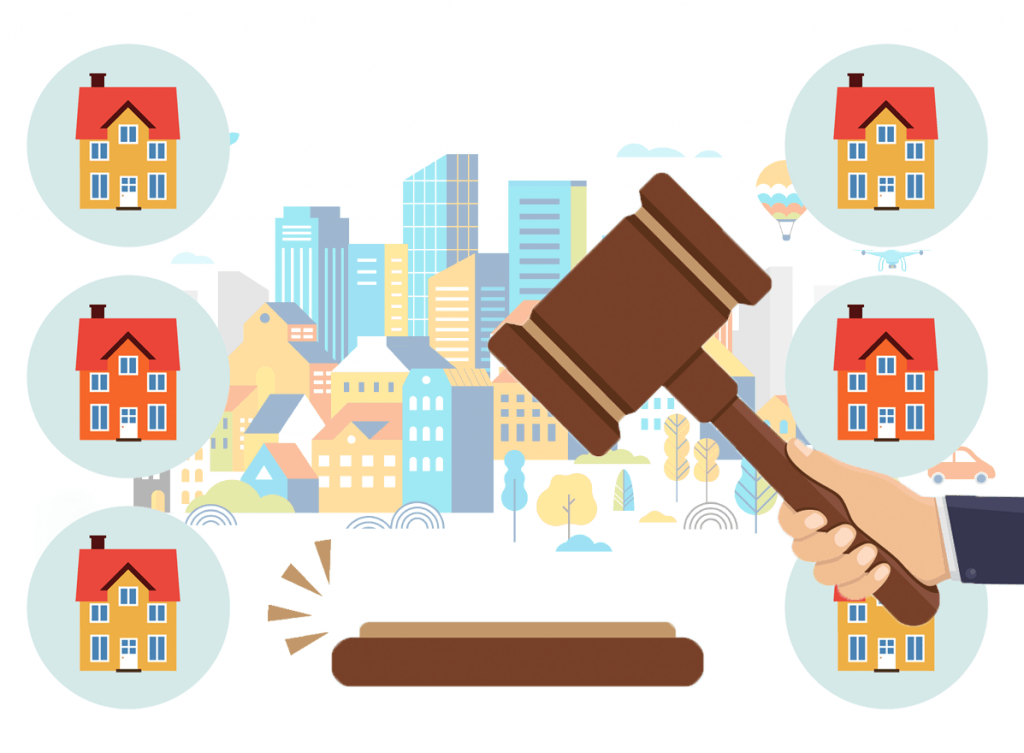 Rightmove's latest House Price Index shows that the market is starting to pick up again, following the slowdown caused by the COVID-19 lockdown.
The Index highlights that the average asking price of property entering the market in England is up by an average of 1.9% (+£6,266), compared to March.
It also states that there were over 175,000 sellers missing from the market, but there was a record number of owners asking for valuations and daily new listings are now up on last year.
40,000 new sales have been agreed since the market re-opened on 13th May. The number of people phoning and emailing estate agents have hit a new daily record, 40% above the level seen in early March.
A delayed spring market has resulted in a traffic boom with Rightmove recording its 10 busiest days ever in May and June.
Within the report, Miles Shipside, Rightmove director and housing market analyst, comments: "Following the initial shock of the early reopening of the housing market, England is getting moving again with a boom in traffic on Rightmove. There are no signs of panic selling or even a price dip. Some sellers who had agreed a sale before lockdown have been worrying that their buyer may try to re-negotiate with a reduced offer.
"On this evidence buyers may now be trying to exchange quickly, as there are signs of high pent-up demand and upwards price pressure, rather than downwards. Lenders may also have been concerned about price instability affecting the risk profile of their low-deposit mortgages, so hopefully, this will give them more confidence to increase their range of first-time-buyer products."
Director of Benham and Reeves, Marc von Grundherr, commented: "The latest figures from Rightmove will make uneasy reading for those who have been insistent on talking the market down over the last few months.
"Of course, it will take some time before we see market health completely return to pre-lockdown levels however, early indicators clearly show a sustained appetite on both the side of buyers and sellers.
"A huge uplift in stock entering the market and an increase in the average asking price demonstrates there has been little to no dent in seller confidence. When you couple this with the fact that buyers are now paying a larger percentage of asking price than previously, it's clear that any suggestion of a market crash couldn't be further from the reality we're seeing on the ground."
Managing director of Barrows and Forrester, James Forrester, commented: "We're slap bang in the middle of what is traditionally the busiest time of year, but this period of heightened activity has understandably been delayed due to the industry-wide lockdown of previous months.
"This pandemic induced paralysis inevitably led to a drastic decline in new stock, prices, and transactions. That said, the only lasting impact seems to have been a huge build-up of demand and this tightly coiled spring is unwinding at rapid speed now the market is back open for business.
"We will see this sharp uplift level out as normality returns but this initial burst along with the increased level of asking price achieved demonstrates strong market confidence and bodes very well for the rest of the year."
Managing Director of Sourced Capital, Stephen Moss, commented: "Perhaps a little too soon to call the complete resurrection of the UK property market from the depths of lockdown decline, but positive signs nonetheless.
"It will be interesting to see where the market sits once this initial burst of activity subsides. It is almost certainly being fuelled by those already transacting and those that have had to move out of necessity, but the long-term health of the market relies on a sustained level of transactions.
"The danger now is that those who were contemplating a sale later in the year may sit tight until the dust has truly settled and this will lead to a period of muted market activity down the line if they do.
"That said, given the market's current immunity to the crisis and the clear signs of returning confidence, they may well decide that now is as good a time as any to transact, with the figures suggesting they're not wrong."
Related Posts