Rise in Homelessness Caused by the PRS
This article is an external press release originally published on the Landlord News website, which has now been migrated to the Just Landlords blog.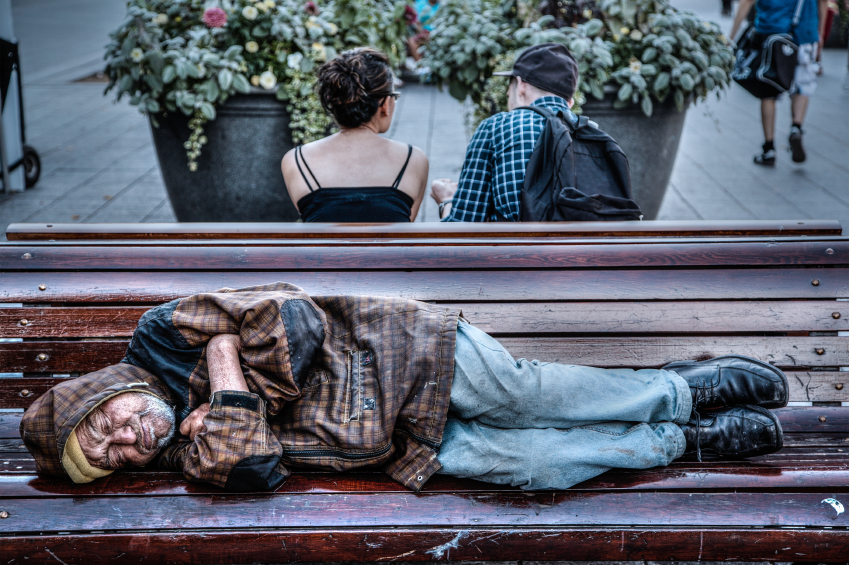 A recent rise in homelessness was predominantly caused by tenancies coming to an end in the private rental sector, reveals Government data.
Between April and June this year, 13,850 households were classed as homeless, a 5% increase across England and a 10% rise in London compared to the same period last year. This is a total surge of 36% since 2009-10.
Of this figure, 63% were placed in temporary accommodation.
On 30th June, the total number of households living in temporary accommodation was 66,980, a 12% rise on the same date in 2014.
The proportion of households finding themselves homeless due to their tenancy ending was 30%, or 4,130 families, in England and 38%, or 1,690, in the capital.
The end of a tenancy has become an increasingly common cause of homelessness, increasing from 11% of all cases in 2009 to 29% in 2014.
This growth has been witnessed alongside a doubling in the size of the private rental sector over the last decade.
Chief Executive of Crisis, Jon Sparkes, comments on the data: "Homelessness rose by 5% between April and June compared to the same time last year. Nearly a third of these people became homeless following the ending of a private tenancy. This is totally unacceptable and reflects the desperate state of our private rented sector.
"Homelessness has risen by 36% in the last five years. We cannot ignore the reality behind these numbers. Thousands of people across the country are struggling to keep a roof over their heads in a housing market that is no longer fit for purpose, while cuts to housing benefit and homelessness services have left the safety net in tatters.
"Our politicians can and must do something about this. We need housing benefit that actually covers the cost of renting, a much stronger focus on preventing homelessness, and a change in the law so that no one is forced to sleep rough.
"At the same time, we need decisive action to make the private rented sector more accessible and affordable, along with radical solutions to tackle the severe shortage of affordable homes."1 
Between 1st April and 30th June, 6,980 homeless families were offered local council or housing authority accommodation.
Also, 550 households accepted accommodation in the private rented sector, up from 450 in the same quarter last year.
1 http://www.crisis.org.uk/pressreleases.php/678/5-rise-in-homelessness-reveals-desperate-state-of-private-renting-sector
Related Posts