Sharp Rise in Number of Landlords in London Purchasing with Cash
Home » Uncategorised » Sharp Rise in Number of Landlords in London Purchasing with Cash
Sharp Rise in Number of Landlords in London Purchasing with Cash
This article is an external press release originally published on the Landlord News website, which has now been migrated to the Just Landlords blog.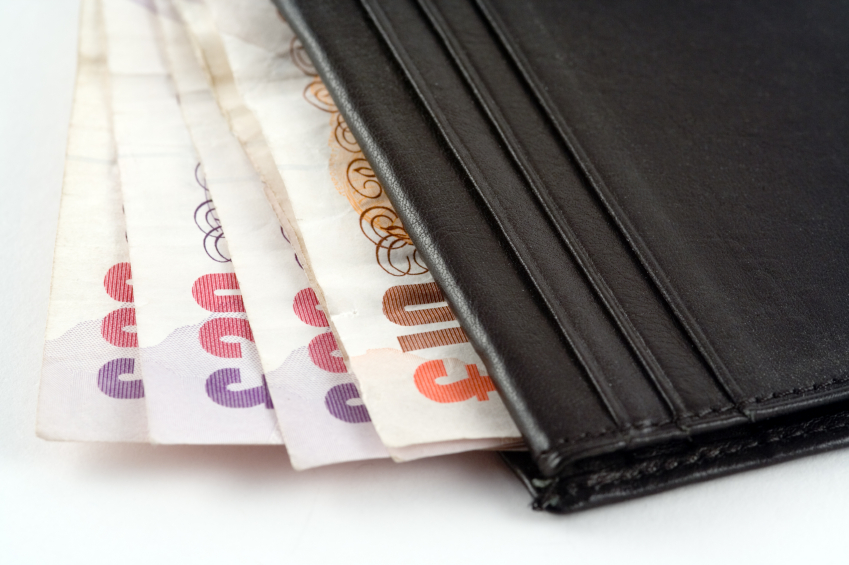 The number of landlords purchasing properties in London with cash hit a seven-year high in 2018, according to new data from Hamptons International.
Its Monthly Lettings Index shows that almost half (48%) of landlord purchases last year were made in cash, which is up from 33% in 2017.
However, the rise in the number of cash purchases comes against a backdrop of fewer properties being bought by investors in London last year.
Historically, landlords in London were the most likely to use a mortgage to purchase their buy-to-let properties, but this changed in 2018. More stringent stress testing on buy-to-let mortgages, combined with the reduction in mortgage interest tax relief, has made it more difficult and less appealing for some investors to get a mortgage, particularly in lower yielding locations, where landlords tend to have bigger loans.
Many landlords in the capital who purchased with cash last year raised the money by remortgaging other assets, Hamptons International found.
Aside from London, Wales was the only other region to record growth in the number of landlords buying with cash.
Across Great Britain as a whole, the proportion of cash purchases by landlords dropped from 55% in 2017 to 54% last year.
Scotland experienced the greatest decline in cash purchases. North of the border, the number of buy-to-let properties bought with cash fell by 7%, to 47% of all acquisitions in 2018.
Last year, landlords in the East of England became the most likely to use a mortgage for their purchases, while those in the north were more likely to buy with cash.
In 2018, 63% of landlords purchasing properties in the north did so using cash, rather than a mortgage.
Landlords, how do your buying habits reflect the trends identified across the country by Hamptons – are you more likely to purchase using cash, or a buy-to-let mortgage?
Related Posts