Rise in the Amount of Over-65s Investing in Buy-to-Let Recorded
Home » Uncategorised » Rise in the Amount of Over-65s Investing in Buy-to-Let Recorded
Rise in the Amount of Over-65s Investing in Buy-to-Let Recorded
This article is an external press release originally published on the Landlord News website, which has now been migrated to the Just Landlords blog.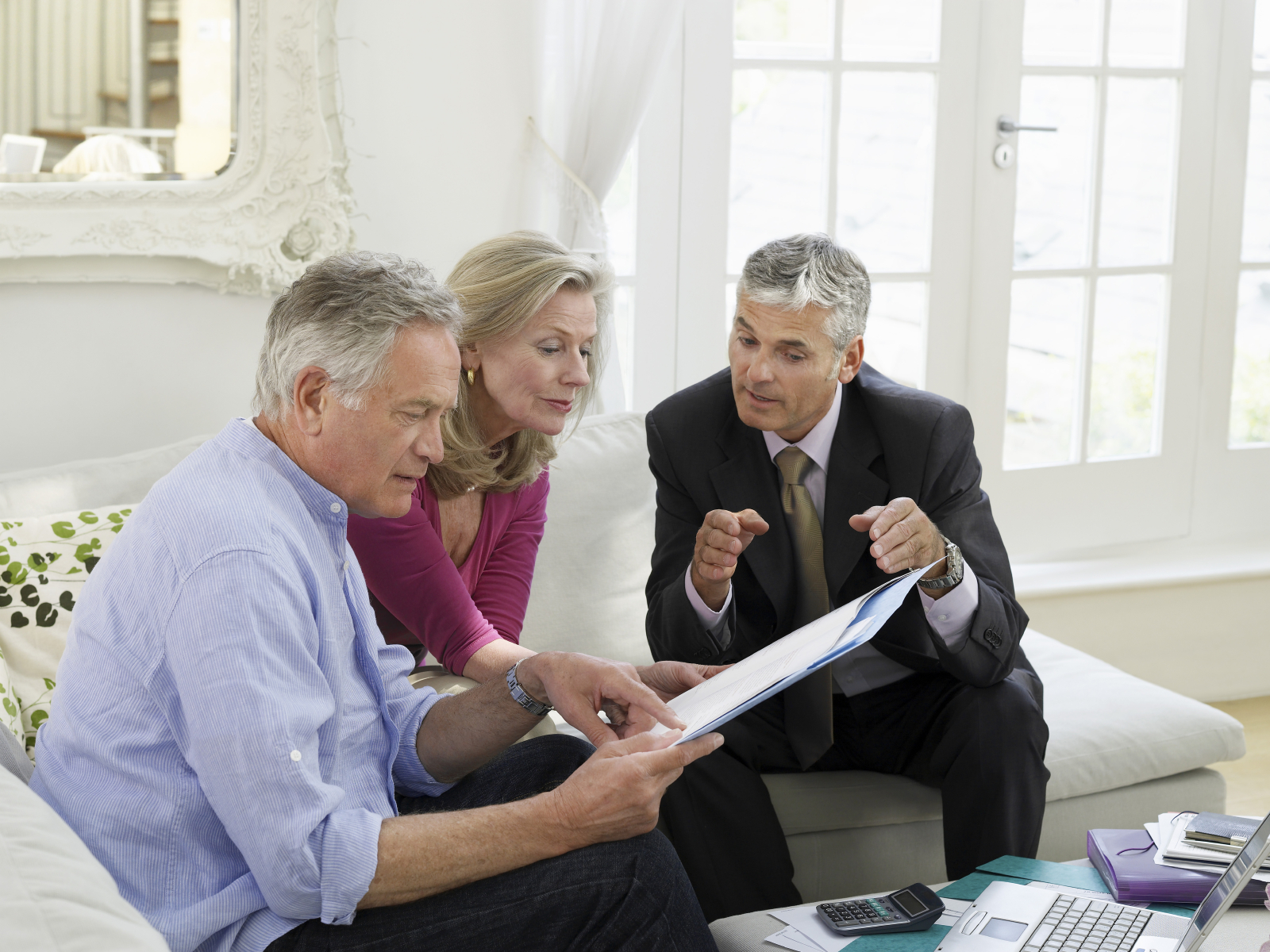 There has been a notable rise in the amount of over-65s investing in buy-to-let property, according to figures from Commercial Trust.
The mortgage broker has seen borrowers aged between 65-75 increase their share of buy-to-let mortgage applications by 5.43% in 2018, owed in part to the fact that a number of mortgage lenders have recently raised their maximum age at the end of the mortgage term criteria from 75 to 85-years-old, while also pushing up their maximum mortgage terms.
The data from Commercial Trust shows a 4% increase in the proportion of buy-to-let purchases and remortgages from over-55s, who now account for 39% of all buy-to-let mortgage activity.
For purchase-only applications, over-55s were responsible for almost a third (29.7%) of all business in 2018, which is up by 8% year-on-year.
Andrew Turner, the Chief Executive of Commercial Trust, says: "Our look at the age demographics for 2018 buy-to-let mortgage activity suggests that increasing numbers of older people are recognising the potential of buy-to-let investments.
"Our data indicates that many people reaching retirement are choosing to invest in bricks and mortar and the rental market, as a means to fund their retirement years."
He adds: "Investing in property has the potential to deliver attractive rental yields and achieve capital growth, despite industry changes. I fully expect that the returns fare better than many other forms of investment."
Are you an older investor who has decided to take the leap into the property market? Let us know what has encouraged you to enter the buy-to-let industry and why you've chosen to put money into the private rental sector.
We remind all landlords, whether you're new to the industry or not, to stay up to date with the latest changes to lettings law, so that you provide safe and comfortable homes for your tenants.
Related Posts