Rise for Rents in London since December 2016, Landbay Index Reveals
Home » Uncategorised » Rise for Rents in London since December 2016, Landbay Index Reveals
Rise for Rents in London since December 2016, Landbay Index Reveals
This article is an external press release originally published on the Landlord News website, which has now been migrated to the Just Landlords blog.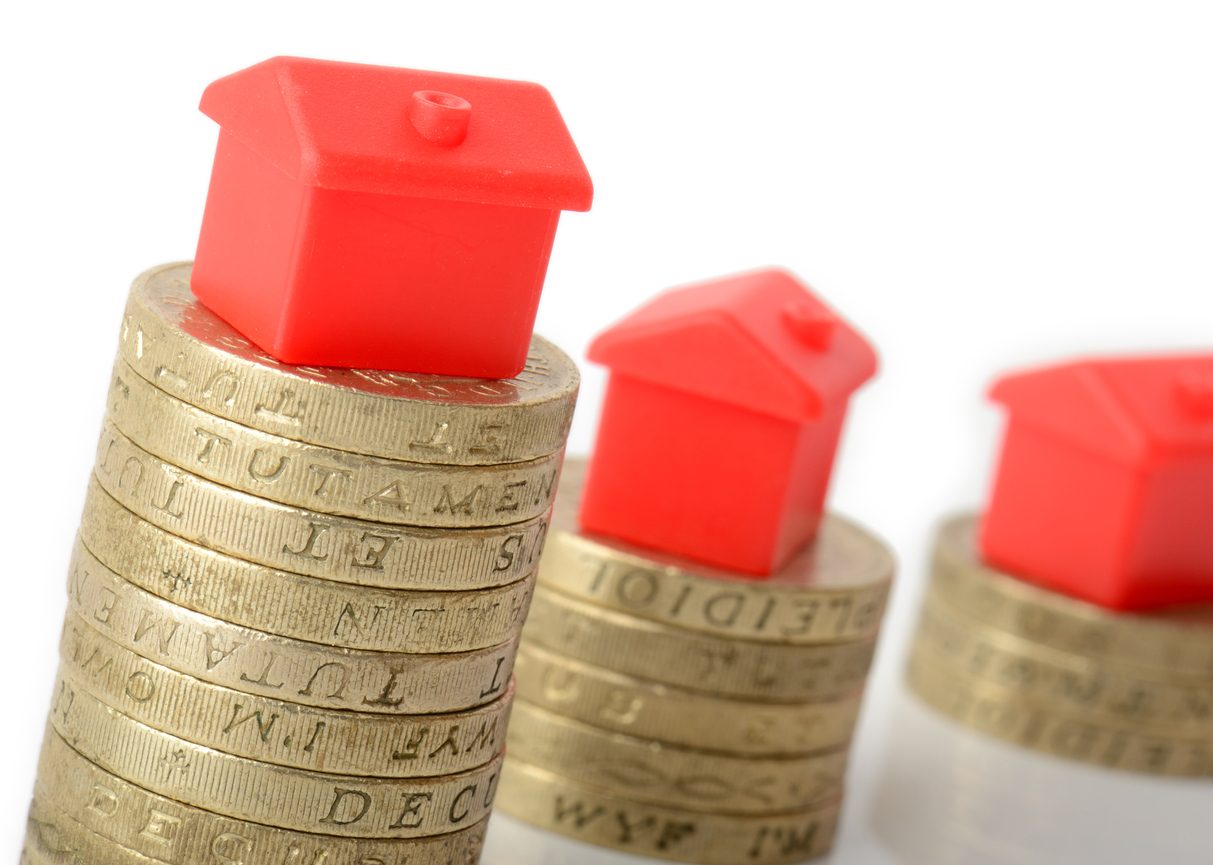 Rent prices in London have increased by 0.1% in the past year to June 2018, according to the most recent Landbay Rental Index. This is the first annual rental rise in the capital since December 2016.
There has been a lot of conversation concerning slowed rental growth in the capital which has dragged down the national average. However, rental growth finally returned to a promising territory this month.
Results provided by the index reveal that rent prices have soared in 25 of the 33 boroughs over the last six months.
The average rent paid for a property in the capital now stands at £1,884 per calendar month (PCM). This is still double the £764 per calendar month (PCM) in the remainder of the UK despite the vigorous market in London forcing rents down in recent years.
In other locations of the UK, rental development persisted to slow, with rents increasing by just 0.4% in the first half of the year.
Landlords have witnessed rental prices increase by 0.95% in addition to 0.70% respectively.
Contrastingly the northeast has lagged behind, with rents dropping by -0.08% this year.
In regards to a county level, Nottingham experienced the fastest rental increases this year, at 1.43% and 1.25%.
CEO of Landbay, John Goodall comments: "While there remains a huge degree of regional variation, the overall trend has been a slowing of rents across the UK in the first half of this year. However, much of this has been London weighing down heavily on otherwise resilient growth across the UK. Now that London rents have bounced back to growth this could all be about to change.
"Wherever they're based, landlords have had to face a myriad of challenges over the past two years, with regulatory and tax changes reshaping the sector. Despite this, there has been little sign of them passing on additional costs to tenants. However, with a rate rise on the horizon, meaning a rise in the cost of borrowing for landlords, we may well start to see landlords increasing rents in the coming months to stay afloat."
Related Posts