Rising Rents are Making Young People Less Mobile, Reports the Resolution Foundation
Home » Uncategorised » Rising Rents are Making Young People Less Mobile, Reports the Resolution Foundation
Rising Rents are Making Young People Less Mobile, Reports the Resolution Foundation
This article is an external press release originally published on the Landlord News website, which has now been migrated to the Just Landlords blog.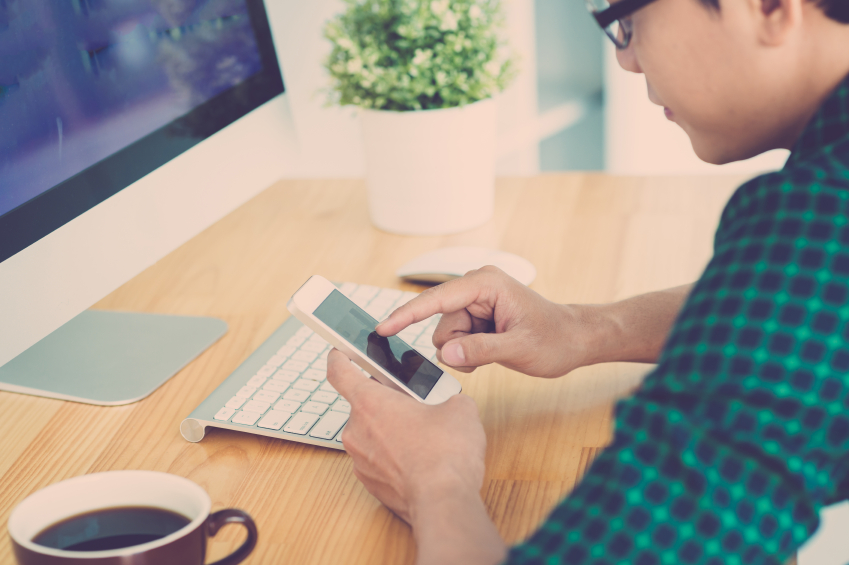 Rising rents are making young people less likely to move to UK cities, where average salaries are higher, a new report from the Resolution Foundation indicates.
The number of young people living in private rental housing who moved for a new job has almost halved in 20 years.
Despite the higher wages available, financial incentives for moving are lower, researchers say.
"Pay gains are being swallowed up by high housing costs," claims the Resolution Foundation's Lindsay Judge. "For young people, in particular, there are real advantages to moving when it comes to trying new roles and developing skills – and housing should not be a barrier that prevents them doing this."
Although unemployment has fallen, the think tank found that rents have climbed the fastest in higher-paying areas of the UK.
Private rents have increased by almost 90% in the UK's highest-paying local authority areas, while they've risen by just over 70% among the lowest-paying locations.
In 1997, after housing costs were deducted from salaries, private tenants moving from a low-paying area (such as East Devon) to a mid-paying area (like Bristol) would have received an average financial gain of about 16%. Today, that would be a mere 1%.
Of course, millennials and generation Z have other reasons for not moving, aside from money.
Some people prefer to live near to their parents and friends, while others may find it harder to relocate because of their children.
Responding to the report, David Smith, the Policy Director of the Residential Landlords Association, warns: "The biggest threat to rent levels are the policies being pursued by the Government, which are choking off the supply of homes for private rent, as demand is increasing. We warned ministers that this would happen, but they have not listened.
"Instead of attacking the private rented sector, we need pro-growth policies that recognise the need for more homes of a good standard and at an affordable rent. Making renting less attractive for landlords will not make a substantial difference to the availability of property. We must focus on building more homes to address this."
The Royal Institution of Chartered Surveyors has raised concerns that average annual rent rises will likely be around 3% for the next three years, as a result of demand for rental housing continuing to outstrip supply.
Government data shows that 10% of private landlords, representing 18% of tenancies, are already planning to decrease the number of properties that they let, while 5% of landlords, representing 5% of tenancies, plan to sell all of their properties.
Related Posts