RLA Proposes Eight-Week Tenancy Security Deposit Cap
RLA Proposes Eight-Week Tenancy Security Deposit Cap
This article is an external press release originally published on the Landlord News website, which has now been migrated to the Just Landlords blog.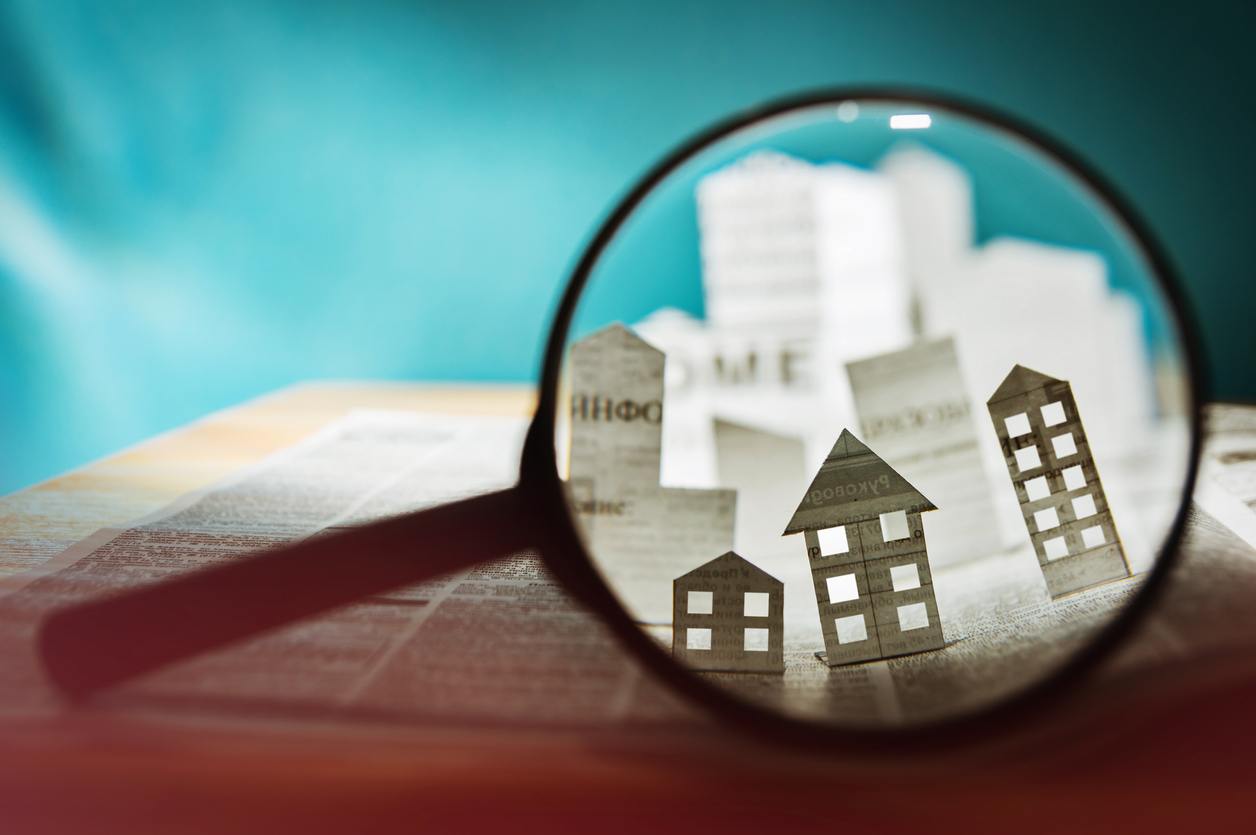 As current plans stand, there will be a cap of six weeks on security deposits for private rented housing, however the Residential Landlords Association (RLA) has proposed extending this to eight.
There has been a substantial amount of private landlords finding themselves with tenants not paying their final month's rent in the last three years, according to research by the RLA.
This research has revealed that 40% of private landlords have had issues with tenants not paying their final month's rent.
The proposal of this new cap revealed in the Government's Draft Tenant Fees Bill has led to the RLA suggesting an extension. By increasing it to eight weeks, they believe this will cover any costs in the event of the final month's rent not being paid. This should hopefully determine an effective solution, as it could also ensure landlords have sufficient extra funds as a backup in the likelihood a tenant leaves behind any problems.
David Smith, the Policy Director for the RLA has said: "Ministers need to address the problem of tenants failing to pay rent every bit as strongly as rogue landlords.
"It is not unreasonable that landlords should have the security to know that funds are available to cover the unacceptable practice of those tenants who do not pay their rent at the end of the tenancy and, in some case, leave the property in an unacceptable state."
The RLA has also considered the tenant's point of view in regards to the Bill, providing further suggestions. They believe that they should be able to transfer existing deposits from one home to another, giving them more financial freedom as they move.
Another suggestion is that tenants should receive electronic notification confirming their deposits have been protected. This protection is a legal requirement of landlords, but not all tenants are aware of this, and currently such conformation is only available in paper form.
Smith also commented: "In a quest for quick popularity, the Government's plans risk becoming a missed opportunity for fundamental reforms to improve tenants' ability to access rented housing."
Related Posts