RLA: Shelter is stoking needless fears for tenants
RLA: Shelter is stoking needless fears for tenants
This article is an external press release originally published on the Landlord News website, which has now been migrated to the Just Landlords blog.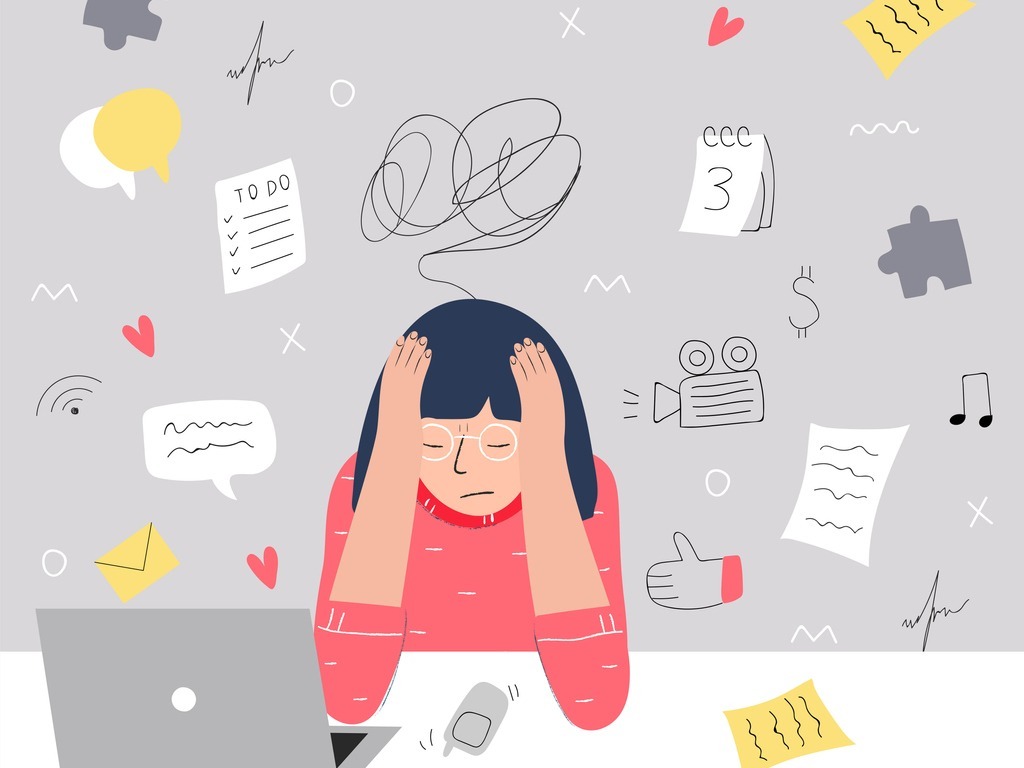 The Residential Landlords' Association (RLA) has today urged caution on groups such as Shelter, who they say claim to represent tenants, but may be fuelling stress by giving them a bad impression of landlords.

Responding to new research published by Shelter today, The RLA says that no one should feel ill or stressed as a result of their housing situation, whether that it is in the private or social rented sectors or in the home ownership market.

Shelter's research shows that renting is making people ill, with nearly half of those surveyed saying that renting has caused them to suffer from stress and anxiety, and a quarter to get physically sick.

The RLA, however, says that rather than relying on what they believe to be a poll based on a limited sample group, with potentially loaded questions, people should refer to the official 2017-18 English Housing Survey published by the Ministry of Housing, Communities and Local Government (MHCLG) which shows that:

84% of private sector tenants are very or fairly satisfied with their current accommodation, a higher proportion than tenants in the social rented sector.
Private sector tenants live in the same rental properties for an average of 4.1 years.
The proportion of private rented housing with at least one of the most dangerous 'Category 1' hazards has halved over the last ten years to 14 per cent.
The amount that tenants in private rented housing are paying in rent as a proportion of their income is falling, whilst in the social rented sector it is increasing.
Almost 90% of tenancies brought to an end are done so by the tenant, not the landlord.
David Smith, Policy Director for the RLA, said:
"We accept that, unfortunately, some private sector tenants will feel unhappy and stressed as a result of their housing but the same will apply to many social housing tenants and owner occupiers. We accept also that not all landlords are perfect but the objective assessment is that the overwhelming majority of private sector tenants are satisfied with their accommodation and enjoy a good relationship with their landlord.
"It is vital that tenant groups properly reflect this, rather than stoking fears that tenants are about to be evicted for no apparent reason, live in substandard accommodation and are charged exorbitant rents. This is simply not true and it is irresponsible to suggest so.
"We do all we can to support landlords to provide high standard, secure and affordable tenancies and we call on tenant organisations to work with us to help achieve this and root out the bad landlords that none of us wishes to see in the market."

Related Posts