Sadiq Khan's New Database Will Expose London's Rogue Landlords
Home » Uncategorised » Sadiq Khan's New Database Will Expose London's Rogue Landlords
Sadiq Khan's New Database Will Expose London's Rogue Landlords
This article is an external press release originally published on the Landlord News website, which has now been migrated to the Just Landlords blog.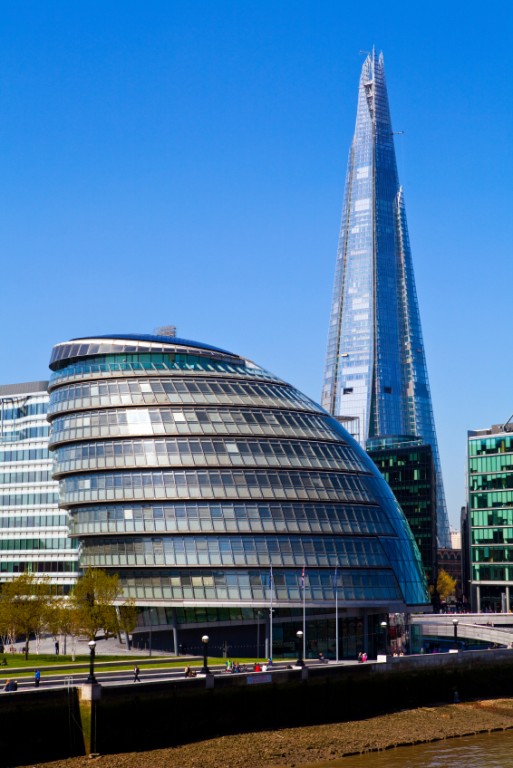 The new Mayor of London, Sadiq Khan, has revealed plans for a database that will expose the capital's rogue landlords.
The London Landlord Watchlist will help Khan crack down on those who exploit tenants "like a ton of bricks". The policy, aimed at the capital's two million private tenants, would introduce a public City Hall database that enables renters to check out landlords before moving into a property. It will name and shame rogue landlords in the capital, and could include those who have repeatedly broken the law.
Offences that could put landlords on the database include unlawful eviction of tenants, failure to comply with an overcrowding notice and harassment. Recently, a landlord in Peterborough was prosecuted for harassing a tenant.
Ministers have already announced plans for a landlord register, but this would only be accessible by councils, not the public.
Housing was at the forefront of the mayoral campaign, as a host of Londoners continue to struggle to afford to rent or buy.
A recent study by housing charity Shelter found that around six in ten Londoners face daily living hazards in their rental properties. Meanwhile, one in ten has suffered health problems in the past year as a result of their landlord failing to deal with dangerous conditions.
It is vital that you keep up to date with landlord law at LandlordNews.co.uk.
Research by the Labour Party also found that tenants would have to pay an average of £2,400 in letting agent fees over the next eight years unless action was taken. Khan has already revealed plans for a landlord licensing scheme and citywide not-for-profit letting agency.
He said: "Most landlords treat their tenants well, but too many renters are being deliberately exploited by rogue landlords. Enough is enough. I will come down on rogue landlords like a ton of bricks with a new London Landlord Watchlist to name and shame the worst offenders.
"We can't stand by as thousands of renters are suffering high costs and low standards. That's why I will promote licensing schemes to drive up standards and establish a not-for-profit lettings agency that will end rip-off fees for renters and promote longer tenancies."1 
Remember to stick to the law and avoid being named and shamed!
1 http://www.standard.co.uk/news/mayor/sadiq-khan-my-watchlist-will-expose-rogue-landlords-a3239716.html
Related Posts