Safety Issues Increasingly Identified by Inventory Clerks
Safety Issues Increasingly Identified by Inventory Clerks
This article is an external press release originally published on the Landlord News website, which has now been migrated to the Just Landlords blog.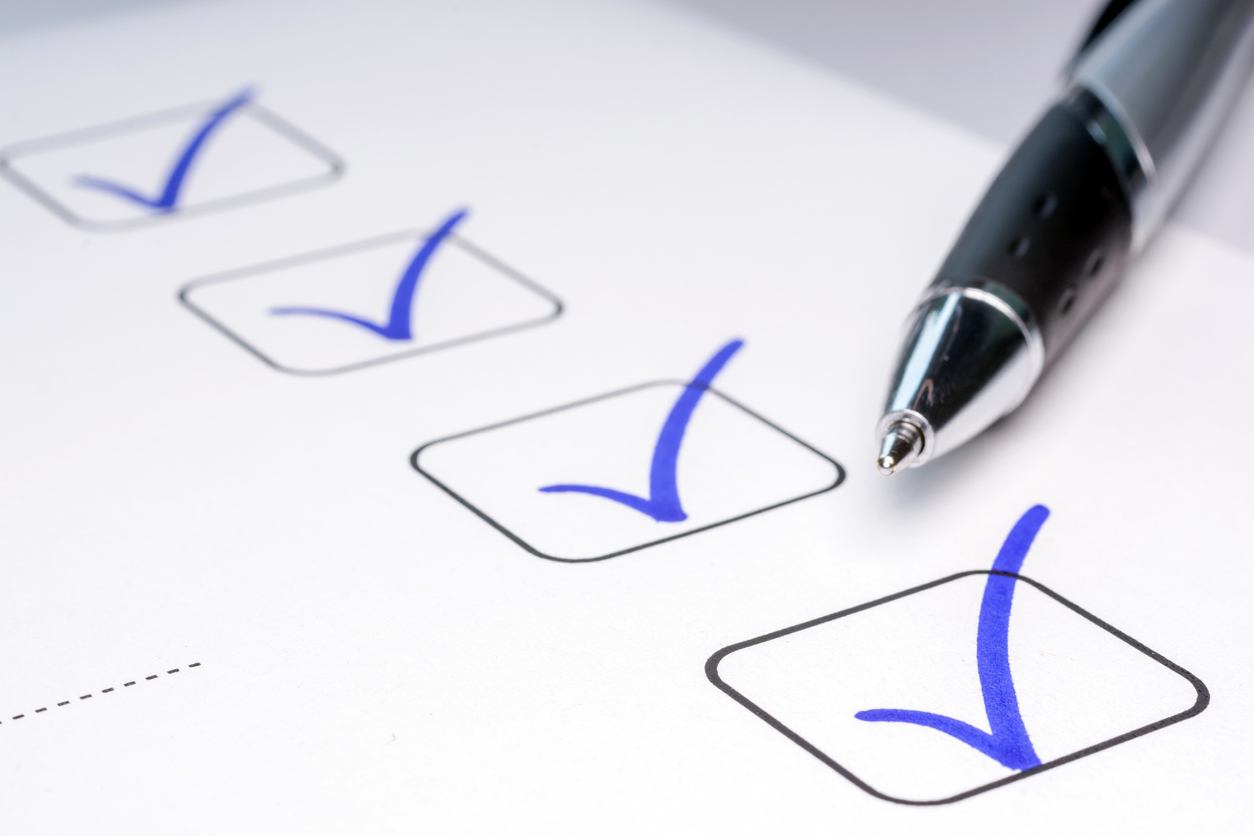 Inventory clerks are increasingly reporting compliance and safety issues within tenanted properties, according to the Association of Independent Inventory Clerks (AIIC).
The organisation fears that independent inventory clerks are identifying and reporting on safety issues that could be criminal offences in private rental housing in the UK.
The AIIC claims that the recent introduction of the Homes (Fitness for Human Habitation) Act 2018 has led to a rise in compliance and safety issues being picked up by the clerks it works with.
Danny Zane, the Chair of the AIIC and Founder of My Property Inventories, is concerned: "The level of mandatory checks has increased greatly over the last decade, from gas safety to smoke detectors being present in the right places and working on the move-in date. For example, when a landlord instructs us to carry out the inventory check-in, they can gain solid proof that the detectors were present, power tested and working on the move in day.
"However, our clerks are finding properties that just do not tick all the required boxes when it comes to habitation and lawful responsibility. Thankfully, landlords and agents are always very grateful that we are on site and able to note issues in order to get them resolved."
He adds: "Independent property inventory reports are now about much more than the cosmetics of a property; our services are a vital part of the system that keeps tenants and landlords safe and well."
Landlords, we urge you to identify and rectify any safety issues within your properties, either before new tenants move in, during periodic inspections, or when a tenant alerts you to a problem.
Meanwhile, if an inventory clerk identifies a compliance issue with your property, then you must work to resolve it immediately. Even if you compile your own inventory, your checks should uncover any safety issues.
Related Posts