Landlords, Save Up to £1,600 a Year with New Digital Management Agency
Home » Uncategorised » Landlords, Save Up to £1,600 a Year with New Digital Management Agency
Landlords, Save Up to £1,600 a Year with New Digital Management Agency
This article is an external press release originally published on the Landlord News website, which has now been migrated to the Just Landlords blog.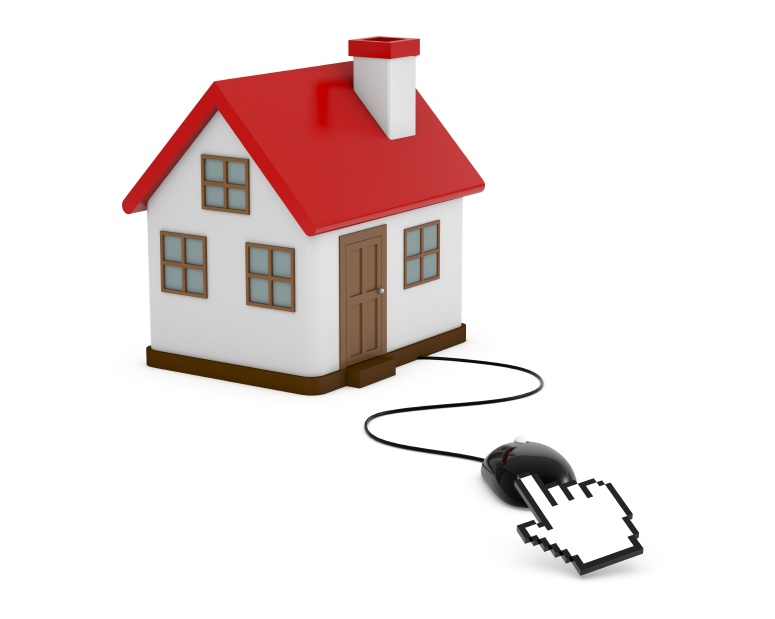 Landlords, did you know that a new digital management agency has now launched, which will help you save up to £1,600 a year in fees?
NoAgent.co.uk uses technology to automate the marketing, administration and maintenance of its rental properties, as well as supplying 24/7 support from experienced property professionals.
So how does the new management agency work?
Free marketing
No Agent offers free advertising on the UK's major property portals (Rightmove, Zoopla, etc.), granting access to a much wider audience without using local letting agents.
No extra fees
A simple fee structure means that landlords are charged just £39 per month for London properties and £29 a month outside of the capital. Landlords and tenants face no additional fees. Furthermore, landlords aren't tied into a long-term contract and can cancel at any time.
No paperwork 
Landlords can manage their properties using a real-time dashboard. All administration is handled online or through No Agent's 24-hour call centre, including viewings, reference and credit checks, contracts, check-in, compliance reminders, maintenance and deposit/rent collection.
Tenants can also use the online system to organise viewings and manage application documents, while also avoiding additional agency fees.
Easy payments
No Agent has introduced direct debit payments, allowing landlords to switch from using standing orders.
Expert advice
Landlords will have instant access to property managers, with an average of five years' experience, and a legal helpline.
The firm has also announced that veteran property technologist Gillian Kent has joined as Chairman. Her previous roles include CEO of Propertyfinder.com, which was sold to Zoopla in 2009 and integrated into its platform, and Managing Director of MSN UK.
Kent says: "Despite the impact of the digital revolution, property services haven't fundamentally changed. No Agent is the only service that completely automates a range of essential tasks, such as marketing, bookings, reference checks, maintenance and compliance.
"Strategically, what we're doing is empowering landlords to fully manage all aspects of the letting of their property, and save money as a direct result. Agencies currently earn £115m a year in fees for doing these sorts of tasks."
By using technology throughout the lettings process, No Agent can offer industry-leading prices and access to round-the-clock support. This process saves money, time and increases transparency.
"The average monthly rent outside of London is now £779," Kent points out. "So when you add on standard agency charges like a month's rent, together with monthly management fees of up to 15%, the first year cost for a landlord is close to £2,000."
She continues: "By contrast, using No Agent would save them just shy of £1,600. Tenants will also be better off, as we don't charge for services like drawing up tenancy agreements and credit checks. However, letting agencies now typically charge tenants £337 in fees – many in London are forced to pay over £400."
Related Posts