Scottish Private Residential Tenancies: the Differences you Need to Know
Scottish Private Residential Tenancies: the Differences you Need to Know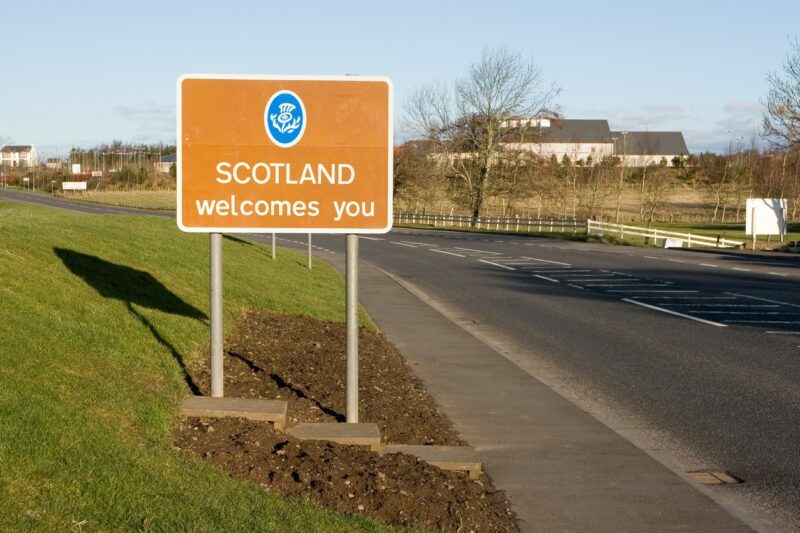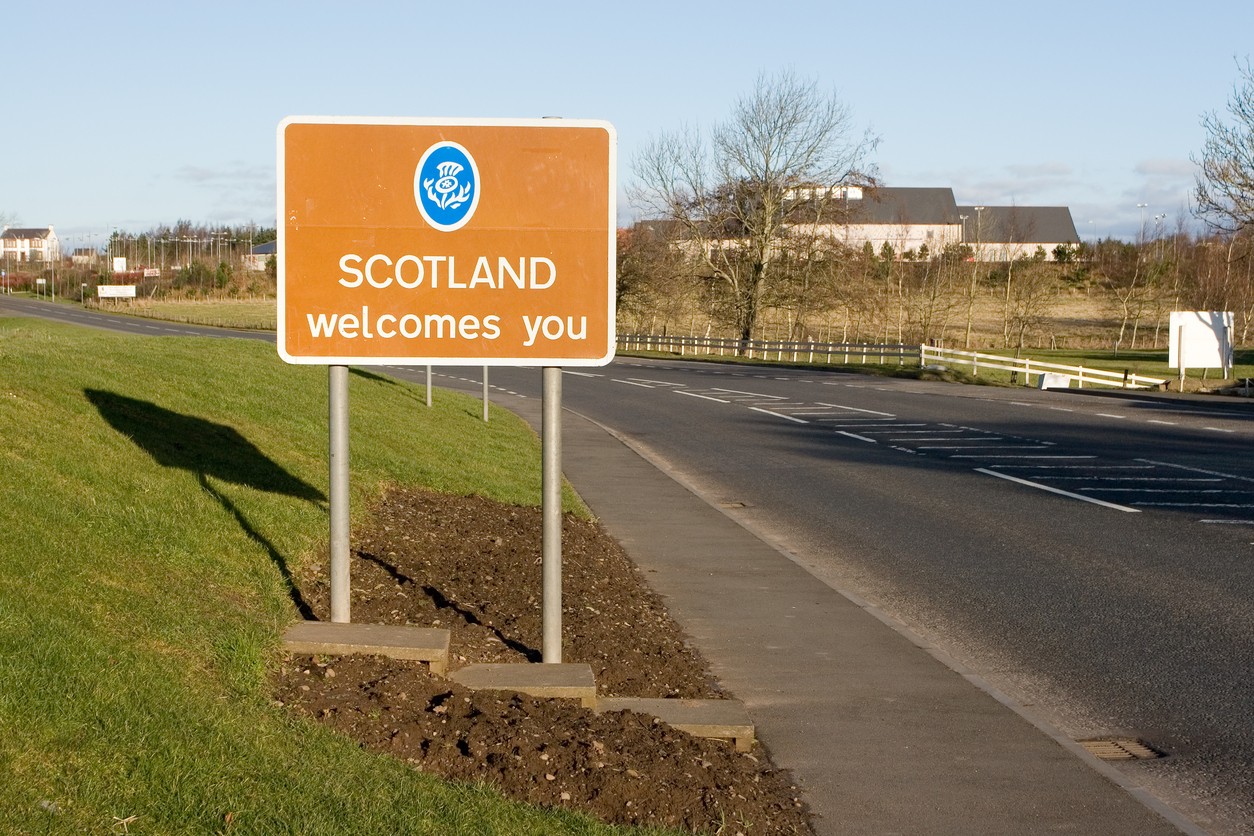 As a landlord, you may be familiar with Assured Shorthold Tenancy (AST) agreements, but were you aware that, not long ago, a new type of tenancy was introduced in Scotland?
Private residential tenancies came into force on 1st December 2017, replacing assured and short assured tenancy agreements for all new tenancies. It is worth bearing this in mind, if you are looking to invest in the country for the first time, as they work differently to tenancies in England.
Ten months on, we would like to recap on these changes, in order to make sure you stay informed and up-to-date:
Tenancies have no end date
Private residential tenancies last indefinitely, so once a tenant has moved in, a landlord can't ask them to leave on the basis that it's been, for example, six months and you want to let the property to someone else.
If you are a landlord used to ASTs, then you will be aware that these have fixed terms, which may or may not be renewed, so it is worth bearing in mind that you will not have this to fall back on, if you end up with a problem tenant. Thorough referencing and requesting that they have a guarantor will help reduce any risks, however.
Landlords must provide a longer notice period
This can depend on which ground is being used, if any.
If a tenant has lived in the rented property for less than six months, you must provide them with a notice period of 28 days.
If they have been living there for longer than six months and you are not using a conduct ground, then you must provide them with a notice period of 84 days.
For a tenant who has been living in the property for more than six months, and one of the following conduct grounds is being used, you need only give the tenant 28 days:
Ground 10 – Not occupying let property
Ground 11 – Breach of tenancy agreement
Ground 12 – Rent arrears
Ground 13 – Criminal behaviour
Ground 14 – Anti-social behaviour
Ground 15 – Association with a person who has relevant conviction or engaged in relevant anti-social behaviour
Increases to rent
In Scotland, landlords can increase rent only once every 12 months, providing three months notice. If tenants object to the size of the increase, then they can take the issue to a rent officer.
Structure of tenancy agreements
When setting up a tenancy, landlords have access to a model for private residential tenancies, supplied by the Scottish Government.
Further help and advice can be found on the Shelter Scotland website.
Related Posts