Scottish Property Prices at Record High Quarterly Figures
Scottish Property Prices at Record High Quarterly Figures
This article is an external press release originally published on the Landlord News website, which has now been migrated to the Just Landlords blog.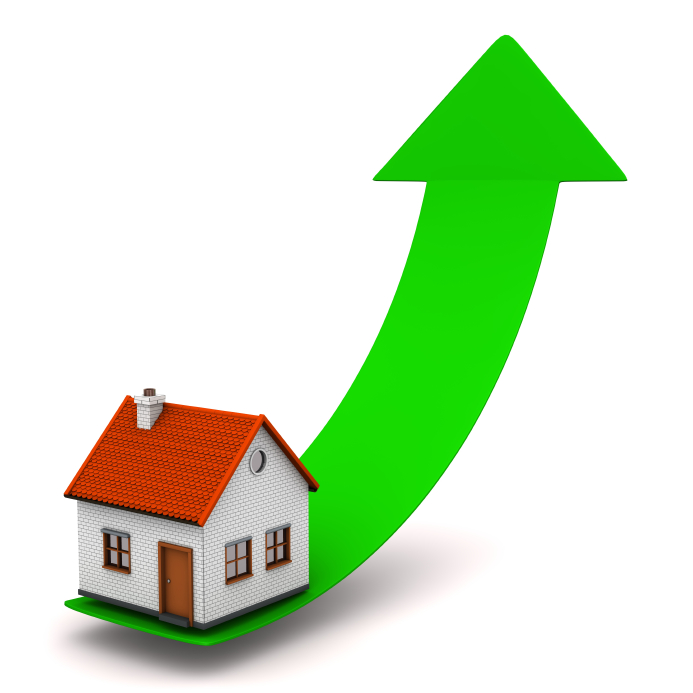 House prices in Scotland increased significantly between January and March, found Registers of Scotland (RoS).
The average property price rose year-on-year by 13.3% to £173,830. This is the highest quarterly figure since RoS started collecting data in 2003.1
The value of sales also increased year-on-year by 8% to £2.95 billion. However, the total volume of sales around Scotland dropped by 4.7% to under 17,000.
All local authority areas in Scotland reported an increase in average prices.
The largest percentage growth was in East Lothian, up 28.6% on the same time a year earlier, to an average of £248,902.
The highest percentage increase in the amount of sales was in West Dunbartonshire at 10.6%.
The greatest percentage drop was in Midlothian, at 28.1% to 233 residential property sales.
The City of Edinburgh reported both the highest average for the quarter at £260,647, an increase of 21.4%, and the largest amount of sales at 2,123.
The City of Edinburgh also accounted for Scotland's highest market value, with sales of around £553m for the quarter, a rise of 29.2% on last year.
All property types reported house price growth, with semi-detached homes recording the highest rise of 15%.
Head of Data at RoS, Hugh Welsh, says: "We've seen sustained growth in house prices throughout the 2014-15 financial year, with January to March's figures representing the highest quarterly increase in average price since quarter one of 2007-08.
"Future sales statistics will determine whether this is a one-off spike in quarter four average prices, or whether this is a trend that will continue."1
Bob Fraser, Senior Property Partner at Aberdein Considine, believes the data reveals a one-off upsurge caused by urgency to beat the new Land and Buildings Transaction Tax (LBTT).
LBTT has replaced Stamp Duty in Scotland, but will increase the tax for larger homes from 1st April.
Fraser comments: "These figures are for registered sales and are therefore indicative of the market at the turn of the year. What we have here is a larger percentage of sales coming from the top end of the market, which drives up the average sale price."1
1 http://www.bbc.co.uk/news/uk-scotland-scotland-business-32496350
Related Posts