Scrapping Section 21 – will this Deter Private Landlords from the Sector?
Scrapping Section 21 – will this Deter Private Landlords from the Sector?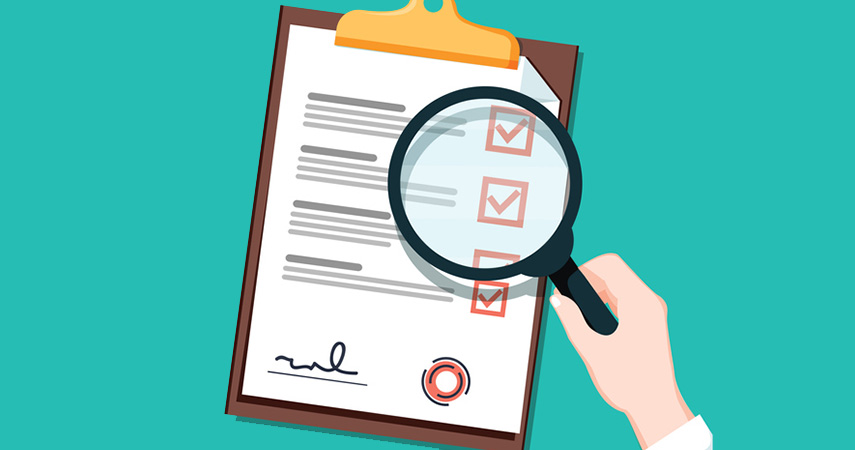 Landlords and letting agents alike will have heard the news on Monday (15th April 2019) about the decision to scrap Section 21. This has caused a stir in the private rental sector (PRS), as the Government plans to go ahead with a ban on no fault evictions.
This is considered as a major movement towards improving tenants' rights and promoting stable housing for England's PRS.
As it currently stands, Section 21 allows private landlords to evict tenants with as little as eight weeks' notice, after a fixed notice period has come to an end. Section 21 is part of the 1988 Housing Act, and is seen as one of the largest contributors to causing family homelessness in the UK.
To scrap Section 21 as part of the Housing Act would be a step in the right direction to improving long-term stable housing for tenants. However, we are concerned about the implications that such a ban would impose on both landlords and tenants.
Rose Jinks, the Just Landlords spokesperson, explains: "If the Government does decide to scrap Section 21 completely, then landlords will need support on how to regain possession of their properties in legitimate circumstances, such as when they need to sell."
Rose continues: "We are concerned that this latest change to legislation could further deter landlords from investing in the PRS, as we have seen recently, which could dampen housing supply and make it more difficult for tenants to find homes. What we're most concerned about is how this will negatively affect tenants in the long-term. We fully support the Government's aim of improving tenants' rights, but the effects need to be considered before any changes are implemented."
The current process for evictions
At this point in time, a landlord may issue an eviction notice by using Section 21 of the 1998 Housing Act. For tenancy agreements started before 1st October 2015, it is a legal option to do so at any stage of the tenancy.
For any agreements signed after 1st October 2015, the landlord must wait four months into the tenancy before they can serve a Section 21 eviction notice.
However, landlords are not allowed to sanction an eviction notice if the tenant has made a formal complaint in writing about the condition of the property and the issue has not been efficiently dealt with.
Tips for a smooth eviction process
Our advice to landlords is to ensure that you have:
An up to date version of the tenancy agreement
A signed and dated inventory list
A record of the tenancy deposit protection (TDP) scheme that you have used to protect your tenant's deposit
Details of your landlord insurance policy
Any notes made during period inspections
What do you do if your tenant refuses to leave?
If a tenant refuses to leave after the two-month notice period, a possession order will have to be applied for – this process can normally take between four and six months.
On behalf of Just Landlords, Rose Jinks predicts that tenancy eviction will be an extremely uncertain process for both tenants and landlords after the scrappage of Section 21 is issued: "The Government has mentioned an improved court system to support its Section 21 reform, but we are concerned that they will not have the resources and this will not be adequate for supporting landlords through the eviction process, if it is not tried and tested before the changes are implemented.
"In order to enforce the removal of Section 21 effectively, the Government must indicate how it will enable landlords to regain possession of their properties after the change, whether that be through new court processes or an improved Section 8 procedure."
Disclaimer: The opinions and views expressed in the above article are those of the author only and are for guidance purposes only. The author disclaims any liability for reliance upon those opinions and would encourage readers to rely upon more than one source before making a decision based on the information.
Related Posts