Scrapping Section 21 will Squeeze the Vulnerable, says RLA
Scrapping Section 21 will Squeeze the Vulnerable, says RLA
This article is an external press release originally published on the Landlord News website, which has now been migrated to the Just Landlords blog.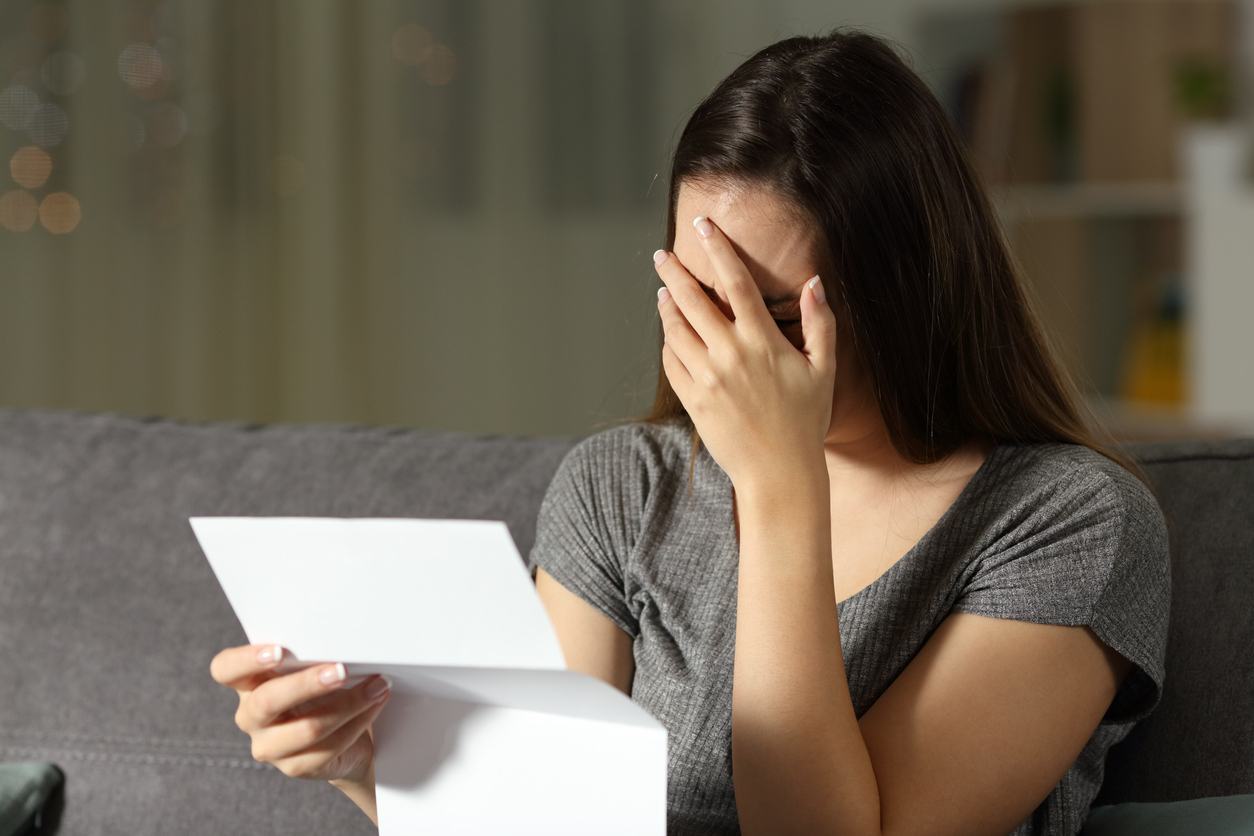 Vulnerable tenants at a higher risk of rent arrears will be hit hardest by Government plans to scrap Section 21, says the Residential Landlords Association (RLA).
One of the largest ever non-government surveys of landlords and agents recently took place, revealing that 84% feel these plans to get rid of Section 21 repossessions would make them "more selective" about which tenants they let to.
The RLA conducted this survey and has warned that this will lead to landlords being less open to accepting applications from those considered to be at a high risk of rent arrears or causing damage to a property. The concern is that in the case that a problem did emerge, they would not be able to swiftly regain possession.
Una, a landlord in Leeds, told the RLA: "If Section 21 were to go I would only rent to professionals because I don't want to be left in a situation where a tenant is in my property who cannot afford to pay the rent."
There has been speculation that many Section 21 notices are used for no reason or even as an act of revenge by the landlord, but this research disproves such a theory.
Of those landlords who did use this method to repossess a property, 84% had done so because of tenant rent arrears. 56% had used it because of damage to the property, and 51% went down this route due to anti-social behaviour.
Furthermore, rather than landlords seeking to evict tenants of their own accord, 26% said that their tenant had requested it in order for them to seek social housing and avoid being classed as intentionally homeless.
There are two routes currently available for landlord repossession:
Section 21, which enables a landlord to regain possession at the end of a tenancy and requires two months' notice to be given, but a reason is not needed.
Section 8, which allows landlords to repossess a property under a number of set grounds, including rent arrears and anti-social behaviour.
Section 8 will still be an option, but it is known to take a long time to be processed, during which a problem tenant may not be paying rent or could potentially be causing a nuisance to other tenants or neighbours. Landlords' dissatisfaction with the courts has been reported, citing numerous delays and problems with regaining possession from tenants for anti-social behaviour or rent arrears.
As it stands, the average time it takes from a landlord applying to court to a property being returned to them is an average of over five months.
Plans for a consultation by the Government has been announced, in which an alternative as-of-yet undefined system will be discussed.
David Smith, Policy Director for the Residential Landlords Association, said:"Whilst no landlords should ever abuse the system, it is only right and fair that they can repossess properties swiftly and with certainty in legitimate circumstances.
"At present, only Section 21 provides this certainty. If the Government is to get rid of it, landlords should have the same level of confidence and certainty about repossessing properties in cases such as rent arrears, anti-social behaviour or wanting to sell the property.
"Without such confidence landlords will simply leave the market, making it more difficult for the growing number of people looking for a home to rent.
"Secure tenancies will mean nothing without the homes to rent being there in the first place."
Related Posts