Second Crowdfunding Effort for Property TV is Removed
Second Crowdfunding Effort for Property TV is Removed
This article is an external press release originally published on the Landlord News website, which has now been migrated to the Just Landlords blog.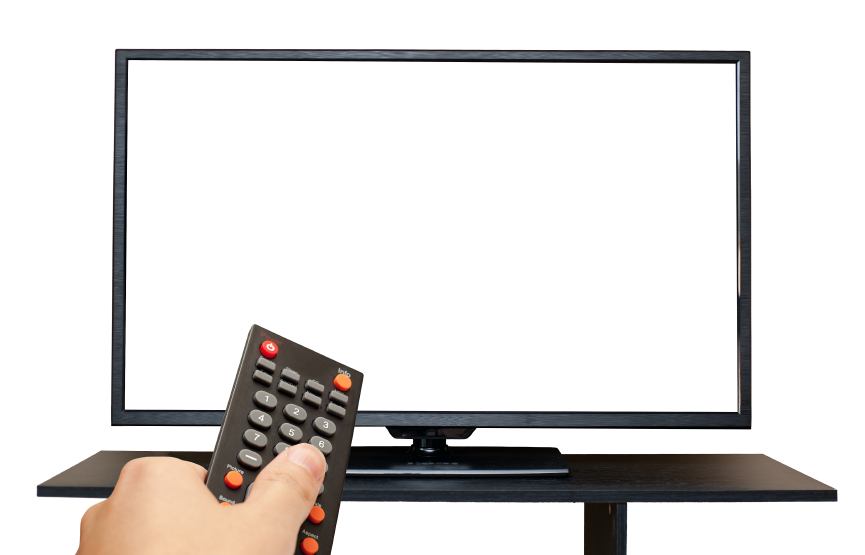 The second crowdfunding pitch for television channel Property TV has been removed.
The channel, which can be viewed on Sky, insists that this will not change its future.
It had hit 58% of its £100,000 target, which it states would have been used for marketing and content.
However, the crowdfunding website, Seedrs, has now removed the pitch, the channel's co-founder Michael Hammond has confirmed.
Property TV, which launched this summer, had another crowdfunding pitch pulled by another site, Crowdcube, in spring.
That effort had achieved a potential £320,000, exceeding its target by 58%. However, the funds were never collected after Crowdcube removed the pitch.
It explained to prospective investors: "After the close of the Property TV pitch, issues about the management of the company came to light that we felt materially affected the pitch.
"Following enhanced due diligence, Crowdcube has made the difficult decision to cancel the pitch and not to collect investors' money."1
It did not state whom the claims related to.
However, a co-founder of Property TV and former estate agent, Ben Rogers, was declared bankrupt on 5th May, owing money to people after launching several property investment businesses.
According to the Companies House site, Rogers has been the director of four other property television projects, all of which he left.
His LinkedIn profile states: "I've invested in the property industry since the 'turn of the century' and have pretty much done everything property related apart from invest overseas."2 
Despite Property TV's latest crowdfunding bid being cancelled, co-founder Michael Hammond does not doubt the firm's future.
He says: "The crowdfunding was for marketing and content; it does not affect the viability of the company whatsoever.
"Since launch in June, the company has exceeded our expectations. We already have around 150,000 viewers tuning in every day and the company is going from strength to strength."1
He did not confirm whether Property TV would be crowdfunding for a third time.
The channel includes programmes such as Restoration Nightmare and Dream Homes as well as original shows.
1 http://www.propertyindustryeye.com/second-crowdfunding-pitch-for-property-tv-is-pulled/
2 https://www.linkedin.com/profile/view?id=AAEAAAAWRJUBa3JN8WrZjmELctHLXfjKT63Fi18&trk=miniprofile-name-link
Related Posts