Scrapping Section 21: Government Consultation has begun
Scrapping Section 21: Government Consultation has begun
This article is an external press release originally published on the Landlord News website, which has now been migrated to the Just Landlords blog.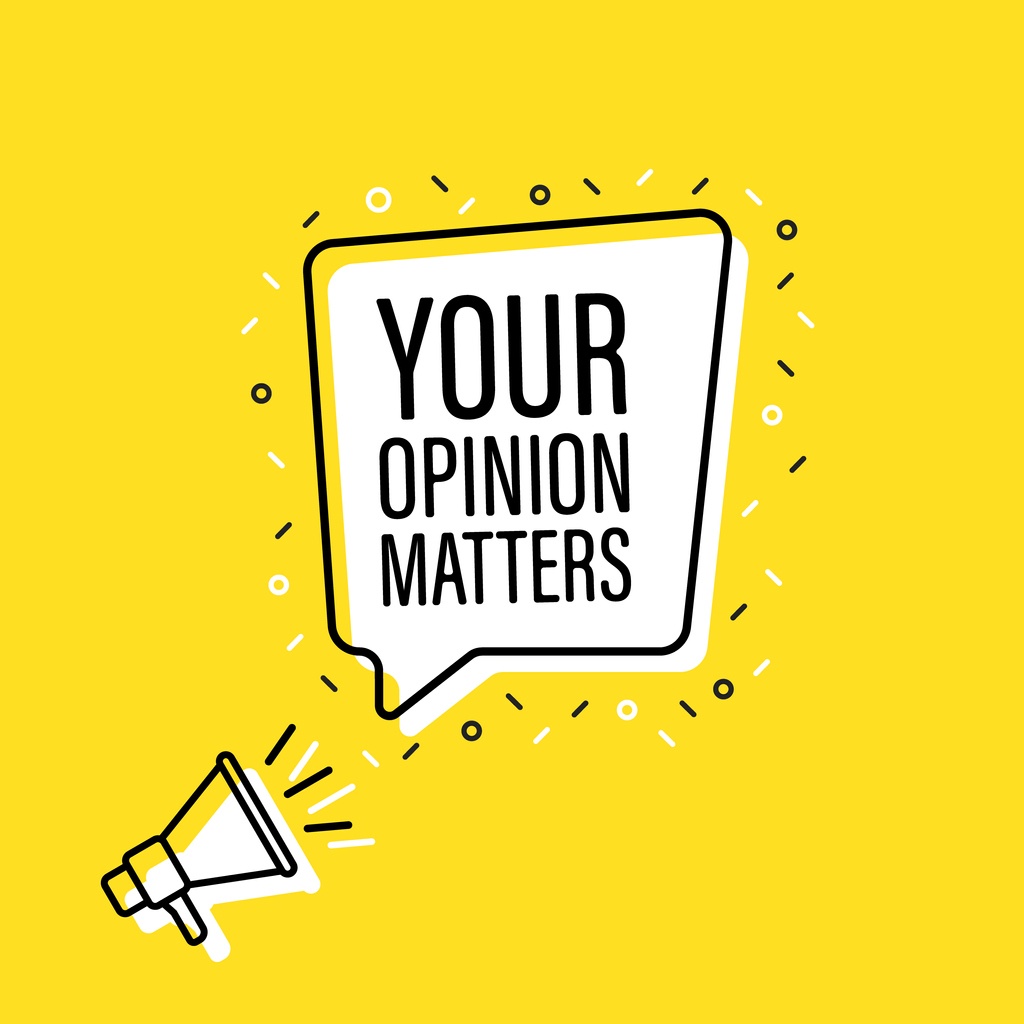 The Government has published a consultation on the abolishment of Section 21, so-called 'no-fault' evictions. This consultation will run for twelve weeks, closing on 12th October 2019.
It invites respondents to share their views on "how section 21 of the Housing Act 1988 has been used in the past, and the circumstances in which landlords should be able to regain possession once it has been abolished, including what changes may be necessary to the existing grounds for possession in Schedule 2 of the Housing Act 1988."
The Government also hopes to receive views on the following:
The implications of removing the option for landlords to grant assured shorthold tenancies (ASTs) in the future;
How improvements can be made to the processing of repossession orders through the courts;
Whether the reforms should be extended to other types of landlords, such as housing associations.
David Smith, Policy Director for the Residential Landlords Association, comments: "Landlords' concerns over scrapping Section 21 remain unchanged unless and until a new system is in place that provides the confidence and certainty needed that they can regain possession of their property in legitimate circumstances.
"We have engaged extensively with the Government over these proposals and we are pleased to see that many of our points have been taken on board. This includes on improving the court system and alternative process for regaining possession of a property, known as section 8, to account for how landlords can be certain they can regain their property when faced with rent arrears or anti-social behaviour.
"Section 21 notices are not used for no reason; our research found that of those who had used the process, 84 per cent had used it because of tenant rent arrears, 56 per cent because of damage to a property and 51 per cent because of anti-social behaviour. This is backed up by this week's English Housing Survey which found that only 12 per cent of private tenancies were ended by the landlord. It is mostly used as the Section 8 process and court system are not fit for purpose."
"We will continue to make the case for a system that works for both tenants and landlords and will be responding to the consultation once we have reviewed the full details. It is welcome that the Government has listened to our calls for the consultation to run for a proper length of time to give the millions affected time to respond, at 12 weeks."
Dan Wilson Craw, Director of Generation Rent, says: "Abolishing Section 21 is a central task for any government that wants to make renting work for the millions of people who have no other option for the foreseeable future.
"Any changes must be carefully designed so that unscrupulous landlords cannot continue to force out tenants to avoid making repairs or to churn their properties. It is essential that renters speak out during this consultation process."
The consultation can be viewed here: https://www.gov.uk/government/consultations/a-new-deal-for-renting-resetting-the-balance-of-rights-and-responsibilities-between-landlords-and-tenants
Related Posts