Selective Licensing Being Considered in Stoke-on-Trent
Selective Licensing Being Considered in Stoke-on-Trent
This article is an external press release originally published on the Landlord News website, which has now been migrated to the Just Landlords blog.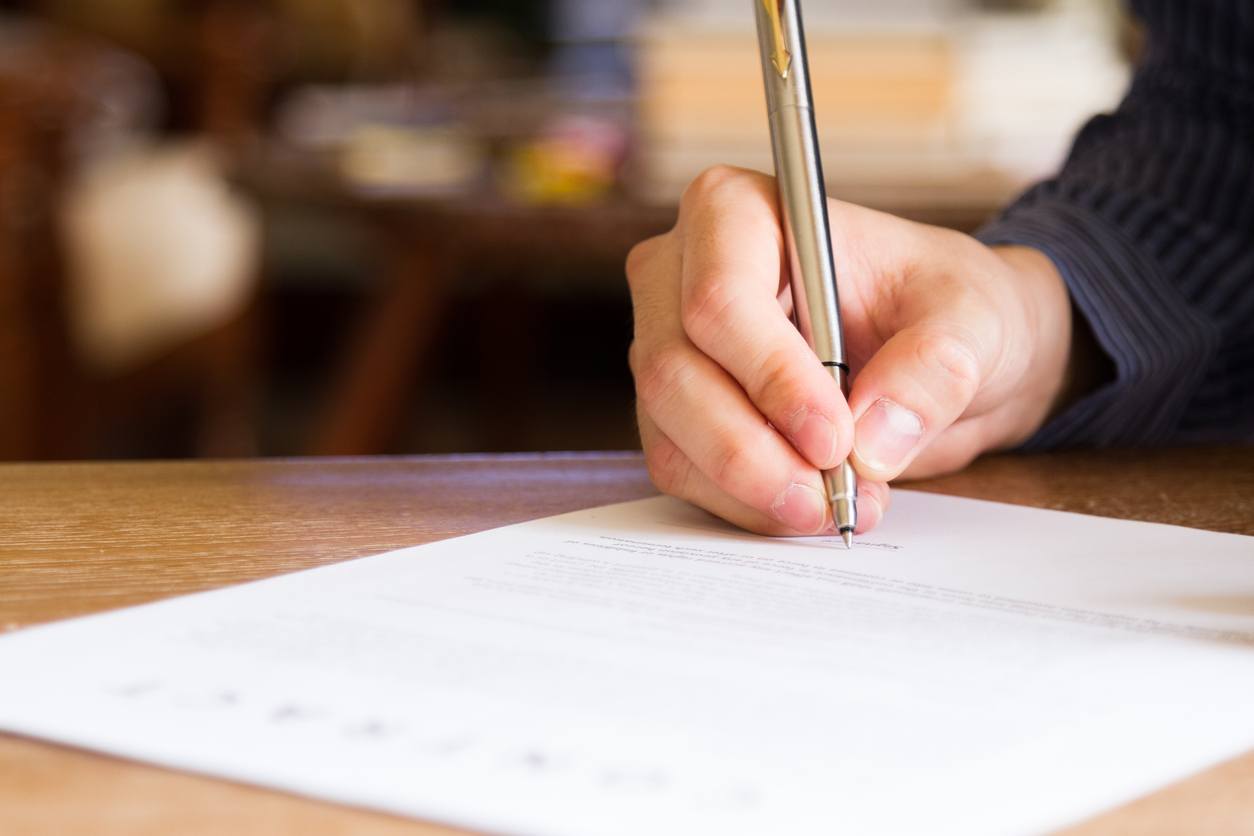 People in Stoke-on-Trent are being invited to have make their contributions and have their opinions heard when it comes to the city council plans to designate 14 areas under 'selective licensing laws' for private landlords, as part of its plans to challenge poor property conditions and management practices in the areas with high levels of private rented accommodation.
Subsequent to the recent consultation and feedback received, a number of amendments are being put in place to the selective licensing proposals, including changes to fees, a payment arrangement, removing some of the selective licensing conditions, as well as changes to the 'fit and proper person' criteria.
Councillor Randy Conteh, Stoke-on-Trent City Council's cabinet member for housing, communities and safer city, commented: "We have received an incredible amount of feedback about the selective licensing proposals and officers have been working hard to analyse it.
"We want people to know that the feedback is being considered very carefully, and we have suggested a number of changes to the proposals as a result – showing that we are listening to those who have taken the time to contact us.
"Some poor condition properties – leading to low demand and unsettled communities can along with other social and economic problems seriously undermine any efforts to build a thriving and prosperous city.
"This is why we are considering the introduction of selective licensing in these areas which have high levels of private rented accommodation and experience poor housing conditions and other issues. However, at this stage, the decision as to whether or not to adopt the scheme has not been decided and ultimately Cabinet members will be making the final decision."
Related Posts