Selling your Property in the Summer Market
Selling your Property in the Summer Market
This article is an external press release originally published on the Landlord News website, which has now been migrated to the Just Landlords blog.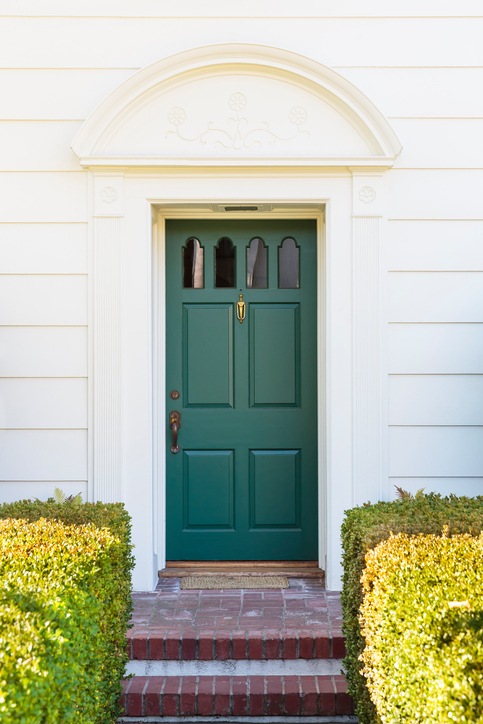 By Steve Larkin, the Director of Development Finance at LendInvest
The housing market can be incredibly seasonal. There are lots of different external pressures that affect the levels of activity, with the seasons' chief among them.
While interest levels are generally at their highest in the spring and the autumn, things inevitably slow down sharply in the summer. There are plenty of reasons for this, not least the fact that would-be buyers are otherwise occupied with holidays or actually enjoying the half-decent weather while they can.
Given the choice of a trip to a barbeque or a look around a property, you're fighting an uphill battle to get them to opt for the latter.
Nonetheless, there are steps developers and vendors can take to boost interest in the property and improve their chances of securing a sale, even when the summer weather is at its very best.
Who am I selling to?
From the outset, it's really important that you have a clear idea of precisely what type of buyer you are likely to be selling to. Are your units going to appeal to young families, older buyers, landlords or some other demographic?
Understanding your target market is crucial in informing your marketing and the way you present the property – a young family will be driven by the heart far more than a landlord, who wants to dive into the finances first and foremost.
And, by having this focus, you will ensure that would-be buyers within this demographic are more likely to want to view your property when they do opt to look around possible homes, rather than others which are not so obviously designed to meet their needs.
Think about your kerb appeal
You don't get a second chance to make a first impression, so it's important that you go through the buyer's arrival in advance. What will a buyer be met with when arriving at the property?
If your property has real kerb appeal, if it has the wow factor that means that a buyer immediately feels positive about it even before going in the front door, that will make actually selling it much easier, irrespective of the time of year.
It's what's on the inside that counts
How your property looks on the outside is key to making a good first impression, but it's the actual content of the property that will be the most crucial element in clinching a sale.
Working out what your vision is for how the property should look on the inside will, of course, be significantly informed by who that target market is, but, equally, it's important that you take the time to educate yourself on interior design trends, to ensure that the property you produce feels as contemporary as possible.
If interior design isn't your thing, that isn't a problem in and of itself. But you cannot ignore that weakness – if you don't have design expertise, then find someone who can provide you with it.
Winning the space race
Whether you're selling to a first time buyer, a last time buyer or a property investor, they will all want to feel like they are getting a decent amount of space for their money.
As such, it's crucial that you find ways to accentuate just how much space they will have to play with. That process begins outside the property itself – everything from the garden to the driveway is a selling point, and needs to be presented in that way, too.
By giving them due attention in the sales process, you will increase the appeal of the property and boost your chances of closing a deal, even in the middle of summer.
Inside the property, take your time to find the best way to arrange the furniture to show off the space at the disposal of any buyer. Avoiding clutter is crucial here.
The start of the sales process is earlier than you think
Developers/vendors really need to start thinking about how they plan to sell the property, even before the development process actually begins. It's only by incorporating it into this early stage that you can ensure you have the budget left to give it the final push necessary to overcome any additional hurdles the summer months may throw up.
A show home can provide a huge boost in delivering the best possible sales price, but that's something you need to think about and budget for very early on.
Similarly, you need to put some real thought into just who is going to be handling the sales process as early as possible. Having your sales team in place and an agreed strategy early on means you can hit the ground running and continue to promote the property in the right way, no matter the season.
Related Posts