One Stone, Seventeen Birds: Seventeen Letting Agents Fined by One Council
Home » Uncategorised » One Stone, Seventeen Birds: Seventeen Letting Agents Fined by One Council
One Stone, Seventeen Birds: Seventeen Letting Agents Fined by One Council
This article is an external press release originally published on the Landlord News website, which has now been migrated to the Just Landlords blog.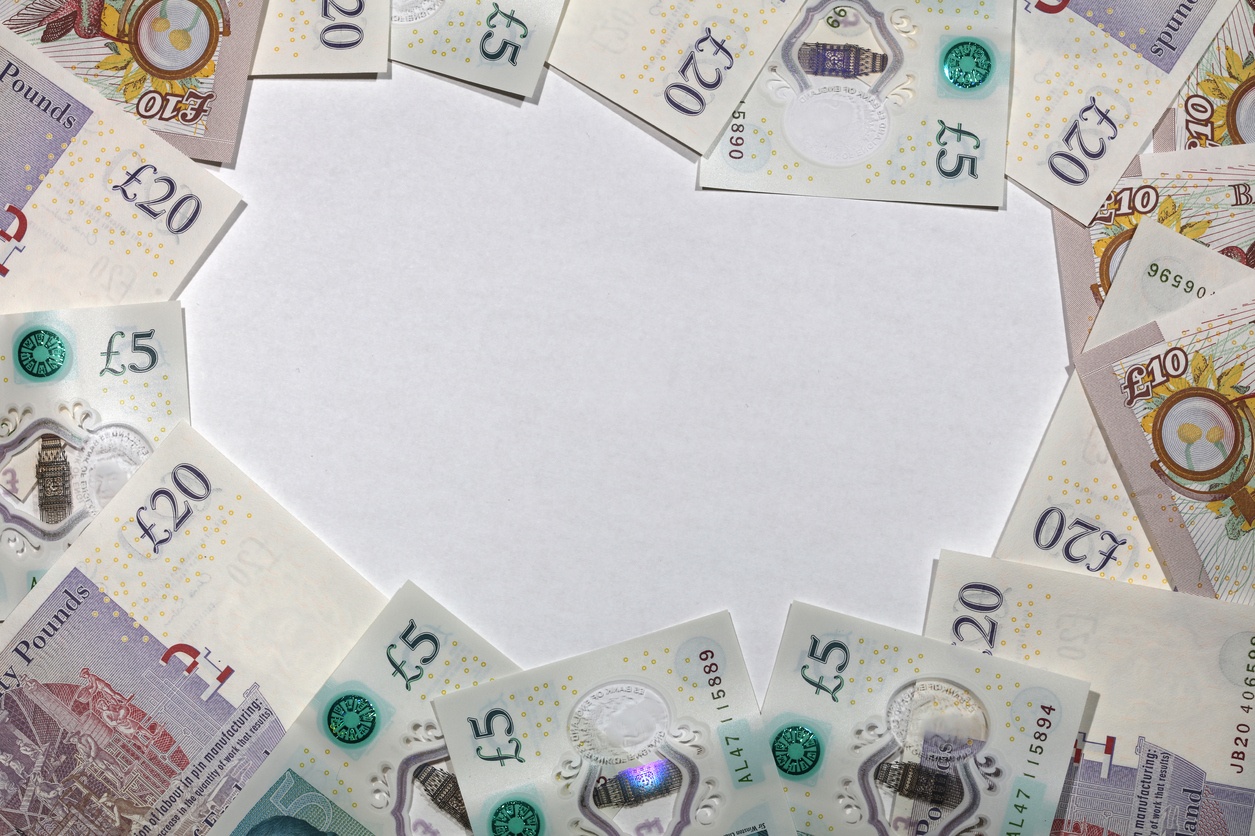 Failure to comply with legislation has led to 17 letting agents being fined. Two branches of Foxtons have been named and shamed among this 17, in addition to a letting agent that is now in liquidation.
Between July 2016 and the end of this month, Tower Hamlets, in London, underwent an investigation of 401 letting agents and landlords. The purpose of this investigation was to monitor compliance with regulations including fees transparency and evidence of deposit protection.
It was referred to by the Council, as a crackdown on hidden fees.
We remind all letting agents to comply with their responsibilities on fees, particularly ahead of the ban on charging fees to tenants
Though specific information wasn't exposed, Tower Hamlets revealed that a total of 27 letting agents, landlords and managing agents have all received a combined fine of a staggering £150,000. Fines issued ranged from £1,000 to £10,000.
What happens to those who have received fines?
Those who received fines are immediately required to make the necessary changes to ensure that they are compliant with legislation requirements. To ensure that these actions have been implemented, the Council  is due to carry out further inspections.
A spokesman for Tower Hamlets commented: "We are committed to ensuring people wanting to live in our borough are not exploited by rogue letting agents or landlords. We will not tolerate individuals or organisations actively trying to mislead our residents.
"The majority of letting and managing agents in Tower Hamlets successfully help people to settle within our diverse and growing borough. It's disappointing that a small number are acting dishonestly and misleading people looking for a new home."
Commenting on the protection for residents is Cllr Sirajul Islam: "We are protecting our residents by ensuring they have all of the information needed prior to renting their property. Transparency from letting agents, managing agents and landlords is imperative to ensure the process is fair for everyone involved."
Related Posts