Sharp Decline in Buy-to-Let Investment Causes Rents to Rise
Sharp Decline in Buy-to-Let Investment Causes Rents to Rise
This article is an external press release originally published on the Landlord News website, which has now been migrated to the Just Landlords blog.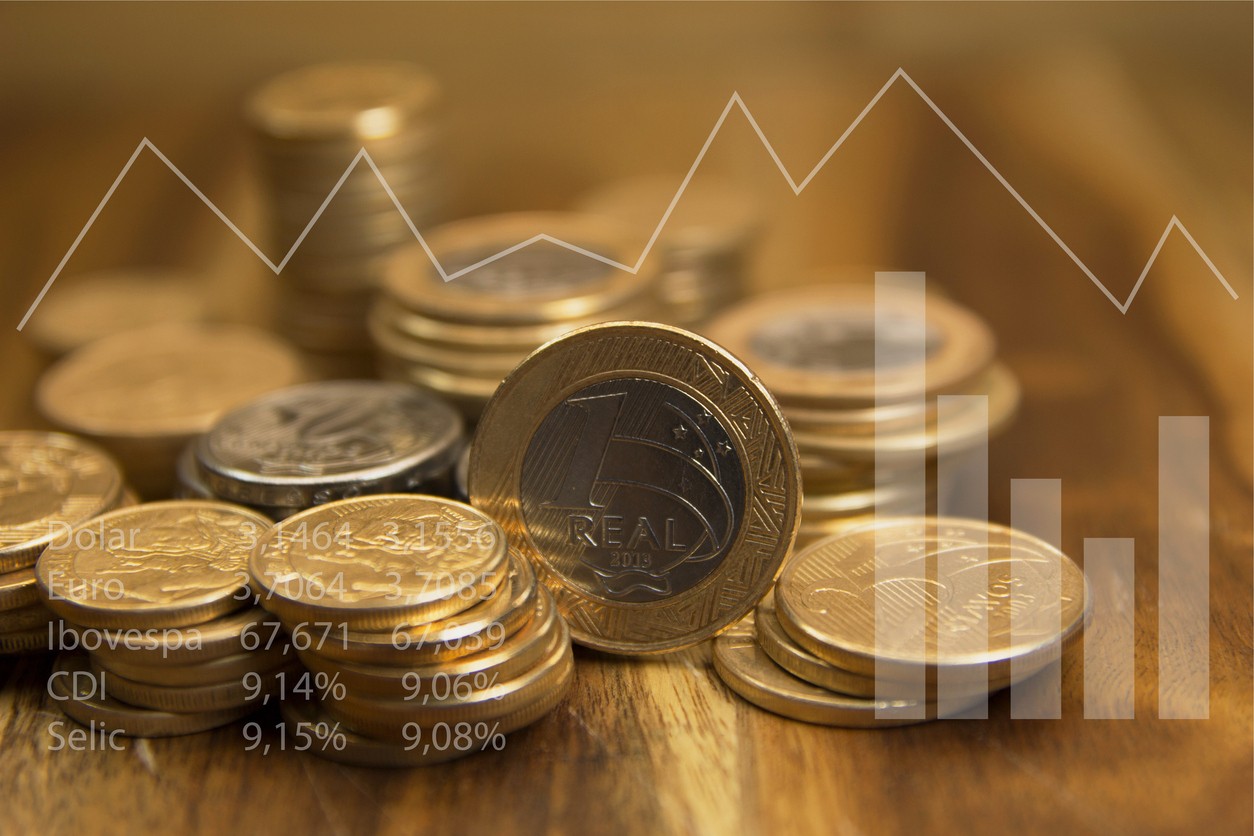 Landlords spent £12.1 billion on new buy-to-let investment during the first half (H1) of 2018, which is down by 30% on three years ago, according to a new report from Hamptons International.
The estate agent chain has recorded a £5.2 billion drop in the total value of new buy-to-let investment from H1 2015.
According to the data, the total value of residential properties bought by landlords in H1 2018 hit the lowest level since H1 2013, when investors spent £11.2 billion.
The total spent in H1 2018 is just over £9 billion less than the £21.6 billion spent by landlords in H1 2016, when additional property buyers rushed to beat the 3% Stamp Duty surcharge, which was introduced in April 2016.
Buy-to-let landlords purchased 64,260 properties in H1 this year, which is down by 31% on H1 2015, with the South East seeing the greatest decline, of 45%.
The average price of a property bought by a landlord in H1 was £174,580 – 4% less than last year and 7% less than in 2016. This is owed, in part, to the fact that more landlords are investing in cheaper homes further north of the country.
Aneisha Beveridge, the Head of Research at Hamptons International, comments: "The total value of homes purchased by landlords has fallen by over £5 billion in just three years. This is due to landlords buying fewer buy-to-lets and investors spending less on the homes they do buy.
"With two out of five London based landlords looking outside the capital to buy their investments in search of higher yields and lower Stamp Duty bills, the average price of a home bought as a buy-to-let has fallen by 7% since 2016."
Hamptons International also found that a number of tenants have been hit by rent price rises over the past 12 months, as landlords respond to higher taxes and restrictions on the industry.
The Government's decision to restrict mortgage interest tax relief to the basic rate of Income Tax and add a 3% surcharge on Stamp Duty for buy-to-let has led to a rise in the number of landlords exiting the sector, resulting in an inevitable decline in rental property supply.
An alarming drop in the number of properties to let has added to the widening supply-demand imbalance in the rental market, which is placing upward pressure on rent prices.
Hamptons found that the average rent in Great Britain increased by 1.6% over the year to September, to £980 per month.
Rents were up in every region of the country, led by gains in Wales, where the average rent rose by 3.9% year-on-year, followed by the East of England (2.8%) and the Midlands (2.4%).
Beveridge says: "Rental growth in Great Britain continues to gradually pick up. Rents rose in every region across Great Britain for the first time since January.
"London rents returned to growth for the first time in four months, fuelled by a pickup in inner London."
Related Posts