Sharp Rise in Super Prime London Tenancies
Sharp Rise in Super Prime London Tenancies
This article is an external press release originally published on the Landlord News website, which has now been migrated to the Just Landlords blog.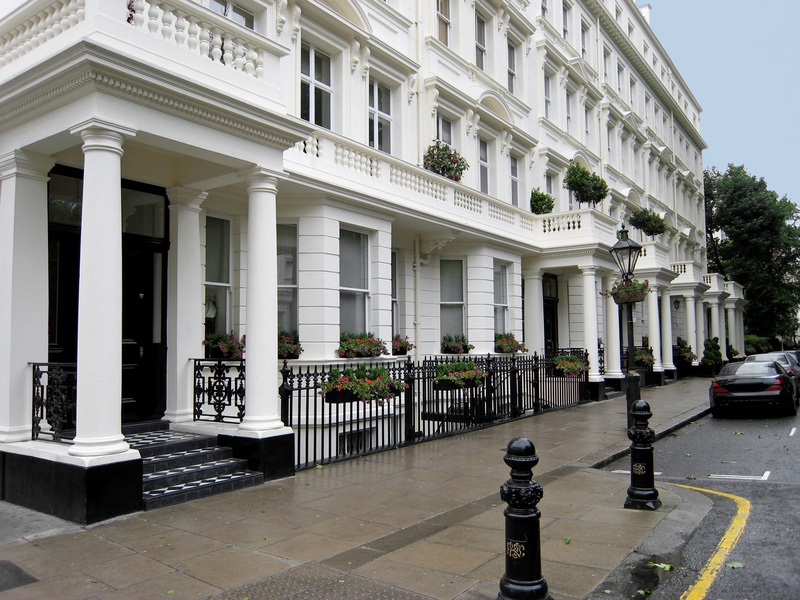 With house prices continuing to fall in super prime London, an increasing number of would-be buyers are turning to luxury rentals for a home.
Estate agent Knight Frank has recorded greater activity in the capital's super prime rental market, where tenants are willing to pay as much as £18,000 per week for a home.
New data from the firm shows that the number of super prime London lets rose by 34% last year to 137, from 102 in 2016, with most of the properties let furnished.
Britons and Americans accounted for a fifth of super prime London tenancies, followed by Russians, French and Chinese renters.
With house prices falling in parts of the capital, a growing number of wealthy households are choosing to rent, partly to avoid hefty tax bills.
Tom Smith, the Head of Super Prime Lettings at Knight Frank, says: "The momentum of recent years is still gathering pace. Demand is resilient, due to higher rates of Stamp Duty and the associated uncertainty over the short-term prospects for price growth in the sales market. A lack of clarity regarding Brexit has also been a factor."
As well as more tenancies, Knight Frank also found that the deals agreed are now on a longer-term basis. The average length of a tenancy in 2017 was 589 days, which is up from 548 in 2016 and 528 in 2015.
There was also a record number of £15,000+ per week deals last year, with 20 recorded, compared to 11 in 2016.
Smith explains: "There is increasingly the opportunity to rent the sort of high-quality stock that has come from the sales market that historically did not exist on the lettings market.
"The clear message for landlords is that super prime tenants will not compromise on quality in the same way as buyers will not."
The agent also reports that the prime central London sales market is now moving towards recovery.
Prices averaging more than £10m rose by 0.2% in the year to January 2018 – the first annual increase in almost two years.
In a sign that more tenants are anticipating this recovery, there has been a rise in the number who have requested a clause in their tenancy agreements giving them first refusal to buy at the end of the tenancy.
Smith concludes: "This option was rarely mentioned a few years ago, but is now a frequent topic of conversation on viewings. Many landlords have nothing to lose with this try-before-you-buy route. The worst case scenario is that you have an income stream that covers your costs and the best is that you also have a sale at the other end."
Related Posts