Sheffield Landlords: Obtain a License Before it's too Late!
Sheffield Landlords: Obtain a License Before it's too Late!
This article is an external press release originally published on the Landlord News website, which has now been migrated to the Just Landlords blog.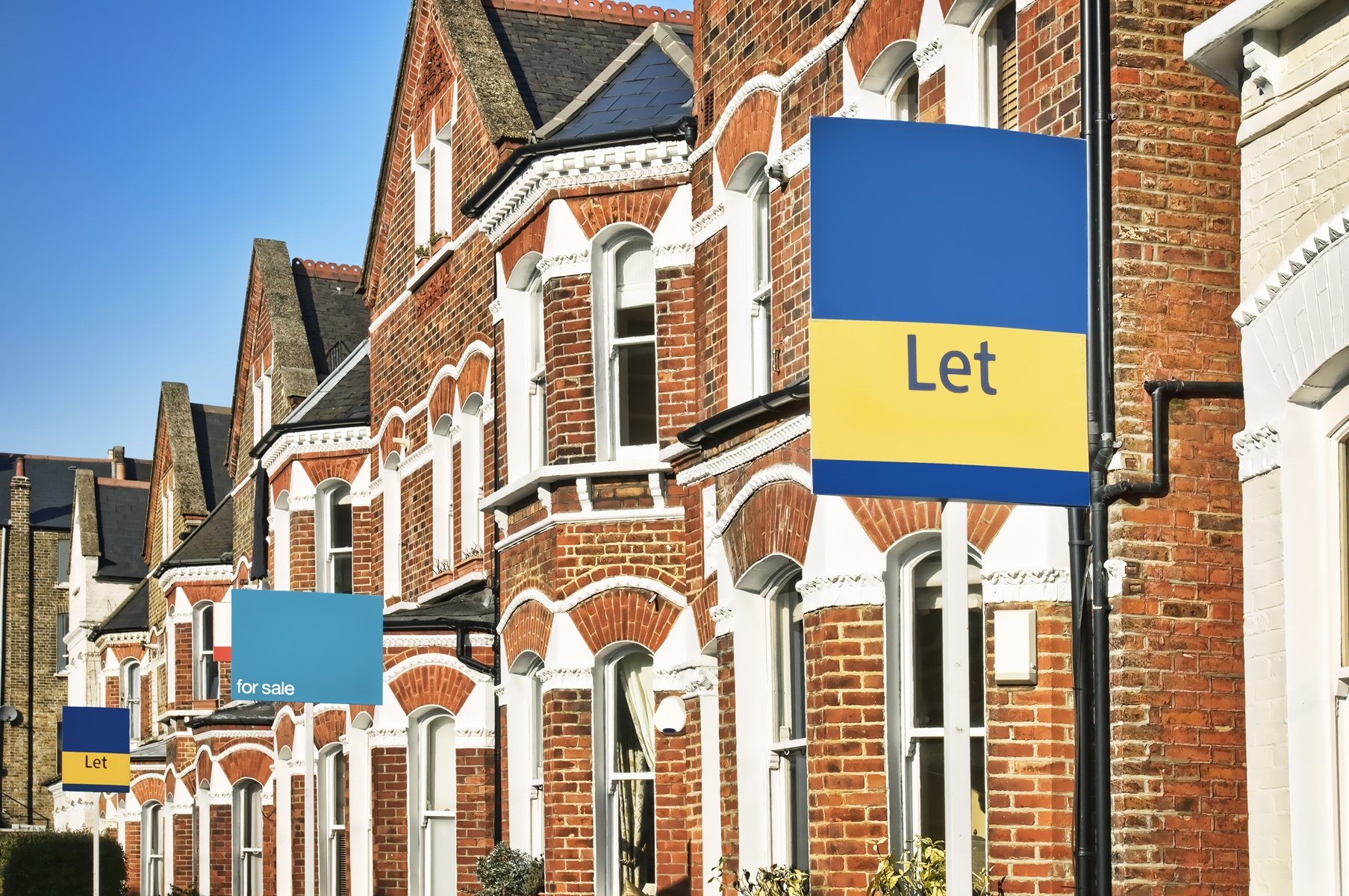 The deadline for a new selective licensing scheme in Sheffield, on the 1st of November, is coming round quickly.
Selective Licensing requires all landlords operating within a certain area to license any privately rented property within that area. The new areas introduced for Sheffield are on London Road, Abbeydale Road and Chesterfield Road.
Landlords will need to:
Apply and pay for a license for each property they let out in that area
Show that they (or their managing agent) are 'Fit and Proper' (such as appropriate management of the property, tenancy problems such as rent arrears or anti social behaviour, and repair and maintenance issues)
A spokesperson for Sheffield City Council said: "In the past three years the council has been working intensively in the London Road, Abbeydale Road and Chesterfield Road areas as a result of increased complaints and referrals.
"Landlords who the council understands own private rented property within the selective licensing area will receive a licence application form by post in August.
"If landlords who own property in the area do not receive an application form in the post, they should contact the council on 0114 273 4680."
Councillor Jim Steinke, cabinet member for neighbourhoods and community safety, commented: "It's our responsibility to make sure that all private sector tenants live in homes that are well-cared for and safe and that's why this selective licensing scheme is so important – we're asking landlords to apply for their licences as soon as they can so that things run smoothly for both landlords and tenants in the area.
"We've seen good progress with some landlords who have worked with us voluntarily to make significant improvements to the safety and standard of their properties.
"We want all properties out there to provide a safe environment, that people want to live in. No-one wants to be chasing their landlord every five minutes because the property they live in is not up to the mark."
You can read about this particular licensing scheme, including a list of exemptions, in more detail on the Sheffield City Council's website.
Related Posts