Short-Term Lets vs. Long-Term Lets
This article is an external press release originally published on the Landlord News website, which has now been migrated to the Just Landlords blog.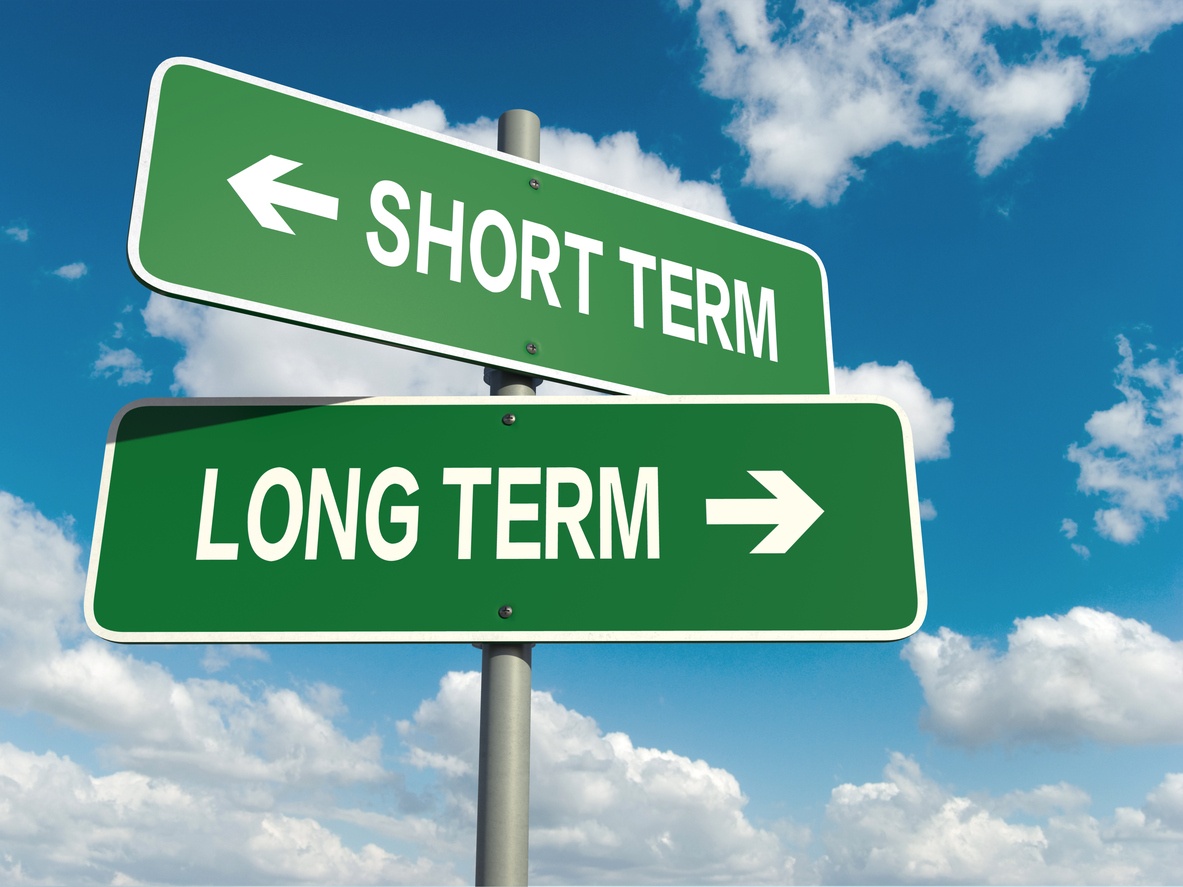 By Marc Trup, the Founder and CEO of Arthur Online
In a city that hosts around 15m tourists each year, short-stay rentals are not a new phenomenon for London. However, with the rise of marketing portal Airbnb, there is now a growing number of landlords who are choosing to offer short stay rentals over traditional long-term lets.
A big reason for their increase in popularity is due to short-term lets being able to achieve much higher rental returns for landlords than longer-term lets. On average, short-term lets can bring a massive 30% more in returns than the same property being let on a long-term tenancy. However, unless you have another stable revenue stream, it's best not to rely on short-term lets as your sole source of income. They can be unpredictable, and, while returns can be greater, there is a risk of actually losing out on income due to the number of void periods.
While there is greater flexibility, through the greater turnover of tenants, there is a bigger chance of things being damaged in the property, and therefore more maintenance issues. If you are looking to get into short letting, be prepared for a more hands-on approach to property management. Responsibilities will include: cleaning, handling check-ins, dealing with general tenant queries and issues, as well as maintenance of the home.
It is also worth noting that the success of short-term lets is heavily dependent on where your property is located. Highly desirable areas, and areas popular with tourists, are much more likely to have success as a short-term rental. If your property isn't situated in an area which receives a high volume of visitors all year round, there is a risk that you will face long void periods. Rent from short-term lets is not as easily guaranteed as for longer-term tenancies. On top of this, even while your property isn't occupied, you will still have to pay for the running of the property, e.g. gas/electric bills and insurance costs.
For homeowners who want to make some extra cash from their property during high season, short-term lets are a good way to go. However, for the full-time landlord, a more cautious approach may be more appropriate to help limit the amount of void periods in the property.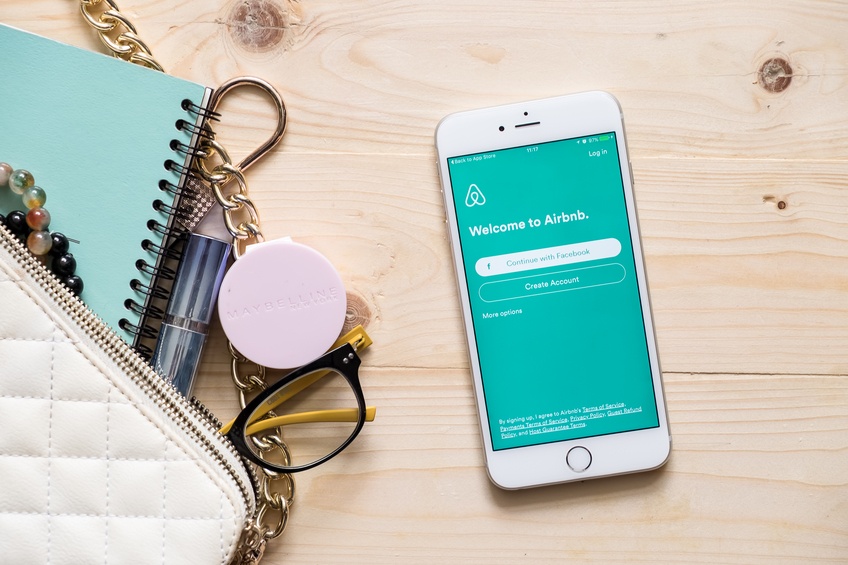 It is also possible to try a combination of the two and offer both short and long-term lets. This will enable you to charge higher rent prices during high season and, for the rest of the year, your property will be occupied by a long-term tenant. You will also need to check with your mortgage lender that your policy allows you to take on short, as well as long, term tenancies. Even if you have a buy-to-let mortgage, many lenders require a tenancy agreement to be an Assured Shorthold Tenancyof at least six months.
In spite of their new popularity, short-term lets are unlikely to replace long-term lets anytime soon. Long-term lets offer consistency – a guaranteed income for a set period every month. With long-term lets, you are more likely to get professional tenants who treat your property like a home, instead of holidaymakers who may care less about the condition they leave your property in.
Marc Trup is the Founder and CEO of Arthur Online
After selling his business to BUPA in 1998, Marc started investing in rental properties in London. Over the next 15 years Marc grew his portfolio to over 85 properties. While successful, self-managing his portfolio became increasingly difficult. With technological advances and greater connectivity, he assumed there was software available that would allow him to manage his business from his smart phone, while sipping espresso at the local coffee shop. Following a long search, he found that nothing quite cut the mustard. So being an entrepreneur, he started Arthur Online to make not only his life easier, but also that of other property managers.
Arthur Online is a cloud-based platform that enables property managers to respond instantly and solve problems fast from anywhere in the world, be it with tenants, contractors, property owners or letting agents. Since launching in 2015, it has helped thousands of property managers like Marc run their portfolios in the cheapest, most efficient way possible by using the full potential of new technology and cloud computing. Start your free trial today by going to www.arthuronline.co.uk
Related Posts