Short-term lets market growth is hurting renters looking for homes
Home » Uncategorised » Short-term lets market growth is hurting renters looking for homes
Short-term lets market growth is hurting renters looking for homes
This article is an external press release originally published on the Landlord News website, which has now been migrated to the Just Landlords blog.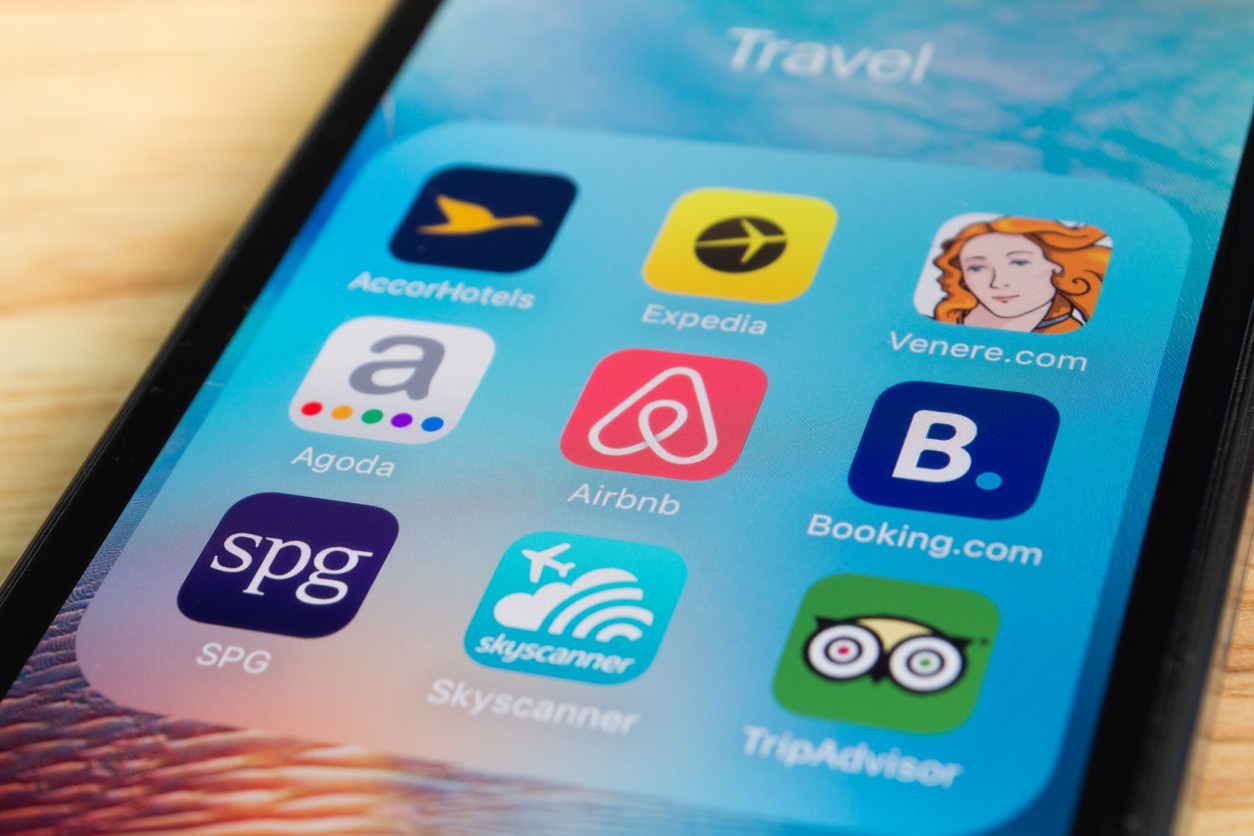 Finding access to long-term homes to rent is becoming more difficult for tenants, including many with children. The Residential Landlords Association (RLA) says this is due to Government policy driving landlords to move into the holiday lettings market.
This warning comes as new figures show that Airbnb accommodation now accounts for one in four property listings in some parts of the country. It was also recently that ARLA Propertymark published a study that found nearly half a million properties could be left unavailable for longer-term rent, as more landlords exit the market in favour of short-term lettings.
The RLA has been campaigning on this issue since 2016. The association believes that the main reason why it has escalated is the change in taxation for landlords, which is driving many out of the long-term sector.
The full impact of the restriction of mortgage interest relief to the basic rate of income tax applies from April, making many landlords significantly worse off or even unable to make a profit on their lettings. The RLA points out that this change does not apply to landlords with short-term lets, encouraging long-term landlords to move into that market.
Along with the 3% Stamp Duty levy on the purchase of extra housing and other measures affecting landlords' confidence in the market, there is mounting evidence that this issue is causing a drop in supply, despite demand continuing to increase.
David Smith, Policy Director for the RLA, said: "Government policy is actively encouraging the growth of holiday homes at the expense of long-term homes to rent which many families need. This is completely counterproductive, making renting more expensive and undermining efforts to help tenants save for a house of their own.
"The Chancellor must use his Budget to give tenants a better deal by supporting good landlords to provide the homes to rent that they want to live in."
Related Posts