Shortage of Homes Continuing to Drive up Rents in England and Wales
Home » Uncategorised » Shortage of Homes Continuing to Drive up Rents in England and Wales
Shortage of Homes Continuing to Drive up Rents in England and Wales
This article is an external press release originally published on the Landlord News website, which has now been migrated to the Just Landlords blog.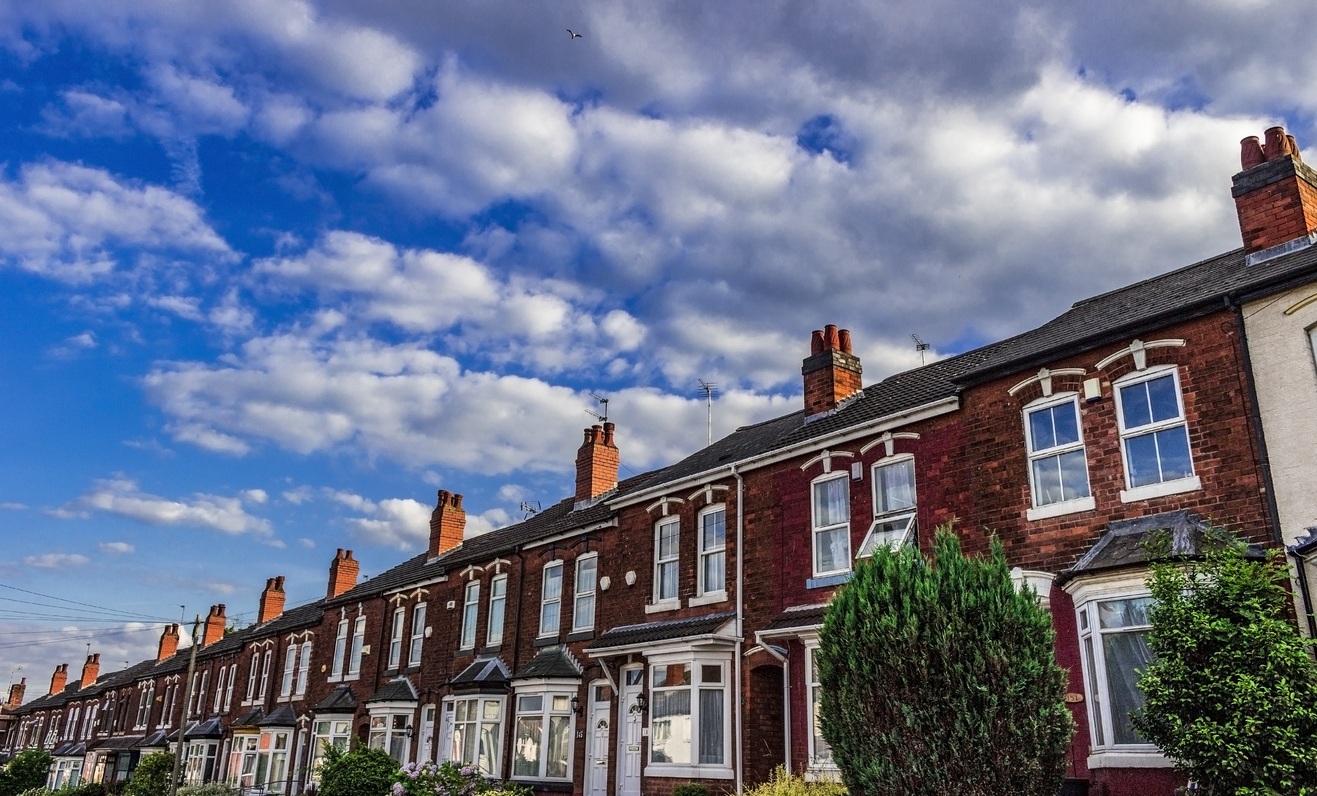 The average rent across England and Wales has increased by 2.6% in the last 12 months, hitting an average of £861 per calendar month (pcm) in August, according to the latest data from Your Move.
London continued to post the greatest drop in rents in the last year, with the average rent falling 1.4% to £1,271pcm.
Two other regions, the North East and Wales, also saw rents fall during the same period.
Rent prices in the remaining seven regions rose, led by gains in the South West of England, the figures show.
"The South West of England once again saw rent growth outstrip all other regions, buoyed by the popularity of its rural areas and the attractive city of Bristol," said Martyn Alderton, national lettings director at Your Move.
Regionally, the market remains strong, with demand in the core market of two- and three-bedroom properties remaining high, according to Alderton.
He commented: "It appears that there is less rental stock available this year compared to the same time last year. Whilst this could be the result of tenants staying in their rental properties longer or of landlords choosing to exit the market in light of recent legislative changes – it is also true that properties are letting more quickly than they were a year ago giving the impression of fewer properties available to rent.
"In our experience, demand has not slowed, and when a suitable property comes to market, it is soon let. It's this tenant demand that invariably affects rental prices – more so in some regions than others."
Unsurprisingly, properties in northern regions earned higher percentage returns than those located in southern areas.
The average investor in the North East enjoyed an annual yield of 5% in the year to August while in the North West this figure was 4.8%.
Landlords in London saw the smallest percentage returns, recording 3.2% during August.
Across all of England and Wales, landlords enjoyed an average yield of 4.4% in August, the same as in both June and July.
Alderton added: "Tenant finances and landlord returns have also remained steady, which suggests that landlords and tenants have reached a happy equilibrium on prices.
"Even for landlords in London, some areas of the capital city are still performing strongly."
Related Posts