Slight Uptick in House Price Growth in November
Slight Uptick in House Price Growth in November
This article is an external press release originally published on the Landlord News website, which has now been migrated to the Just Landlords blog.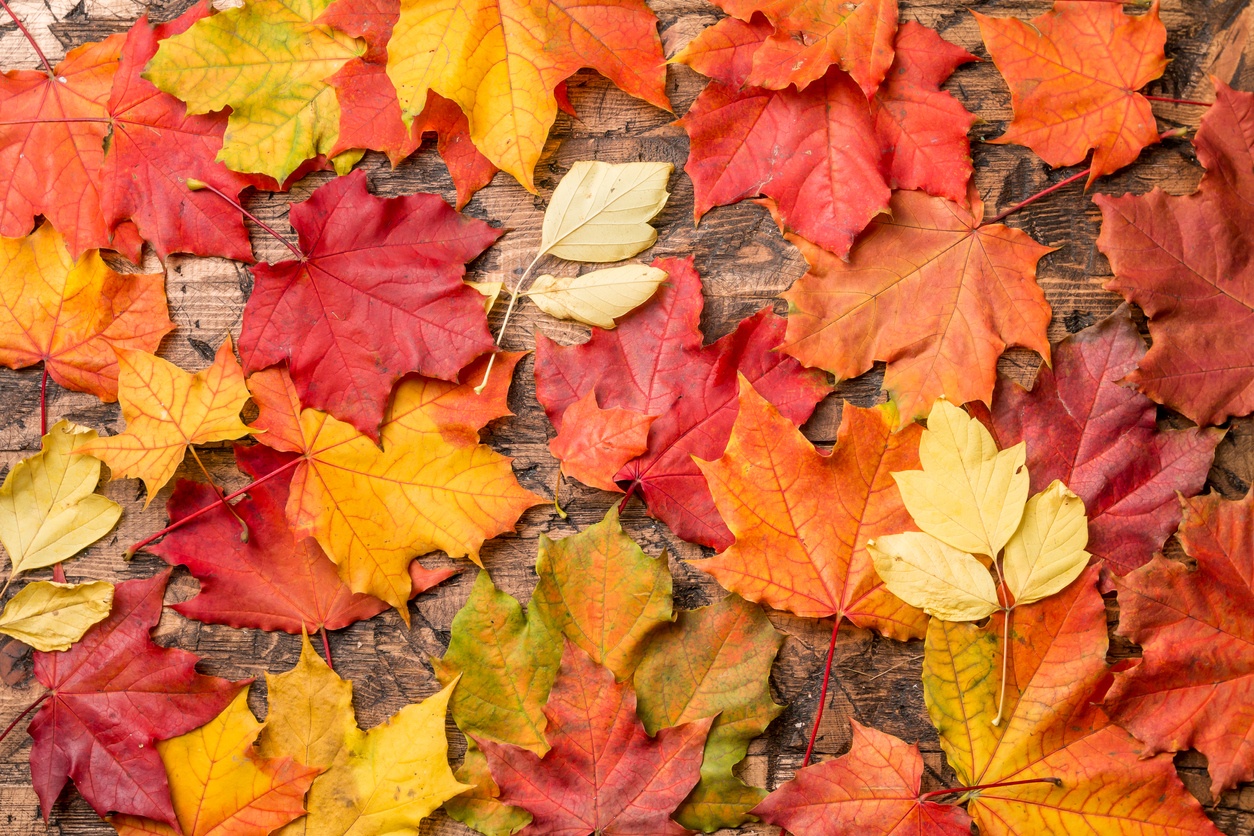 A slight uptick in annual house price growth was recorded in November, Nationwide's latest House Price Index reports.
When compared to October 2018, annual house price growth increased from an average rate of 1.6% to 1.9%. This takes the UK's typical property value to £214,044.
On a monthly basis, house price growth also rose, from an average rate of 0.0% in October 2018, to 0.3% in November.
Robert Gardener, the Chief Economist at Nationwide, says: "While house price growth picked up a little in November, it remained relatively subdued, at 1.9%, up from 1.6% the previous month.
"Looking forward, much will depend on how broader economic conditions evolve. In the near-term, the squeeze on household budgets and the uncertain economic outlook is likely to continue to dampen demand, even though borrowing costs remain low and the unemployment rate is near 40-year lows.
"If the uncertainty lifts in the months ahead and employment continues to rise, there is scope for activity to pick up through next year. The squeeze on household incomes is already moderating and policymakers have signalled that, if the economy performs as they expect, interest rates are only expected to rise at a modest pace and to a limited extent in the years ahead."
The supply of housing has improved, however.
Gardner explains: "After falling by almost 60% in the wake of the financial crisis, there has been a significant pick-up in construction in recent years. New build completions in England in 2017/18 reached 195,300 – around 3% below 2007/08 levels.
"Moreover, the picture improves further if we add in additional dwellings that have been created by converting larger homes into more units and those created by change of use, such as turning former offices into flats. Indeed, on this broader measure, net additions to the housing stock are now just 0.6% below 2007 levels.
"The change of use of buildings – i.e. from shops, offices and other commercial purposes, to homes – has provided a significant boost to supply in recent years. The change in Government policy in 2014 to grant automatic permitted development rights to convert offices into residential properties has been a major factor, accounting for around half of dwellings created via change of use since its introduction.
"While 2017/18 saw a slowing in change of use compared with the previous year, it still accounted for c.30,000 dwellings – around 70% above 2007/08 level. In some areas, such as Nottingham and Bristol, change of use accounted for around half of homes added over the past three years."
So, where is supply being boosted the most?
Gardner says: "Over the last ten years, the total housing stock in England has grown by 1.9m dwellings, representing an 8.5% increase relative to stock in 2007.
"The strongest growth has been in the South West, London and the East of England, which are amongst the areas that have seen relatively strong house price growth over this period, suggesting supply is responding to price signals. Meanwhile, in regions such as the North East and North West, where house prices are still near 2007 levels, growth in supply has been more modest.
"Focussing on the most recent data, the South West also saw the strongest growth in 2017/18, with around 26,800 net additional dwellings, 1.1% of stock at the start of the period. The East Midlands was also relatively strong, boosted by a pick-up in new build, with a total of 21,400 dwellings added (1% of stock).
"In contrast to most regions, London saw a slowing in net additions to stock, with the net increase in dwellings around 20% lower than the previous year. This was due to a reduction in new build completions and also lower change of use additions. This is likely to be in response to changes in market conditions in the capital, with modest price falls being recorded in recent quarters and demand remaining relatively subdued."
Comments
Lucy Pendleton, the Founder/Director of independent estate agent James Pendleton, responds to the report: "Fast forward one month and, if the needle on the annual growth rate doesn't move, then Nationwide will have been 100% wrong.
"The lender's prediction of a 1% increase in house prices in 2018 is starting to look a little shaky on paper, but, in truth, there's not actually much in it.
"Run the numbers and, in fact, the average house price will only have to drop £776 over the next month for them to be right on the money. It takes a brave economist to make public predictions like this, and a sizeable chunk of political uncertainty, thanks to Brexit, may well have helped this one stand the test of time.
"Annual growth remains stuck near five year lows and those clouds are unlikely to clear until politics gets off the doorstep."
Steve Seal, the Director of Sales and Marketing at Bluestone Mortgages, also comments: "While house price growth is modest, aspiring homeowners are still struck with obstacles during the mortgage process.
"High-street lenders are rejecting customers who do not match their criteria. For example, research from The Mortgage Lender showed that one in five freelancers were reconsidering their employment status because they had been refused, or were afraid of being rejected for a mortgage.
"However, there is support available for the growing number of self-employed workers in the UK. Specialist lenders can offer these customers a way onto the housing ladder through tailored solutions and products. As self-employment continues to increase and lifestyles change, specialist lenders will be there to help these borrowers."
Related Posts