Slowest Spring Property Market in Five Years Recorded
Slowest Spring Property Market in Five Years Recorded
This article is an external press release originally published on the Landlord News website, which has now been migrated to the Just Landlords blog.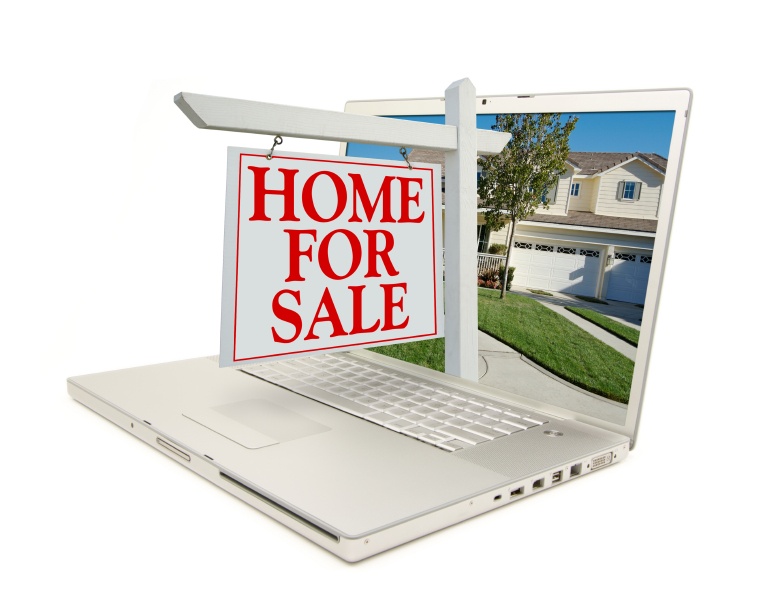 The slowest spring property market in five years was recorded in April, due to housing pessimism and Brexit uncertainty, according to Home.co.uk's latest Asking Price Index.
Negative sentiment in a growing number of UK regions has applied the brakes to the normally surging spring property market. Both buyers and vendors are holding back, due to increased fear of price falls and the Brexit debacle. This wait-and-see attitude has translated into both falling supply and demand. Thus far, these factors have had little net effect on the established pricing trends, but homes are spending much longer on the market.
The typical time on market for unsold properties in England and Wales is now 93 days – 15 days longer than in April 2018. In fact, year-on-year increases in this measure are evident in seven of the nine English regions and Scotland. The greatest rises in marketing times are to be found in the regions where prices are undergoing a corrective phase (London, the East of England, South East and South West), but large increases are now also evident in the formerly booming North West and East Midlands.
Overall, annual house price growth in England and Wales remained in the red in April (-0.3%), despite a muted monthly increase of 0.2%. Spring optimism has, in fact, managed to lift prices in the northern and western English regions, Wales and Scotland. However, increased negative sentiment in the south and east meant no change for Greater London, and declines for the East of England (of 0.1%) and the North East (of 0.2%). The South East and South West did manage small rises (0.2% and 0.4% respectively month-on-month), but have remained in negative territory on a yearly basis.
London's annual losses have notched back again from 3.2% to 3.1%, although the average price remains 6.9% lower than the peak set in May 2016. Asking price falls in the South East also continue to ease (now 1.7% year-on-year), but worsened in the East of England (2.9%), where the post-boom price correction is fully underway.
Overall, the supply of property for sale entering the UK market is down by 8% (owing to higher levels of caution on the part of vendors), while the total stock for sale has increased by a mere 3.7% annually, thus indicating that supply and demand remain reasonably balanced.
In April 2018, the annual rate of house price growth stood at an average of 1.3%. Today, the same measure is -0.3%.
Related Posts