Survey looks at desirability of integrated smart technology in rental homes
Home » Uncategorised » Survey looks at desirability of integrated smart technology in rental homes
Survey looks at desirability of integrated smart technology in rental homes
This article is an external press release originally published on the Landlord News website, which has now been migrated to the Just Landlords blog.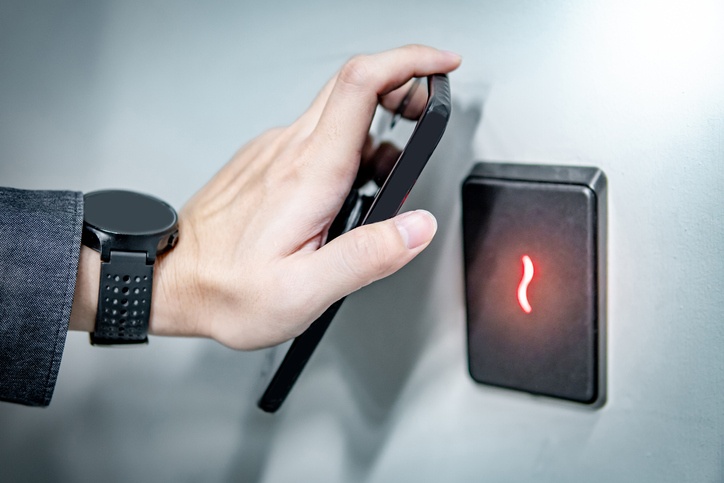 Build to rent specialist Ascend Properties has researched whether a rental home with integrated smart tech is more or less likely to attract tenants in the UK.
Ascend Properties states that although it's fair to say the build to rent sector is the future of renting, when it comes to smart tech integration, residents are less worried.
In a survey of 1,427 UK tenants, only a third responded that they would be more likely to rent a home purely because it had smart tech integration. In addition, 74% also stated they would be unlikely to pay more for a rental property simply because it was smart tech-enabled, and just 2% would be willing to pay much more than the market rate.
Of the smart tech integration benefits listed in the survey, the ability to save money through features such as utility management and smart metres held the greatest appeal.
Ged McPartlin, Managing Director of Ascend Properties, commented: "It's fair to say that while smart tech is a great addition to the home, residents aren't quite ready to pay above the odds for the privilege of a fully automated home of the future. In fact, it's important to get the basics right and provide the fundamentals such as good WIFI, or a well-maintained outdoor space, before you start to add the additional bells and whistles.
"But that's not to say there isn't a market for some degree of smart tech and with any investment, it's about choosing the right additions to compliment the property itself, as well as the wider lifestyle offering you are trying to deliver.
"By doing so, you can appeal to the modern resident without deterring them with a cost of renting that sits far above the expected rate."
Which of the following benefits of home smart tech integration appeal to you? (Tick all that apply)
Answer
Respondents
Ability to save money (Utilities management etc)
23%
Security (Smart locks and surveillance)
17%
Entertainment (Smart speakers linked to phone etc)
16%
Remote access (Lighting, heating etc)
16%
Eco-friendly smart tech
14%
Convenience (Voice activation)
14%
Would you be more likely to rent a property with smart tech integration?
Answer
Respondents
Neutral
70%
Somewhat more likely
19%
Much more likely
10%
How much more would you pay for a rental property with smart tech integration?
Answer
Respondents
Would not pay more
74%
A bit more
25%
Much more
2%
Related Posts