Smoke and Carbon Monoxide Legislations
Smoke and Carbon Monoxide Legislations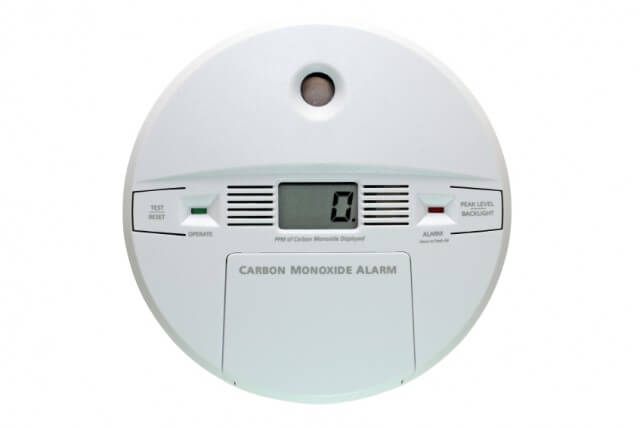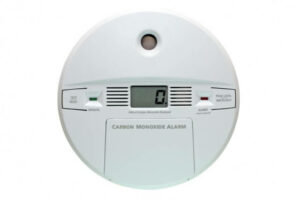 As of October 1st 2015, changes were made to legislations relating to Smoke and Carbon Monoxide alarms.
Under the Smoke and Carbon Monoxide (England) Regulations 2015, landlords are now legally permitted to:
Install at least one smoke alarm of every floor of their properties
Provide a carbon monoxide alarm in any room which contains a solid fuel burning appliance, such as a wood burning stove or coal fire
Ensure that all alarms are working at the beginning of new tenancies
All requirements are enforced by local authorities, who can chose to impose a fine of up to £5,000 should a landlord fail to comply with a remedial notice.
For the duration of the tenancy, it is the responsibility of the tenant to make sure that smoke and carbon monoxide alarms are in working order and to change batteries where necessary.
Landlords and letting agents must make sure that they are aware of and adhere to this alteration in regulation.
More information can be sourced in the explanatory booklet provided on The Department for Communities and Local Government website.
Disclaimer: This article is for information only and is not official guidance, FCA approved, or legally precise. Just Landlords has used all reasonable care in compiling the information but make no warranty as to its accuracy. If you require information on landlord legislation or best practices please contact your legal representative. For details see our conditions.
Related Posts