Snap Election had Greater Impact on Property Market than Brexit
Home » Uncategorised » Snap Election had Greater Impact on Property Market than Brexit
Snap Election had Greater Impact on Property Market than Brexit
This article is an external press release originally published on the Landlord News website, which has now been migrated to the Just Landlords blog.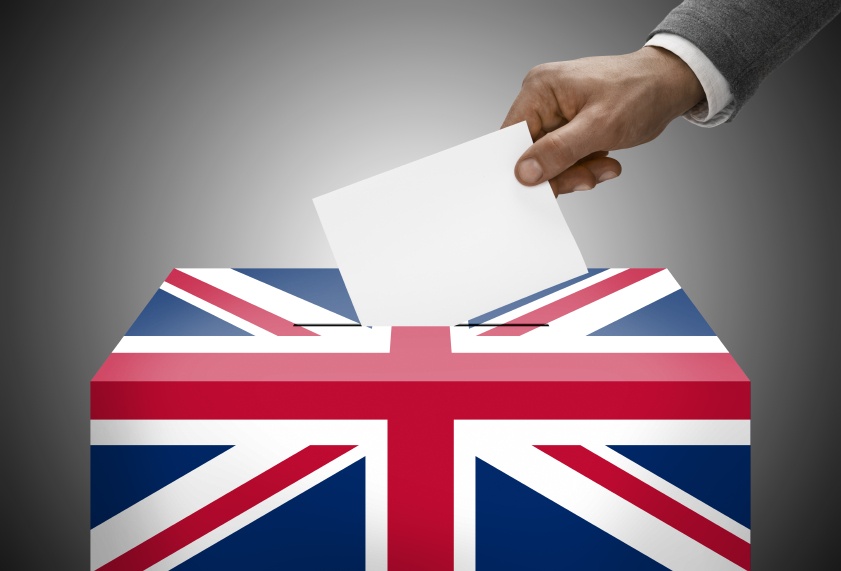 The snap General Election in June this year had a greater impact on residential property sales in England and Wales than Brexit, the latest research by eMoov.co.uk shows.
Since Brexit, the number of residential property sales completed in England and Wales has reached 901,129 – 22% lower than the total number of transactions completed over the period leading up to the Brexit vote.
However, the average sold price has increased in the 15 months since Brexit – up by 7%, from £213,444 to £228,968. This suggests that those at the top end of the property ladder were less concerned about the market climate and, therefore, the sales that did complete were in a higher price bracket.
In the 15 months leading up to the Brexit vote, there was an average of 77,260 property transactions per month, with an average sold price of £213,444. However, in the time between Britain voting to leave the EU and the triggering of Article 50, this slumped to 63,159 sales per month – a drop of 18%.
During the same period, the average sold price for properties completing rose by 6% to £226,408, despite slower market conditions.
Britain's sign of intent in triggering Article 50 restored a brief air of stability in the property market across England and Wales, with the average monthly volume of residential property sales increasing by 6% in April and May 2017, to an average of 66,939 per month. The average sold price also rose by 2%.
Nevertheless, the call of the snap General Election and the disastrous outcome for the Conservative Party once again caused the market to stall, with the average monthly volume of property sales having since plummeted by 26% to just 49,706.
Despite this, the average price of properties sold at this time again increased by 2%.
The Founder and CEO of eMoov, Russell Quirk, comments: "This research shows that where uncertainty in the market is concerned, it is the snap election that has had the most detrimental impact on property sales.
"Events such as the referendum and snap election have had an almost immediate influence on the number of buyers and sellers committing to a sale in the subsequent months, although it would seem more confidence at the higher end of the market has continued to stimulate price growth."
He continues: "The market is certainly resilient and, although a recovery in sales volumes is yet to be seen, there are signs that the market is beginning to regain momentum.
"No doubt any confirmation on the details of our divorce bill will be the next significant marker, and will see a movement in transaction volume and price growth, but it remains to be seen in which direction it will be."
Did these political events hinder your property market activity?
Related Posts