South East London Boroughs see Biggest Rise in Rents Across the Capital
Home » Uncategorised » South East London Boroughs see Biggest Rise in Rents Across the Capital
South East London Boroughs see Biggest Rise in Rents Across the Capital
This article is an external press release originally published on the Landlord News website, which has now been migrated to the Just Landlords blog.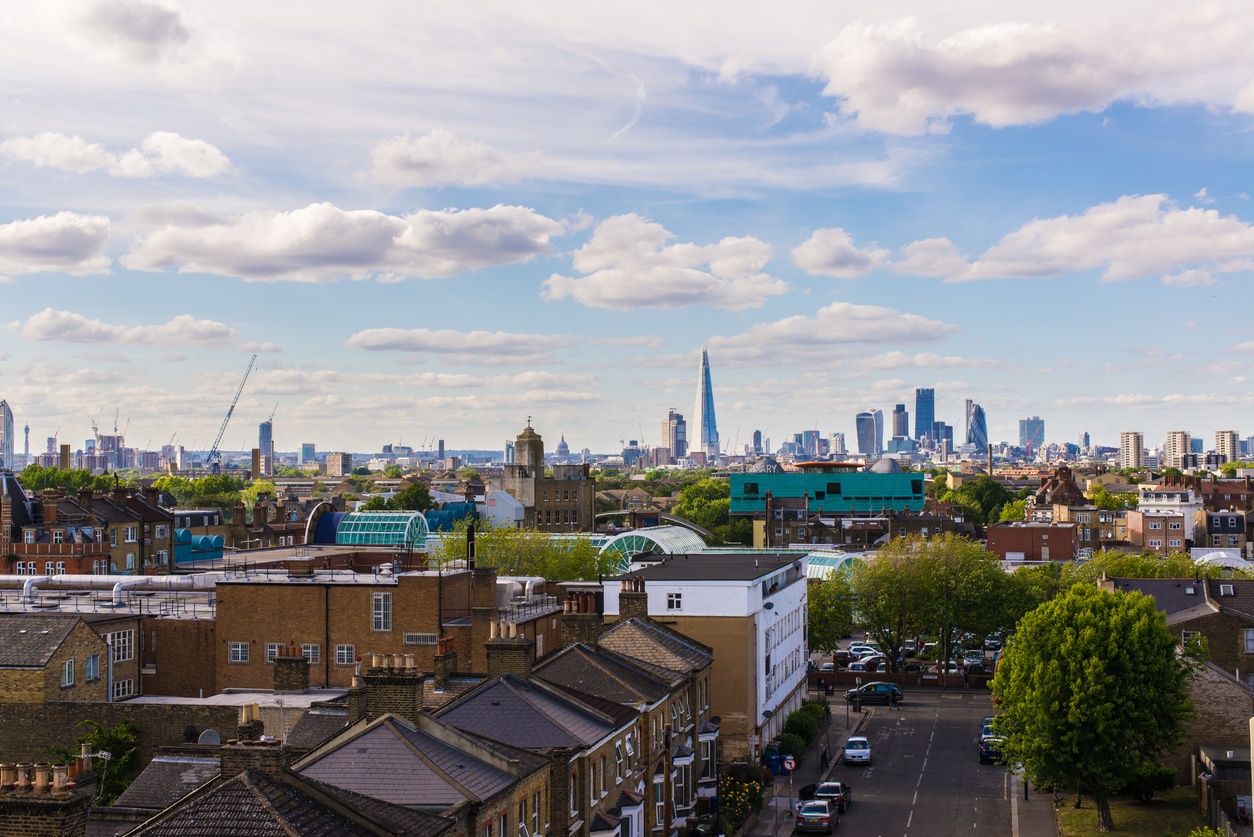 The south east of London is one of the areas of London that is going through drastic and fast-paced change at the moment
Gentrified areas of Peckham are causing an influx of money
Now one of the trendiest areas of the capital, but used to be one of the most 'unloved'
Average rents for buy-to-let properties in London's south east boroughs have risen by 5% in the last year, from £1,491 in Q1 2018, to £1,560 in Q1 2019. This is the largest increase in average rents across the capital, shows new research from estate agent ludlowthompson.
The gentrification of certain areas, such as Peckham, are likely to have been a key driver behind the South East's rent rises.
Average rents for the whole of London rose 3%, from £1,711 to £1,770.
Average rents for buy-to-let properties across Greater London from 2018 to 2019:
1. South East London – £1,491 to £1,560 (+5%)
2. North West London – £1,879 to £1,951 (+4%)
3. London Average – £1,711 to £1,770 (+3%)
4. East London – £1,620 to £1,671 (+3%)
5. West End – £3,584 to £3,678 (+2%)
6. West London – £1,770 to £1,805 (+1%)
7. North London – £1,603 to £1,629 (+1%)
8. South West London – £1,978 to £2,003 (+1%)
9. City – £5,310 to £5,272 (-0.7%)
Stephen Ludlow, Chairman at ludlowthompson, says: "The 'hipsterfication' of areas like Peckham has seen the South East become London's trendiest area.
"New bars, cinemas and other changes mean that Peckham is now a 'destination' for people to live. Landlords are likely to continue to see their buy-to-let investments outperform other areas of London as more young money moves into the South East.
"Our study shows that South East London is quickly cementing itself as one of the best places for landlords to invest in across the capital."
Related Posts