Spring clean your investment strategy in five steps from SevenCapital
Home » Uncategorised » Spring clean your investment strategy in five steps from SevenCapital
Spring clean your investment strategy in five steps from SevenCapital
This article is an external press release originally published on the Landlord News website, which has now been migrated to the Just Landlords blog.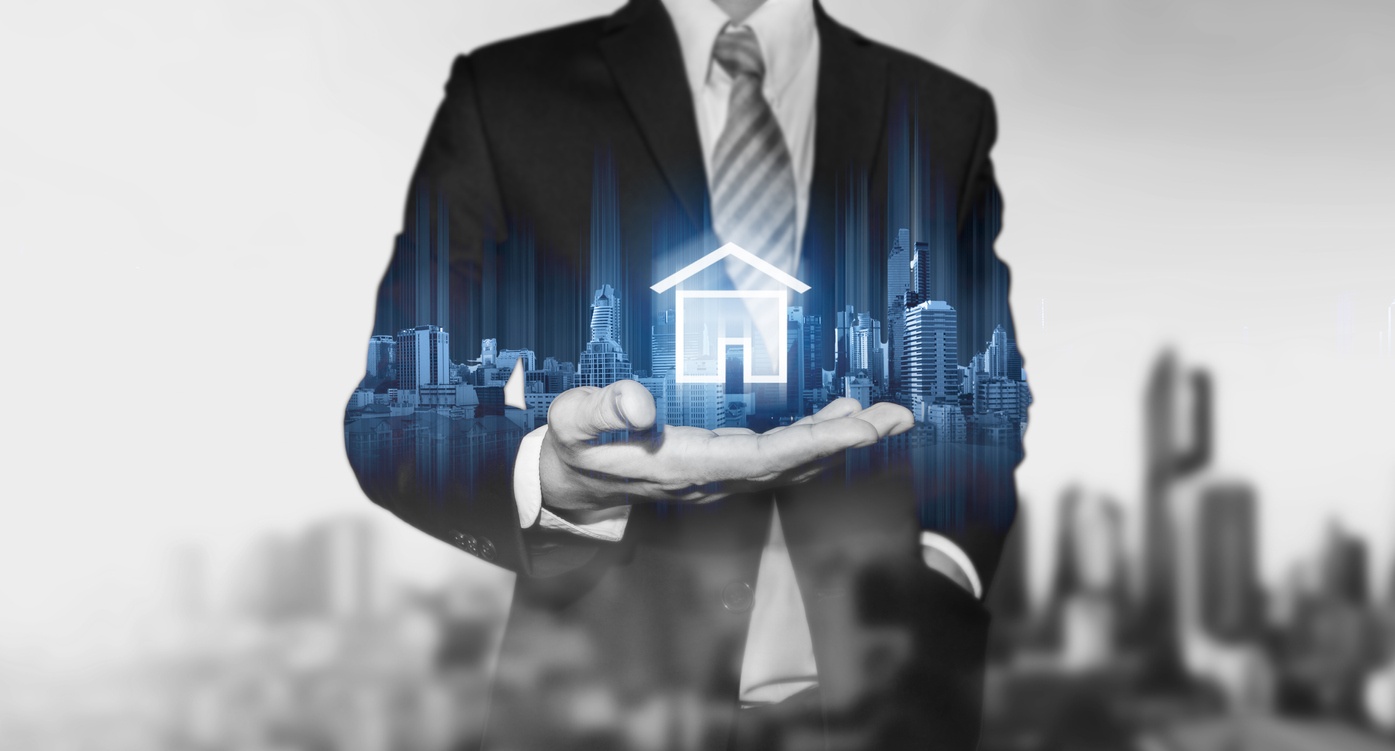 Here's some positive news for you all to counteract the stress that everyone is currently under – this Friday marks the first day of spring! We will soon be seeing longer days and hopefully better weather.
For those looking to carry on improving their business, these tips from SevenCapital will help you to spring clean your investment strategy!
A new financial year is on the horizon, which for investors may bring new interest rates, changes to tax relief and, importantly, an opportunity to give your portfolio a timely spring clean. These five steps from Andy Foote, director at SevenCapital, aim to help revive your investments to boost your financial health for the year ahead:
1. Keep your interest up
Checking interest rates can feel like a dull task, but it's worth it to make sure that your wealth is accumulating the maximum it's able to. Is the amount of interest you can earn on your investments – for example an ISA – still at or higher than the rate you initially signed up with, and is it one of the best rates on the market that are available to you?
If you plan to keep investing into an account relying on interests, doing this can make a big difference when you crunch the numbers for the long-term. If your portfolio includes property be sure to review mortgage rates and/or reassess whether now is the right time to leverage any equity built-in property to finance any new purchase.
2. Don't let tax become taxing
Making sure you're up to date with your tax returns, up to speed on tax regulations and clued up about any upcoming changes is crucial. But evaluating your taxes owed versus your income is, it goes without saying, also crucial.
This is particularly relevant for property investors as we come into the final phase of buy-to-let mortgage interest tax relief adjustments this spring. How will the changes impact your finances? Are you a private investor that might benefit more from transferring and running your properties through a limited company, or vice versa?
3. Stick to the (right) track
Your investments might still be "working", but are they still working as well towards your end goal as you need them to? Maybe your circumstances have changed – do you need to rethink your investments to be able to stay on track to meet your goals, or have they changed for the better and can you afford to reach your goals within a quicker time-frame? If you're a property investor, could you leverage any equity for improved returns with a bigger portfolio?
4. Stay true to yourself
Have your priorities changed or are you happy with where you are? If your priorities have changed, do your current investments fit in with that? Whether your goal is short- or long-term, taking the time to look at what you really want and where you are is important.
Are you an experienced investor who used to enjoy the risk and reward of the stock market, but now lack the time or energy to keep on top of it as much as you used to? Or have your immediate returns versus long term growth changed? Taking the time to review your own priorities is important to making sure your portfolio delivers for you.
5. Remember variety is the spice of life
Many a wealthy manager will tell you that holding a diverse investment portfolio is the ideal situation. Others may tell you that property is completely the way to go, historically demonstrating a doubling effect every 15-20 years and producing both growth and yield. What you invest in, when and how are your choice, but there is truth in the saying "don't put all your eggs in one basket."
No investment is 100% safe, so if you can afford to, it's worth investigating whether you can invest in a few different products. If you're a property investor and you're dead set on property, ask yourself how can you diversify your property portfolio so that you're not reliant on just one type of property performing well. Could you diversify by location, unit type, or via a mix of commercial and residential? There are lots of options to consider.
Related Posts