Spring cleaning property can save money
Spring cleaning property can save money
This article is an external press release originally published on the Landlord News website, which has now been migrated to the Just Landlords blog.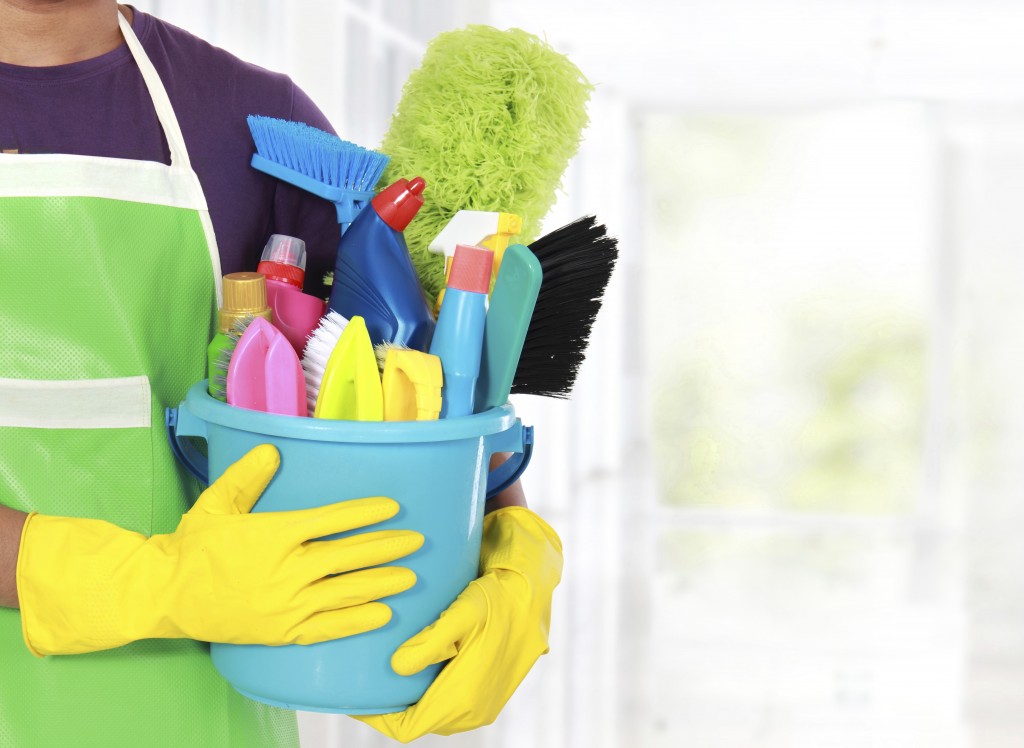 With Summer fast approaching, landlords could be excused for thinking about beach-bodies and sun-tan lotion as opposed to broken boilers and large-energy bills. However, now is a great time for them to give their property a full Spring clean, in readiness for the Winter months.
Spring is arguably the best time of year to give all home appliances a full MOT, to help plan for avoidable costs and misdemeanours in six months time. Additionally, if things are discovered to be awry, homeowners can take their time to consider the best solution, with contractors subsequently having enough time to complete necessary work before the cold months arrive.
Furthermore, for larger work, such as replacing a boiler, this will be more cost-effective during warmer months and will negate the chance of having to go without heating in colder times. What's more, demand for skilled traders is typically less in the summer months
Landlords must remember that a delay in providing heating repair can result in tenants legally withholding their deposit.
With this in mind, landlords should consider the following Spring cleaning tips to ensure that their property is in the best possible shape: 
To make sure that all radiators are working efficiently, landlords should bleed them during the Spring months. If radiators have cold spots, there is air within the system, therefore they need to be bled to solve the issue.
Bleeding radiators can be achieved by turning the system off, then turning the radiator key until the air stops and water runs smoothly. On switching the system back on, the issue should have been resolved.
Landlords should ensure that all windows and doors within their property are sufficiently sealed to stop air getting out. Draught excluders are a great way of achieving this and can dramatically cut down on heating bills as a result.
Despite being common practice, landlords should make sure that smoke and carbon monoxide alarms are only fitted but are regularly tested.
During the warmer months landlords should check the efficiency of all boilers in their portfolio. Boilers should be at the correct pressure and should be topped up as necessary.
Hot water tanks should also be sufficiently wrapped so that all hot water is insulated. Materials to do this are readily available in most DIY stores and could be invaluable in saving landlords both heat and money.
Cracked or broken pipes are a big problem in many UK homes during colder periods of the year. To help prevent this, landlords can make sure that their pipes are securely insulated by using pipe lagging, which again can be purchased from most DIY shops.
Landlords should also look at insulating both the loft and cavity walls of a property, if they are suitable and have not already been done.
Related Posts