Stamp Duty Relief Continues to Help First Time Buyers onto the Ladder
Home » Uncategorised » Stamp Duty Relief Continues to Help First Time Buyers onto the Ladder
Stamp Duty Relief Continues to Help First Time Buyers onto the Ladder
This article is an external press release originally published on the Landlord News website, which has now been migrated to the Just Landlords blog.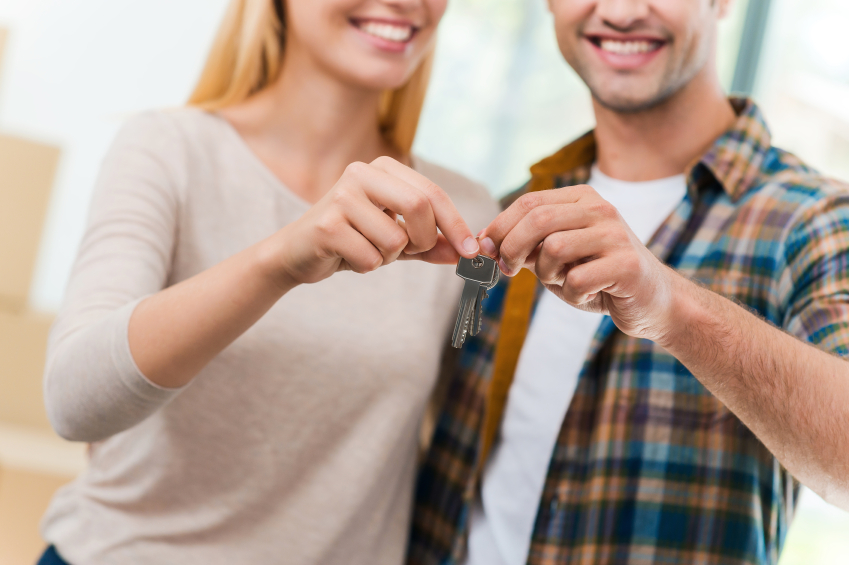 Stamp Duty relief is continuing to help first time buyers take their first steps onto the property ladder, according to HM Revenue & Customs' (HMRC's) latest Quarterly Stamp Duty Land Tax Statistics, covering the third quarter (Q3) of the year.
Property transactions, both residential and non-residential, rose by 11% to 307,100 between Q2 and Q3, but were 8% lower on an annual basis. This is partially due to the devolution of Stamp Duty to Wales in April 2018, HMRC notes.
Q3 2018 Stamp Duty receipts totalled £3.2 billion, which is 14% higher than in Q2, but 9% lower than in Q3 2017. Residential receipts rose by £364m on Q2, while non-residential receipts were up by £39m.
58,800 property transactions claimed first time buyer Stamp Duty relief in Q3, making a total of 180,500 claims since the relief was introduced. The estimated total amount saved for first time buyers is £426m.
91% of all Stamp Duty transactions in Q3 were for residential properties. Between Q2 and Q3, residential sales increased by 13% (31,700) to 279,500, but were down by 8% (23,200) on transactions recorded in the same period last year.
Two-thirds of residential transactions were liable for Stamp Duty – the lowest proportion it has been since Q1 2014. This reflects recent changes in Stamp Duty rates; liable transactions rose in Q3 2016 due to the new rates of tax on additional properties, but dropped in Q4 2017 due to first time buyer relief raising the liable threshold for this type of buyer to £300,000.
Shaun Church, the Director at mortgage broker Private Finance, comments on the statistics: "The Stamp Duty exemption has arguably been one of the most successful initiatives to get more buyers onto the housing ladder, providing a financial lifeline to almost 200,000 first time buyers and helping them save a staggering £400m to date.
"If the Government is committed to fixing our housing market, Stamp Duty relief shouldn't end, however, with first time buyers. We urge the Government to turn its attention to last time buyers, as too many would-be downsizers remain in their family homes unwilling to move, due to the hefty tax bill they would incur.
"Encouraging these homeowners to move to smaller and more suitable homes would unglue the housing market, and unlock a supply of properties for prospective buyers further down the chain, helping to rebalance the supply of UK property in relation to demand."
Kevin Roberts, the Director of Legal & General Mortgage Club, has the same opinion: "The mortgage market may well be in a strong position, however, we continue to see a property market telling the same story – one of stagnation. Whilst there was a slight uplift, ongoing uncertainty around Brexit and barriers like Stamp Duty are clearly having an impact, forcing many existing homeowners to improve, not move.
"Last month's Budget was certainly a step in the right direction, with more good news for first time buyers with the Stamp Duty exemption to Shared Ownership properties, but we can't forget about those higher up the property ladder. Extending this break to last time buyers would free up larger houses for growing families, providing the next generation of homebuyers the opportunity to step onto or even up the property ladder."
Related Posts