Stamp Duty Surcharge not Working for Anyone, RLA Survey Shows
Stamp Duty Surcharge not Working for Anyone, RLA Survey Shows
This article is an external press release originally published on the Landlord News website, which has now been migrated to the Just Landlords blog.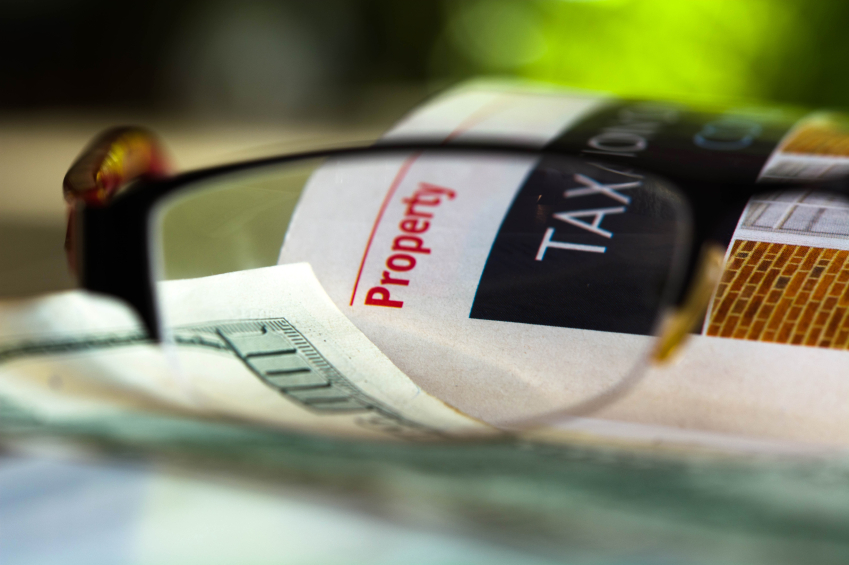 Over two thirds of landlords are reluctant to invest in new rental homes as a result of the Government's Stamp Duty surcharge on buy-to-let properties, according to a new survey by the Residential Landlords Association (RLA).
The figures arrive amidst a fall in the number of mortgages provided to first time buyers.
The study of over 3,000 landlords, carried out by the RLA's Private Renting Evidence, Analysis and Research Lab (PEARL), found that 68% were being put off purchasing any additional rental properties as a result of the 3% Stamp Duty surcharge on purchases, which was introduced in April last year.
The measure was introduced by the then Chancellor, George Osborne, in an effort to support first time buyers into homeownership. However, data from UK Finance shows that, between August and September 2017, there was a 10% decline in the number of mortgages provided to first time buyers. In the year to September, the figure dropped by 1%.
The Royal Institution of Chartered Surveyors (RICS) has also reported that 20% of respondents in its latest survey saw a fall in new buyer enquiries in October.
With demand for private rental housing only likely to increase further, the RLA is calling on the Chancellor to use tomorrow's Budget to scrap the Stamp Duty surcharge.
David Smith, the Policy Director of the RLA, says: "The previous Chancellor introduced the Stamp Duty levy to support first time buyers, yet the figures show this simply is not happening.
"Many of those looking for a place to live are facing a perfect storm – good landlords not prepared to invest in new homes to rent, whilst those same people are unable to access homeownership sectors."
He insists: "It is clear that the Stamp Duty levy is hurting but not working for anyone. It is time to scrap it."
Read other industry experts' predictions for tomorrow's Budget announcement here.
Related Posts