Stuck with the Stigma: Private Landlords Close to Quitting
Stuck with the Stigma: Private Landlords Close to Quitting
This article is an external press release originally published on the Landlord News website, which has now been migrated to the Just Landlords blog.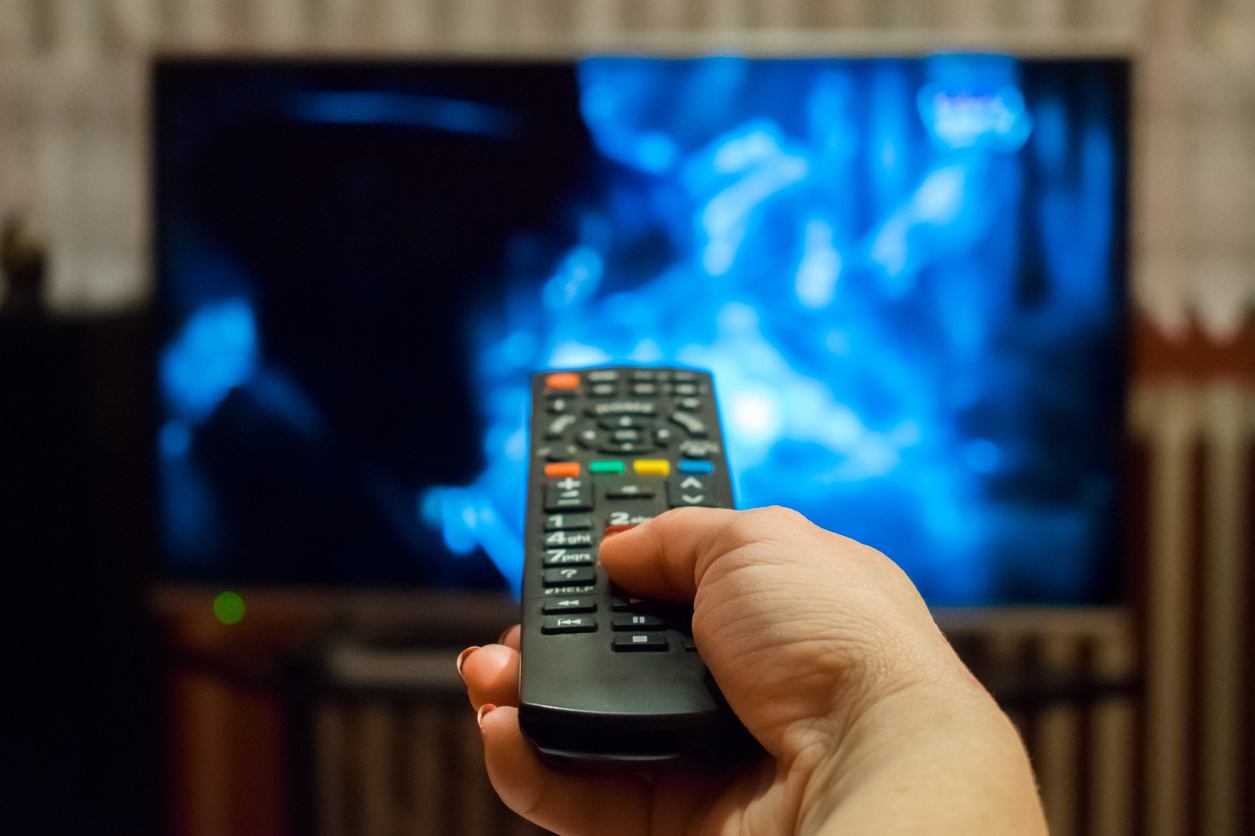 Does media really have the power to turn landlords away from the private rental sector?
Adjustments to the buy-to-let tax regime are pressing private landlords' margins, but many are contemplating an exodus from the PRS. This is not due to lower profits, but because of the negative portrayals of landlords on TV.
Despite landlords being instrumental in providing homes to millions of people and families in the country, it is reported that two thirds of landlord claim that they are being demonised, forcing them to consider whether they still want to remain in the sector, renting out their properties.
According to research provided by MakeUrMove, 65% of landlords felt that TV shows, such as 'Landlords from Hell' in addition to 'The Week the Landlord Moved In', are providing the British public with a disingenuous portrayal of private landlords as whole.
Moreover, the study discovered that while the majority of landlords agreed that it was justified to expose rogue operators in the sector, they believe that more balance is required to show the bigger picture and represent landlords in a fairer manner, instead of 'sensationalist' reporting that the media is often guilty of portraying.
Most research by the online letting agent revealed that most landlords and their tenants have a pleasant relationship, suggesting that it may only be a minority of landlords who are being penalised.
Alexandra Morris, Managing Director of MakeUrMove, the online letting agents for private landlords and tenants, commented: "These figures demonstrate that 'rogue landlords' are really in the minority, yet the portrayal in the media is leaving good, honest landlords feeling hugely undervalued.
"We've found that a majority of landlords are happy for their tenants to make changes to the property, with 71% allowing them to make alterations, and many also try to do the best for their tenants even if it impacts their margins, with 46% saying they will keep their tenants rents the same despite rising costs, which is the complete opposite of the TV image of landlords.
"With more than half of landlords also feeling the government afford them little to no value, it's having a real impact on a vital part of the UK's housing sector, risking crucial landlords leaving the market.
"Given the heavily saturated nature of 'rogue' landlord TV programming, these findings may come as a surprise to many and hopefully provide a sense of perspective.
"TV paints a picture of nightmare landlords running amok in Britain, when in reality, the majority of landlords are genuine, hard-working people who want to maintain good relationships with their tenants."
Related Posts