The Dos and Don'ts of Student Property Investment
The Dos and Don'ts of Student Property Investment
This article is an external press release originally published on the Landlord News website, which has now been migrated to the Just Landlords blog.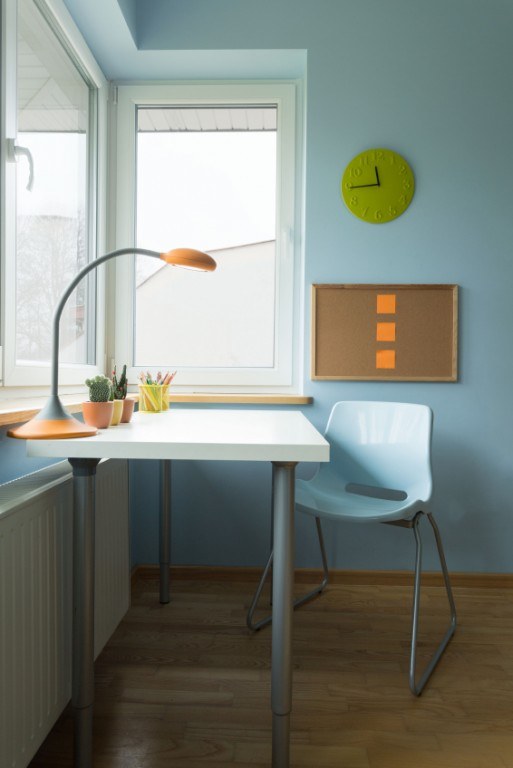 With record numbers of students attending university, investing in student property can be a lucrative business. But what are the dos and don'ts?
Demand for rental property in many UK towns and cities has been driven by high numbers of students, causing a severe shortage of affordable student property in parts of the country.
Last year, the Government lifted the cap on the number of places that universities can offer by 30,000, causing a rush of students to UK institutions. According to UCAS, the amount of university applicants has reached a record high, with recent data showing a 3% annual increase in the number of applications.
The fastest growing sector is non-EU students, with levels up by 50% over the past ten years.
In the last 20 years, there has been extraordinary growth in student numbers, with the amount of international students expected to rise dramatically over the next decade.
House and flat share website SpareRoom.co.uk reports that up to 22 professionals and students competed for every available room in university towns and cities in 2015. Just 40% of rooms in the UK's top 25 university cities are available to students, as some landlords are reluctant to let to this type of tenant.
The Managing Director of The Mistoria Group – one of the UK's leading property investment companies – Mish Liyanage, says: "Unfortunately, university-managed accommodation has not kept pace with the growth in student numbers, and this is driving increased demand for HMOs [Houses in Multiple Occupation] and PSBAs in many UK towns and cities.
'Traditionally, universities were responsible for providing good quality student accommodation. However, over the last ten years, demand for university accommodation has outstripped demand and the private sector has supplemented some of the shortfall."
He continues: "The student property is a robust asset class. Since 2011, student accommodation has outperformed all other traditional property assets and has been the strongest growing investment property market in the UK. It has also continued to be one of the most resilient investment sectors, with rental incomes and property values remaining stable or increasing. The attraction of the student accommodation sector has been driven by structural undersupply and positive rental growth year-on-year.
"Without doubt, the student rental market is the most financially lucrative for investors and landlords if it is managed well. An investor can currently buy a four-bed HMO in a good location for students and professionals, fully refurbished and furnished and tenanted for the coming year, for less than £165,000 in the North West."
He insists: "Investing in student HMO accommodation offers a long-term investment option, as the property is highly likely to be in constant demand throughout the calendar year. Typical rents are significantly higher for student properties than a comparable buy-to-let property in the same city."
If you have decided that student property is the investment option for you, here are some helpful dos and don'ts to ensure you make a lucrative investment:
Dos
Find an area with a reputable university that has a good reputation and high ranking.
The property should be 30 minutes' walk or less from the university.
Find a reputable and credible letting agent to help you manage the property.
Go for student houses rather than pods. Houses have a good resale market and can be mortgaged.
Rent prices should be all inclusive of bills and broadband.
Don'ts 
Invest in a student pod.
Go for off-plan deals where you pay capital upfront and wait for years before you acquire the property.
Offer small, cramped rooms with no living space in the house.
Cut costs and go for a lower-spec property.
Look to flip – student properties are medium to high yielding and long-term investments.
Try and manage the property on your own if you have no HMO experience.
If you're considering a student property investment, now is the best time to get into the market, ahead of the September rush.
Related Posts