How to Style your Property for Easy Renting
How to Style your Property for Easy Renting
This article is an external press release originally published on the Landlord News website, which has now been migrated to the Just Landlords blog.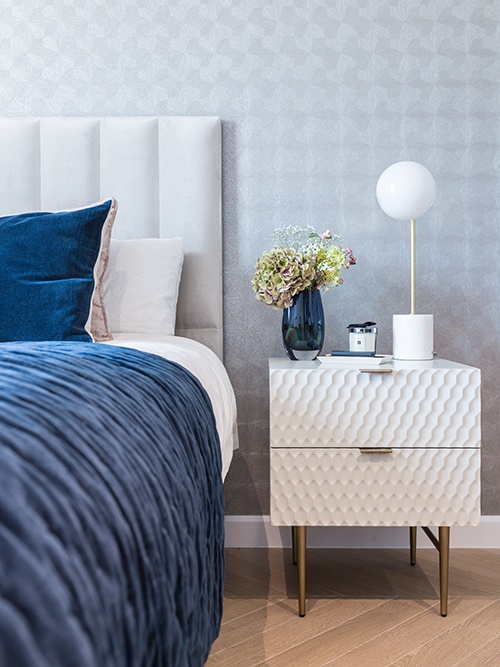 Accessorising your property well is crucial for easy renting. It's the last touch that completes the interiors, the first thing potential tenants notice, and it has the highest ratio of impact to investment.
With tips from Sonia Pash, the Co-Founder of Temza Interior Design Studio (www.temza.co.uk), you will have no trouble successfully styling your property.
Research your area
The first thing you need to pin down is where the property is located and what your potential tenant profiles are like. This needs to dictate the style of the interior (as opposed to what's on sale in IKEA at the moment). Area wise, just to give you a few examples, you need to stay very classy and luxurious in somewhere like Knightsbridge, while with a property in Shoreditch it's more about creativity and personality. Just look around on the market for some research and inspiration, taking into particular consideration any show homes near your property, as they have been designed by professional interiors designers who already have a good knowledge of current trends, as well as the area and the client profiles, and honed their design to cater for this particular market. Talking to an estate agent is also a good idea.
Style and colour schemes
It's always a good start to consider the age, professional status and family background of your potential tenants. For a corporate type of property, go stylish and elegant, creating a hotel-inspired look with natural colours and a few dark or bright accents. For families, one of the most important things will be practicality and plenty of storage space. So, while easy-to-clean, durable and practical materials are a must for a family house, bachelor pads can benefit more from wow effect finishes and furniture, even if slightly harder to maintain, as that won't be their main consideration.
Quality is must
Getting quality furniture and accessories is one of the things that many landlords get wrong. Everyone tries to save money and go for the cheapest options, especially if you already completed a full refurb on the property and don't have much budget left for styling. Cheap furniture can break and get scratched or damaged, even before tenancy ends. Spending slightly more will ensure not only longer lasting items, but also winning overall look of the property. If necessary, break up the package and don't buy all the items at once, but concentrate on the main items first and purchase smaller items at a later date, so you can ensure the quality.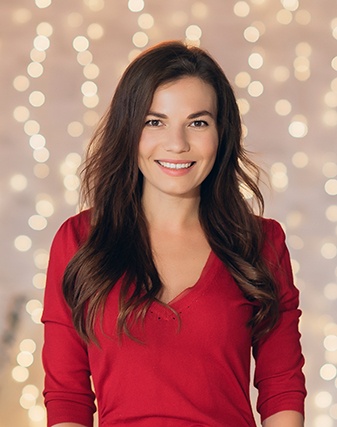 Window dressing
Not everyone is prepared to spend on window dressing, however, it is one important element without which the interiors look incomplete. You can optimise the costs by using curtains in the living areas and opting for a nice roman or roller blind in the bedrooms, which can be a cheaper option than curtains. The bottom line is, you don't want your tenants starting to put up their own curtains poles etc., which can lead to damage to the wall and costly repairs.
Accessories
You don't need to go full-on with accessorising the property – at the end of the day, it's not a show home and you do want to leave your tenants space to display their own items, but a few touches can play a big role to create that special feeling to the room and connect to potential tenant, as well as just making to property look cared for and lived in. Think a couple of artworks, mirrors and a few vases and plants. That's all it takes to make space come alive!
Extra step
If you are renting a top-of-the-market property or one that is located in a well-off area, you are probably facing tenants with higher expectations, thus, you need to take an extra step to stay ahead of the competition. Try candles and scents to fill the home with warmth and generate pleasant emotions from the viewing. We all know that people buy with their eyes, but we can sometimes underestimate the importance of other feelings, such as smell. If you have chance to, put a few flowers or bowl of fresh fruits before the viewings for an extra special finishing touch.
Sonia Pash is the MD and Co-Founder of Temza, an interior design studio with in-house construction team, based in Pimlico. Sonia has a real estate background, and her team brings together diverse skillsets in design, construction and project management, approaching projects from different angles and delivering the best solutions for complex briefs. Temza ensures all stages of projects can be handled in-house, from family homes, compact apartments and grand houses with cinema and spa facilities, to investment projects with strict budgets, and commercial spaces such as cafés, restaurants and offices.
Related Posts