Property Expert Explains Support for Mandatory Regulation of Letting Agents
Home » Uncategorised » Property Expert Explains Support for Mandatory Regulation of Letting Agents
Property Expert Explains Support for Mandatory Regulation of Letting Agents
This article is an external press release originally published on the Landlord News website, which has now been migrated to the Just Landlords blog.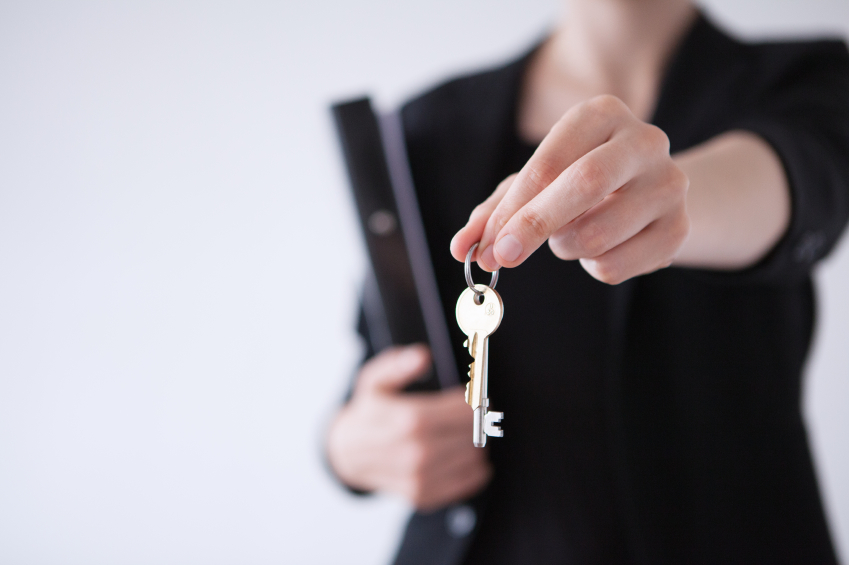 Adam Kingswood, the owner of Kingswood Residential Investment and Management, supports the Government's consultation to introduce legislation to ensure that all agents are regulated by an approved industry body. In his opinion, this would drastically reduce the number of bad agents and landlords, and help to improve conditions for tenants across the UK.
He explains: "The 2017 Budget went some way to address the concerns of people who cannot afford to get onto the property ladder. Yes, removing Stamp Duty for first time buyers is a helpful first step, but there are still thousands of people in the UK who cannot afford to get onto the housing ladder. With the lack of social housing, the country is reliant on the private rented sector to plug the gap, and we therefore need much tighter regulation of the sector to ensure standards are high, tenants receive professional service from an agent, have quality rental accommodation and feel secure in their tenancies."
Kingswood encourages all landlords on its books to deliver a quality service to tenants, and ensure that they comply with all current legislation and regulations, such as the imminent Minimum Energy Efficiency Standards (MEES).
Remember that we offer FREE guides to help landlords and letting agents understand the laws governing the private rental sector. You can download them here: http://landlordnews.co.uk/guide/
In the absence of mandatory regulation, reputable letting and management agents can choose to self-regulate by voluntarily signing up to trade associations, whose standards often require members to operate at a higher standard that that required by law. For instance, most organisations will require agents to have minimum levels of qualifications, Client Money Protection (CMP) and professional insurance.
Therefore, letting and management agents that choose to be regulated are more conscious of their clients' best interests, and are willing to demonstrate that they are committed to a higher level of service and protection.
However, this is not the case for all agents. In Nottingham, where Kingswood is based, out of 131 letting agents registered on Rightmove, just 23 are regulated by ARLA Propertymark (the Association of Residential Letting Agents).
Kingswood adds: "Currently, tenants enjoy very little protection or guarantee of standards within the private rented sector, and I believe this needs to change. At present, anyone can set up a lettings agency with just ombudsman registration and no Government checks or quality assurance testing, and, unfortunately, this leads to thousands of people experiencing poor quality rented accommodation or service due a minority of exploitative landlords or agents. I believe that legislation can help change this and drive up standards in the sector for the benefit of the 4.5m people who are living in rented accommodation in England."
Do you support the plans?
Related Posts