Surge in Prime Central London Buyers to Beat Brexit Deadline
Surge in Prime Central London Buyers to Beat Brexit Deadline
This article is an external press release originally published on the Landlord News website, which has now been migrated to the Just Landlords blog.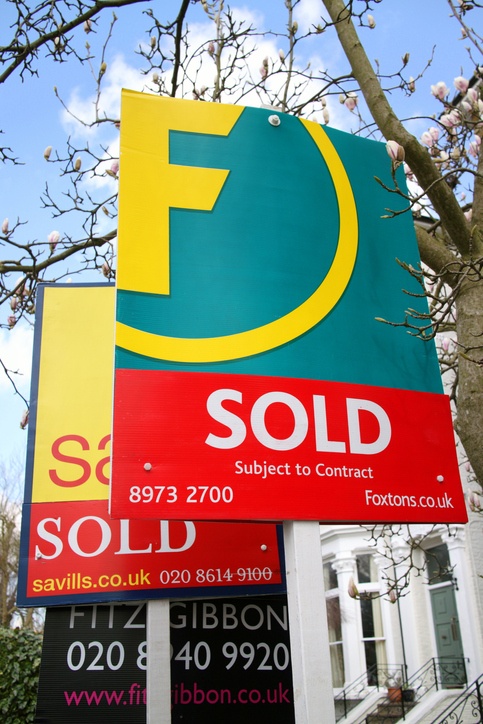 A surge in prime central London buyers has been recorded, in a bid to beat the so-called Brexit deadline, according to the latest Residential Index from London Central Portfolio (LCP), covering April 2019.
The real estate investment advisory looks at the property markets across prime central London, Greater London, and England and Wales, covering new build and existing homes.
Prime central London
In April, the average property value (excluding new builds) in prime central London was £1,930,472. This is up by 13.2% on a quarterly basis.
Annually, transactions stood at 3,295, marking a decline of 16.0%. However, quarterly transactions surged by 24.7%.
The average new build home cost £2,198,662 – a 61.8% premium over existing stock. New build sales stood at just 580 in April, following an annual fall of 18.0%.
Naomi Heaton, the CEO of LCP, says: "Annual transactions in prime central London in April are just above the record lows seen in the last two months and now stand at 3,295. This is a fall of 16.0% annually, amounting to just 63 sales per week on average.
"Despite this glum picture, transactions have seen an almost 25% increase over the last quarter. This has translated into a spike in prices of 13.2%. On an annual basis, average prices now stand at £1,930,472.
"This can be attributed to increased activity seen since last December. Investors came back into the market to capitalise on weak sterling and suppressed prices, before an anticipated uptick post the intended 29th March deadline to exit the EU. Now that the Government has kicked the can down the road, this flurry appears to have subsided. 
"It is therefore difficult to tell whether we are seeing the green shoots of a market recovery or a false dawn. Nevertheless, it is indicative of the weight of money waiting to return to the market."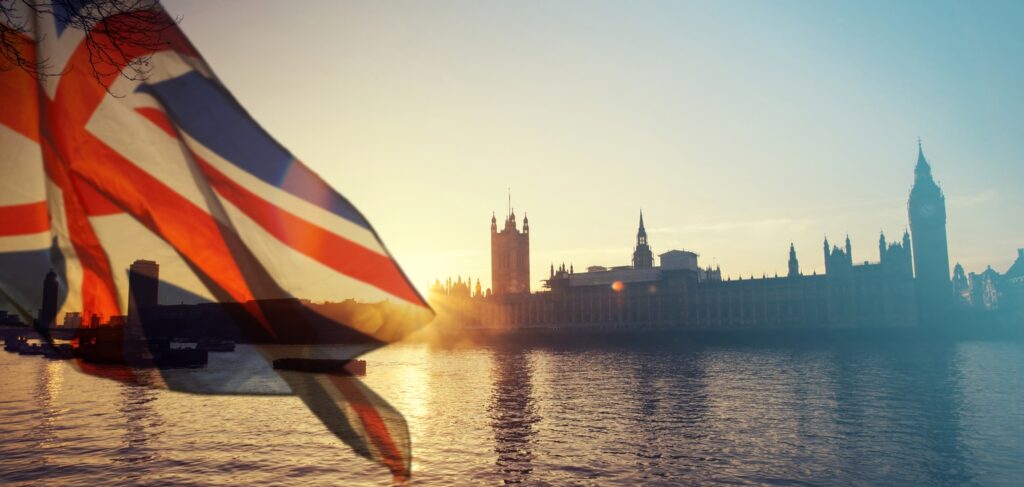 Greater London
In Greater London, the average house price (excluding new builds) was £635,815 in April, following a month-on-month rise of 3.7%. On an annual basis, prices increased by an average of 2.5%.
Annual transactions dropped by 4.6%, to just 85,898, which is 26.0% lower than at the EU referendum in June 2016.
A typical new build home was worth £714,297 in April, representing a 21.8% premium over existing stock and annual growth of 14.4%. However, new build sales are falling much faster than existing homes, at 15.2% annually, to 12,900.
Heaton comments: "Average prices in Greater London for April are £635,815. This represents a rise of 3.7% over the month, and a very modest annual increase of 2.5%.
"Transactions, however, dropped by 2.9% over the quarter and 4.6% over the year, as continued Brexit uncertainty takes its toll on the domestic market.
"With no real prospect of an immediate improvement to the economy in the face of Brexit headwinds, it appears that, for the time being, buyers are still holding fire until they have a clearer picture of the UK's direction of travel."
England and Wales (excluding Greater London)
The average house price in England and Wales (excluding new builds) was £253,522 in April. This followed a monthly decline of 0.8% and quarterly decrease of 2.4%.
Annual transactions continued to fall, by 0.3%, to 800,091. Quarterly, transactions were down by 6.5%.
A typical new build price was £304,140, following annual growth of 3.9%. This represents a 14.9% premium over existing stock.
New build annual transactions stood at 97,035 in April – up by 5.3% year-on-year. On a quarterly basis, however, sales plummeted by 17.3%.
Heaton explains: "Average prices in England and Wales (excluding Greater London) stand at £253,522 for April. This represents a monthly fall of 0.8% and a fall of 2.4% over the quarter. Annual growth is now at its lowest since 2013.
"Average prices have been on a downward trajectory now for seven consecutive months. Where, previously, England and Wales had not shown the same signs of Brexit jitters as the capital, it appears that this is no longer the case.
"Annual transactions are stuttering, with a sizable drop of 6.5% over the quarter and 0.3% annually. These figures will not come as a surprise, with Rightmove recently reporting that 28% of listings have sat on the sales market for more than six months.
"With a common consensus about Brexit appearing to be some way off, with the collapse of cross-party talks, there may be little short-term improvement to the status quo."
Related Posts