Uswitch.com encourages UK to make the switch to green energy
Uswitch.com encourages UK to make the switch to green energy
This article is an external press release originally published on the Landlord News website, which has now been migrated to the Just Landlords blog.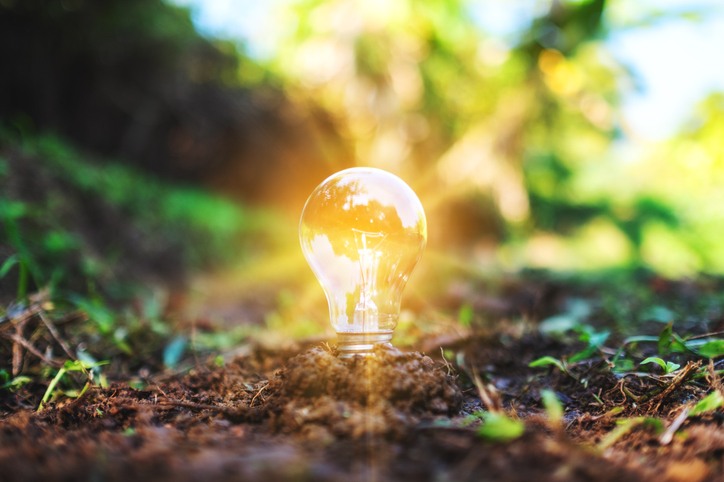 In response to the Government's Green Industrial Revolution, aiming to help the UK reach its net-zero emissions target by 2050, Uswitch.com has outlined several reasons why Brits should make the switch to green energy.
The utility comparison website states that on average 62% of UK households have switched to a green energy tariff in the last two years.
Will Owen, energy expert from Uswitch.com, answers the following questions around how and why to make the switch to renewable energy:
1. How can my current provider supply me with green energy?
There are a few different options available, depending on who your energy supplier is and what green tariffs they offer. The most common ones are:
Energy match: Your energy supplier matches some or all of the electricity you use by producing renewable energy that they feed into the National Grid.
Green investment: This means your supplier funds renewable energy infrastructure or projects. These days, most green energy suppliers do this in addition to the above.
Carbon offset: Your supplier offsets the CO2 emissions from the energy you use by planting trees or investing in CO2 reducing projects.
2. Why should I switch to green energy?
Switching households to renewable energy supplies is one of the largest ways to help Britain achieve its momentous goal of net-neutrality by 2050. Plus, no matter how your renewable energy is generated, the more households that switch to a green energy deal, the more renewable energy gets generated and invested in!
3. Will I save money by switching to green energy?
Energy usage has increased in the last 12 months, and as fossil fuel reserves deplete further, energy companies are forced to increase their prices. But that is not the case for renewable energy providers.
It's a common misconception that renewable energy plans are more expensive than other types of tariff. Renewable energy, in theory, does not deplete in resources – and so suppliers will have little reason to elevate prices!
4. What are the types of renewable energy available?
Alternate energy supply technologies are constantly evolving, resulting in better, high-quality energy production. The most common generators of renewable energy are wind turbines, solar panels, and hydro energy.
Related Posts