Tech-Savvy Tenants Pose Greater Risk to Letting Agents than Regulation, Journalist Claims
Home » Uncategorised » Tech-Savvy Tenants Pose Greater Risk to Letting Agents than Regulation, Journalist Claims
Tech-Savvy Tenants Pose Greater Risk to Letting Agents than Regulation, Journalist Claims
This article is an external press release originally published on the Landlord News website, which has now been migrated to the Just Landlords blog.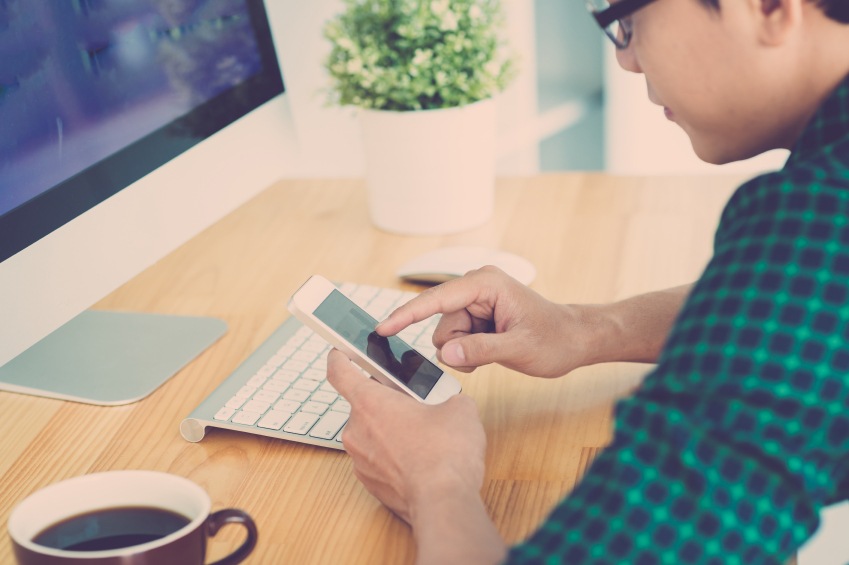 Tech-savvy tenants are posing a greater risk to traditional, high street letting agents than the heaps of regulation that is expected to drive them out, according to City A.M journalist Katherine Denham.
Denham's feature, which can be accessed here, says that the danger posed to letting agents is not going to be increased regulation of the sector, but the tech-savvy tenants that are renting their properties.
The journalist pictures a future where there will be agents charging the wealthiest tenants a high fee in return for a top class service.
"At the same time, the number of online agents like Purplebricks will rise to reach the mass market," she believes.
Denham adds that the lettings industry seems "blinkered to the dangers, underestimating the threat posed by thriving online businesses, and millions of tenants who are fed up with paying over the odds to get little in return".
She continues: "There's a generation of renters who may not be able to afford to buy a house, but who are not prepared to put up with unprofessional letting agents forever.
"And, while some agents are upping their game in response, many aren't doing themselves any favours and show little interest in trying to win over this generation."
She insists: "Really, it's not the imminent rules that letting agents should be panicking about. It's tech-driven millennials who could well be the death of this industry."
Denham, who says that some letting agents are "reliably awful", believes that the sector is "oblivious to the peril it is facing".
She notes that it has made little effort to make amends over the past decade: "The bad reputation is still exacerbated by hefty letting fees that are hidden within complicated structures.
"Property agents have a reputation for milking people out of money… it's an experience that anecdotally seems widespread."
The journalist claims that banning tenant fees and forcing agents to sit exams are welcome proposals.
She highlights that these changes mimic those that have reformed the financial advice sector. The Retail Distribution Review sparked a decline in the number of financial advisers, allowing online advice services to fill the gap, being cheaper and faster.
"You can see the property agent industry heading in the same direction," she concludes.
Landlords, do you believe that tech-savvy tenants, rather than new regulations, will drive out traditional letting agents?
Related Posts