Ten Tips for Home-Staging
This article is an external press release originally published on the Landlord News website, which has now been migrated to the Just Landlords blog.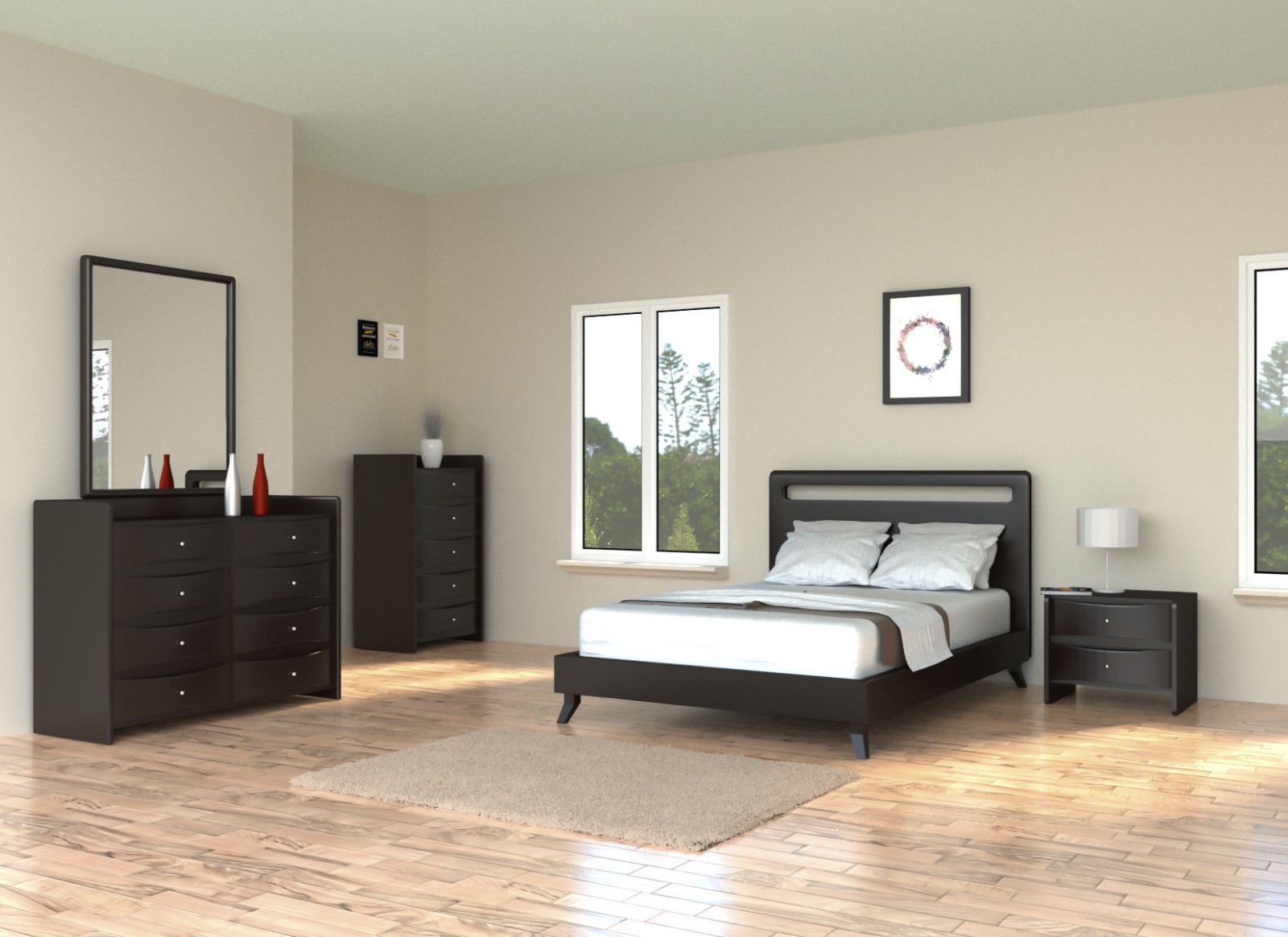 If you're thinking of selling your property, the following tips will help your home stand out to prospective buyers.
Common advice like brewing coffee or baking bread can be beaten with these guidelines that will help you sell your home. These are easy and cheap, but will add an attractive appeal to your house.
Regardless of your property type, it is always important to increase the home's charm.
Your fridge – Thorough, or just nosey, visitors will look through cupboards to determine storage space. They may also look inside the fridge, so make sure it is clean and tidy. Consider stocking it with healthy items that will showcase a wholesome lifestyle. Also, remember to hide personal fridge magnets.
Dress the room – Distinguish the uses of each room in how you present it, for example, lay the dining room table for dinner. Even if you don't use a room for anything in particular, give it a certain feel.
Soft furnishings – In the city, use soft furnishings that are modern. If you live in the countryside, cosier looks will attract buyers. Floor-length curtains look elegant, while striped rugs make the room seem bigger.
Practise – Invite over a friend or family member pretending to be the buyer. Ask them to tell you honesty what they think of the home's presentation.
Cleaning – Having your carpets cleaned professionally is a good idea, although cheaper DIY options will spruce it up. Use fresh bed linen and towels to imitate a nice hotel.
Pets – Some homeowners like to keep their pet in the home to give a family feel, however, some buyers may not be comfortable with them around them. You could ask a friend or neighbour to look after your dog or cat, or put them in another area, such as a shed.
The kitchen – Clear all surfaces of mess, and open the windows in advance to air out any food smells.
De-personalising – Prospective buyers want to imagine themselves in a house, so do not leave out too many personal items, such as family photos.
Offer drinks – Provide refreshment for your guests, so that they feel welcome.
The three-stage rule – Brief visitors about the property before they arrive, then allow them to browse at their leisure. Afterwards, call them at an agreed time for their reaction.
From estate agent Winkworth's, Country House Specialist Matthew Hallett gives his opinion on selling a rural home.
He says: "Any agent worth their salt will arrive well before the viewing. I make sure the heating and lighting are on and plump up all the cushions. I recommend to the vendors that they don't leave out anything that is politically sensitive, such as a mailshot from the local hunt.
"It's important to make sure there are wellington boots for the prospective buyers to wear when they go outside, plus brollies in case it's raining. In the countryside, gardens play a big part in the sale. Before the buyers arrive, then I will pull up any weeds coming through the gravel path, and make sure there are turtle mats for everyone to wipe their boots on when they come back inside.
"I also make a point of ensuring that the vendors have the right directions, as mobile phone reception can be patchy. I'll probably be waiting for them at the gate, and open it up if necessary. At the same time, I'll park my car out of sight. You don't want lots of cars cluttering up the drive.
"Most important of all, though, I will have done a lot of reading up on the house, so that I can answer any questions prospective buyers may have. You need to be able to tell them about the village, about the shops and about how far it is to the station.
"A little bit of background Radio 3 or 4 is all right. However, switch it off straight away if you are going to have a conversation; a radio programme is too loud to talk over."1
1 http://www.winkworth.co.uk/property-blog/winkworth/diy-home-stage-without-spending-fortune/
Related Posts