Almost £1m in Six Months: Tenancy Deposit Theft Total
Almost £1m in Six Months: Tenancy Deposit Theft Total
This article is an external press release originally published on the Landlord News website, which has now been migrated to the Just Landlords blog.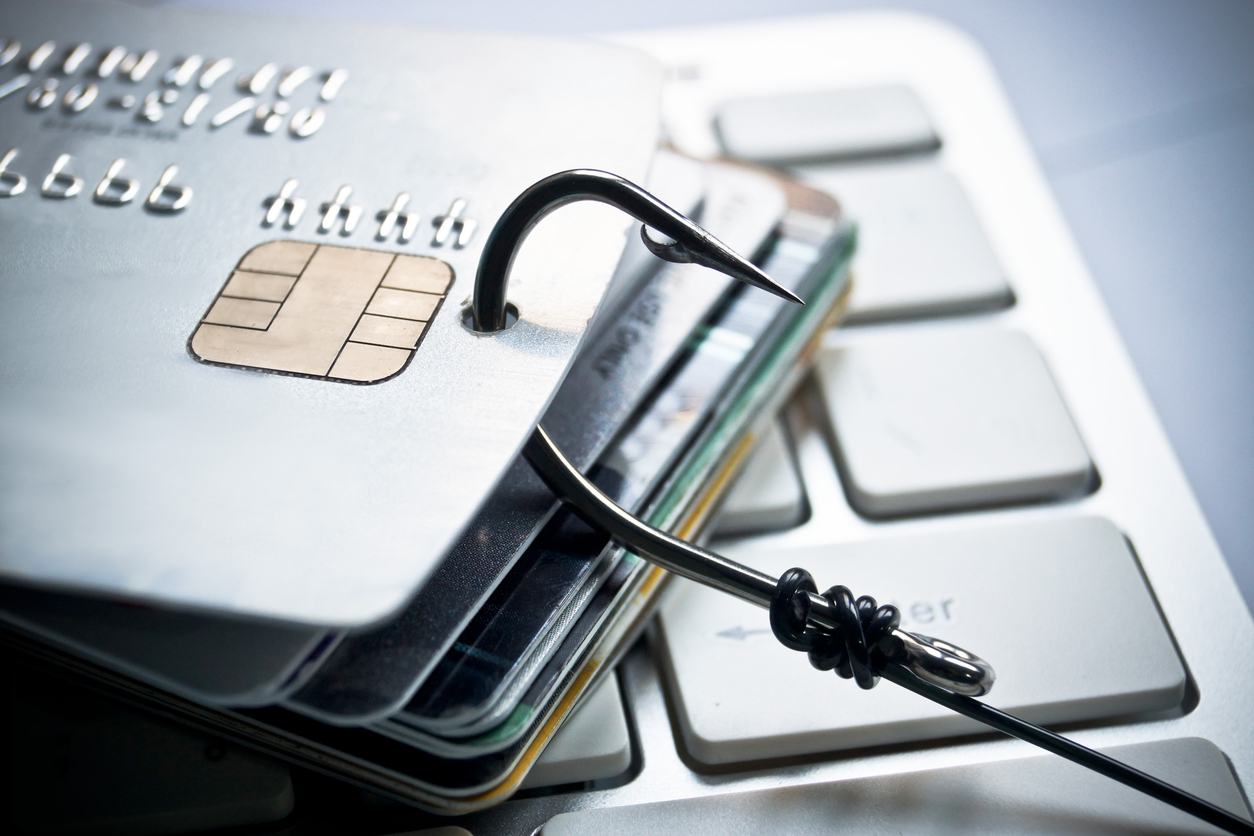 According to recent analysis from deposit-free renting firm Dlighted, rogue landlords and letting agents have been reportedly convicted of theft, stealing almost £1m tenancy deposits in six months in 2018.
According to Ajay Jagota, Anti-deposit campaigner at Dlighted, dishonest landlords and criminal letting agents have been convicted of stealing £911,391, reports state. This amount was reported stolen during the first six months of the year.
This analysis has revealed that courts have discovered a number of letting agents to be guilty of illegally pocketing tenant's deposits this year.
Rhian Falvey was jailed for two years following the payment of more than £30,000 of tenant money into her personal bank account, generating bogus invoices and credit notes on the firm's electronic systems to avoid being caught.
Jagota said: "Cases of deposit theft are clearly and demonstrably becoming more and more common and my worry is that the coming Tenant Fee ban will make things even worse.
"The government's own impact assessment suggests that letting agents are going to be hundreds of millions of pounds out of pocket, forcing many firms out of business. With billions of pounds of renter's money just sitting there, the temptation to use that money to bail our struggling businesses could become too great for many agents.
"This is a significant amount of money we're talking about – close to £4.5bn. Not only is that money missing from the UK economy, there is literally no way at all of knowing for certain how much of is just missing.
"It doesn't have to be this way."
Jagota advocates the use of his company's deposit-free renting solution that helps tenants to rent for zero deposit by using deposit replacement insurance to give landlords and letting agents over £600,000 of cover against property damage, unpaid rent and legal fees.
He continued: "Deposit replacement insurance gives landlords and letting agents significantly superior protection against rent arrears, property damage and legal costs while allowing them to let properties longer and faster.
"Deposit free renting makes renting cheaper for tenants, easier and more profitable for property professionals and cuts crime. The case for it is compelling."
Related Posts