Tenant demand holds across England except for central London in Q3 of 2020
Home » Uncategorised » Tenant demand holds across England except for central London in Q3 of 2020
Tenant demand holds across England except for central London in Q3 of 2020
This article is an external press release originally published on the Landlord News website, which has now been migrated to the Just Landlords blog.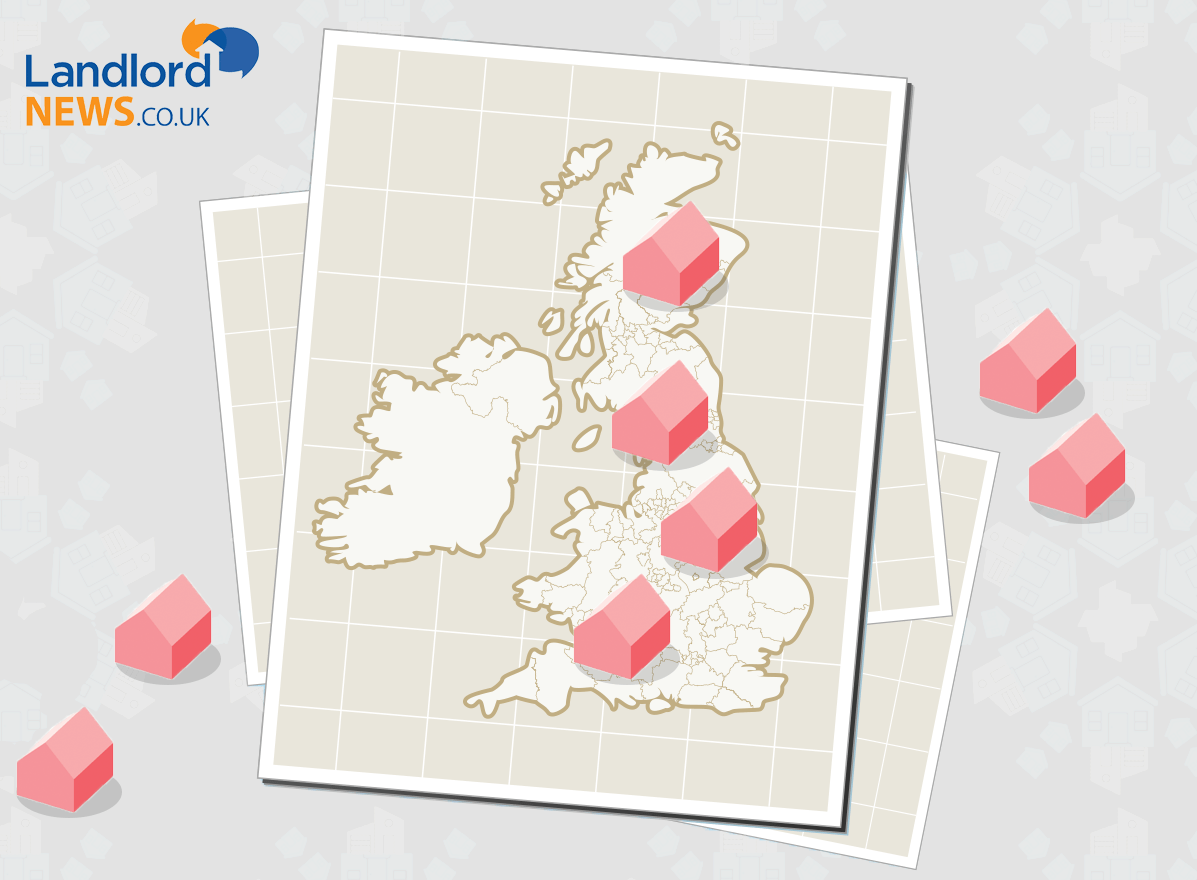 Leeds Building Society research reports an increased tenant demand in most England regions during the third quarter of 2020.
It looked at the latest market research from consumer insight consultancy BVA BDRC, which carried out 731 online landlord interviews in September 2020.
Demand during the third quarter was highest in the North West and South East. In those regions 44% of landlords reported an increase in demand. The East Midlands saw a 40% increase in demand. The North East and Yorkshire and the Humber both saw a 38% increase. The South East also saw an increase of 38%, with London excluded.
However, at the other end of the scale, landlords with property in central London continued to be the hardest hit, with only 16% reporting an increase in tenant demand, and 58% reporting a fall in demand.
According to the BVA BDRC findings, landlords have seen a recent increase in both the occurrence of void periods and their duration. 25% of landlords said they plan to reduce the amount of properties in their portfolio next year.
Despite challenging times, the research shows 83% of landlords reported profits during the third quarter.
Matt Bartle, Head of Products at Leeds Building Society, comments: "It will be interesting to see whether the trends we have seen in Q3 continue and whether landlords make changes in their portfolios that reflect this changing demand and start to shift their attention away from London to other regions.
"Since lockdown we have seen a strong recovery in the Buy to Let market to pre-lockdown levels, with a surge in purchase activity. This is likely to be down to a number of things such as pent up demand and landlords looking to take advantage of the Stamp Duty holiday.
"Considering the changes that coronavirus has brought to all our lives it's not surprising to see landlords reviewing future plans for their property portfolios as tenants' needs and priorities change."
Related Posts